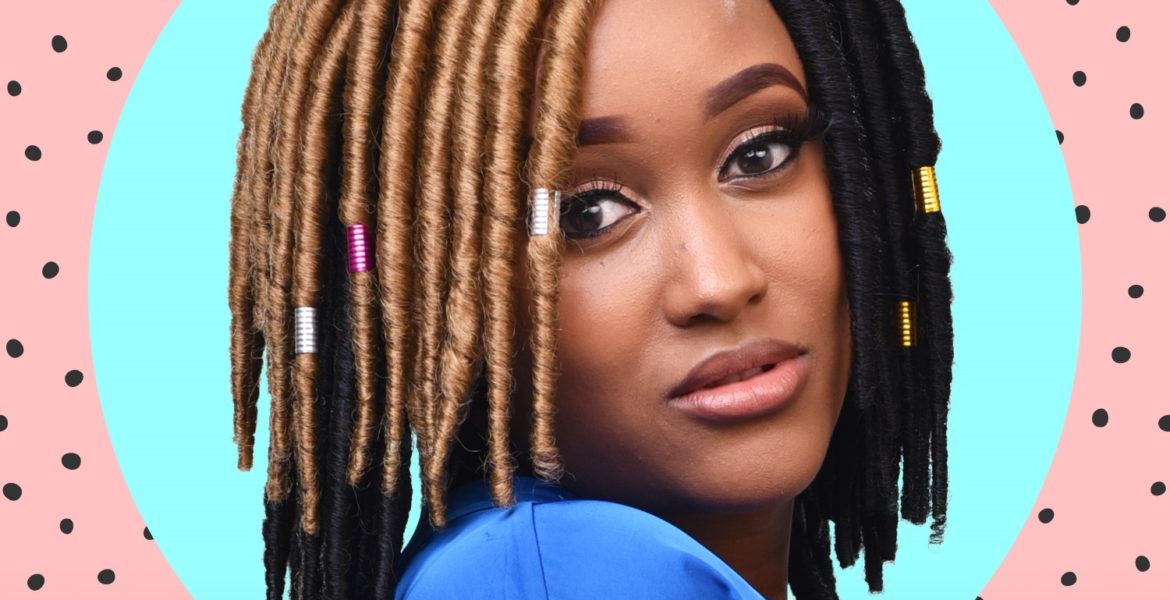 If there's one thing that is always refreshing, it's change. From changing your wardrobe to changing your nail polish color, change is great. And when it comes to changing your hairstyle with the newest hairstyles, we could all probably agree that the effects transcend just the physical: your mood, your aura, the bounce in your step all tell a story of a girl transformed.
In the spirit of inspiring that healthy cosmetic change, Darling has just launched three newest hairstyles for 2019 that are as diverse as they are stunning. Now all you have to do is choose what you want to start with ladies.
ELITE CURLS(new crochet hairstyle)
Good hair days make you feel like you can rule the world. Add some curls to your look and you have veto power to do as many hair-flips as your heart desires! Let's face it, curly hair is basically an accessory in itself, and the all-new Elite Curls is true to its name.
For all the campus ladies, we see you! We understand how busy school can get, making bad hair days a reality sometimes. But not when you now have Elite Curls to keep you looking chic. Curls just have a way of complementing your everyday look. Effortlessly adding a touch of glamour, and with its superb sheen, Elite Curls crochet will keep you looking super cute even on those early exam mornings.
And if you love attending events and dressing up, this hairstyle is the perfect mix of elegance and fun, for your non-formal and formal needs. With a cocktail of colors to match your mood!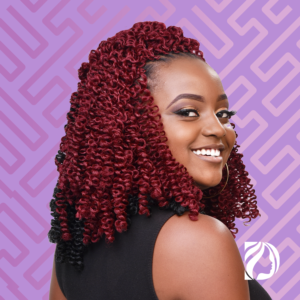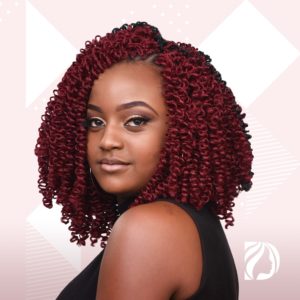 LOC CROCHET
Just like true beauty, locs are timeless. Locs have been part of our styling options for generations. In fact, our kinky curly African hair naturally gravitates towards locs. Think about Bob Marley in the '70s or Lauryn Hill in the '90s. Locs just never go out of style. So naturally, we had to bring in the all-new Loc Crochet that will allow all you to join in on this trend without having to grow out the locs yourself.
There's no denying, locs offer a stamp of uniqueness and authenticity that everyone around you will notice.  And with the variety of colors that Loc crochet comes in, your head is sure to be a head-turner!
What we love about the all-new Darling Loc Crochet is how easy it is to accessorize. Its colors allow you to be adventurous with your accessories, for those days you feel a little bit extra or you want to simply stand out! So, what are you waiting for? Grab your beads, two packs of Loc crochet and get bedazzled!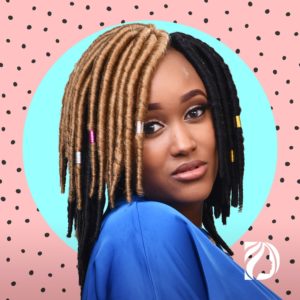 SERENA WEAVE(new  hairstyles)
You know what they say, ladies, "Invest in your hair, it's the crown you never take off.' For our last look, we needed a crown full of sass and full of flair. A crown that you deserve. Presenting to you Serena Weave!
Gone are the days when you had to pile on more than two weave packs just to get that perfect look. With Serena Weave, all you need is one pack and you are good to go.
Going to a wedding soon? Maybe brunch with the girls? Whether you're dressing up or going the casual route, you'll be a definite stunner.
And if you are the kind of girl that's always itching for a change of hairstyle, Serena Weave can be easily styled in different ways, giving you the freedom to switch up your look in many creative ways! A full weave? Maybe an extension? We got you!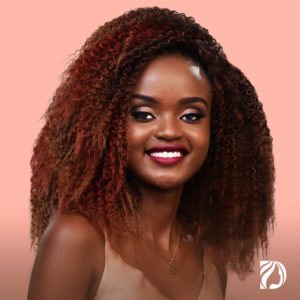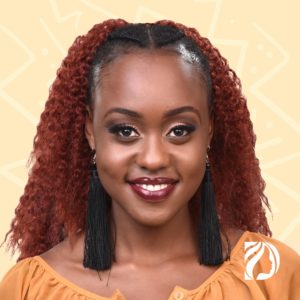 Life is too short to have boring hair. This new collection is a far cry from that! Try them out for yourself, and don't be shy to tag us, we'd love to see how you rock them!