There's a new braid in town. Her name is ''Darling Vibration Crochet Braid'' 
She has landed and is literally making waves. She is letting her presence known girlies! She looks unapologetically stunning and we know you can attest to her awesomeness. This innovative braid is not only to die for, but it is also light and versatile. Here, let us show you how you can use this curly, vivacious crochet braid to make stunning creations:
1.  Distressed locs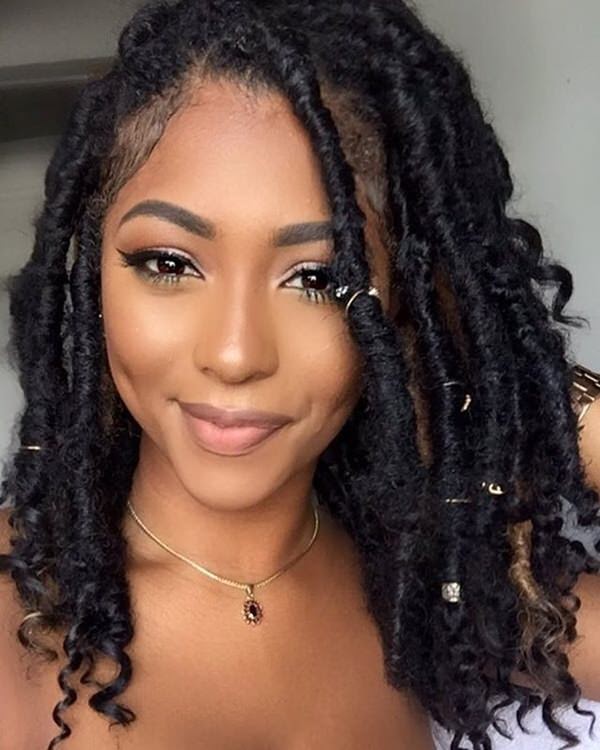 First up is distressed locs. So what are distressed locs you ask? These are locs that have more texture and look more imperfect and realistic. Think of them as faux locs' younger sister. The texture you can create using the Vibration Crochet hair is nothing short of amazing. Now you know which braids to use for your next distressed locs! Thank us later…Or thank us now. To get a rough idea, you should definitely watch how Sydia aka @theunpop._ created distressed locs using the Darling Spring Twist hair. You can substitute the Spring Twist with the Vibration Crochet! 
2.  Twists
Pinterest
You will only need 2 packs to create tantalizing twists.If you would like more volume, you can definitely add according to your heart's desire. Crochet the hair as it is then twist it. Alternatively, you can pre-twist the hair and dip in hot water to lock in the twists. You can then crochet the ready-made twists onto your cornrows and voila! You just created a masterpiece. 
3.  Afro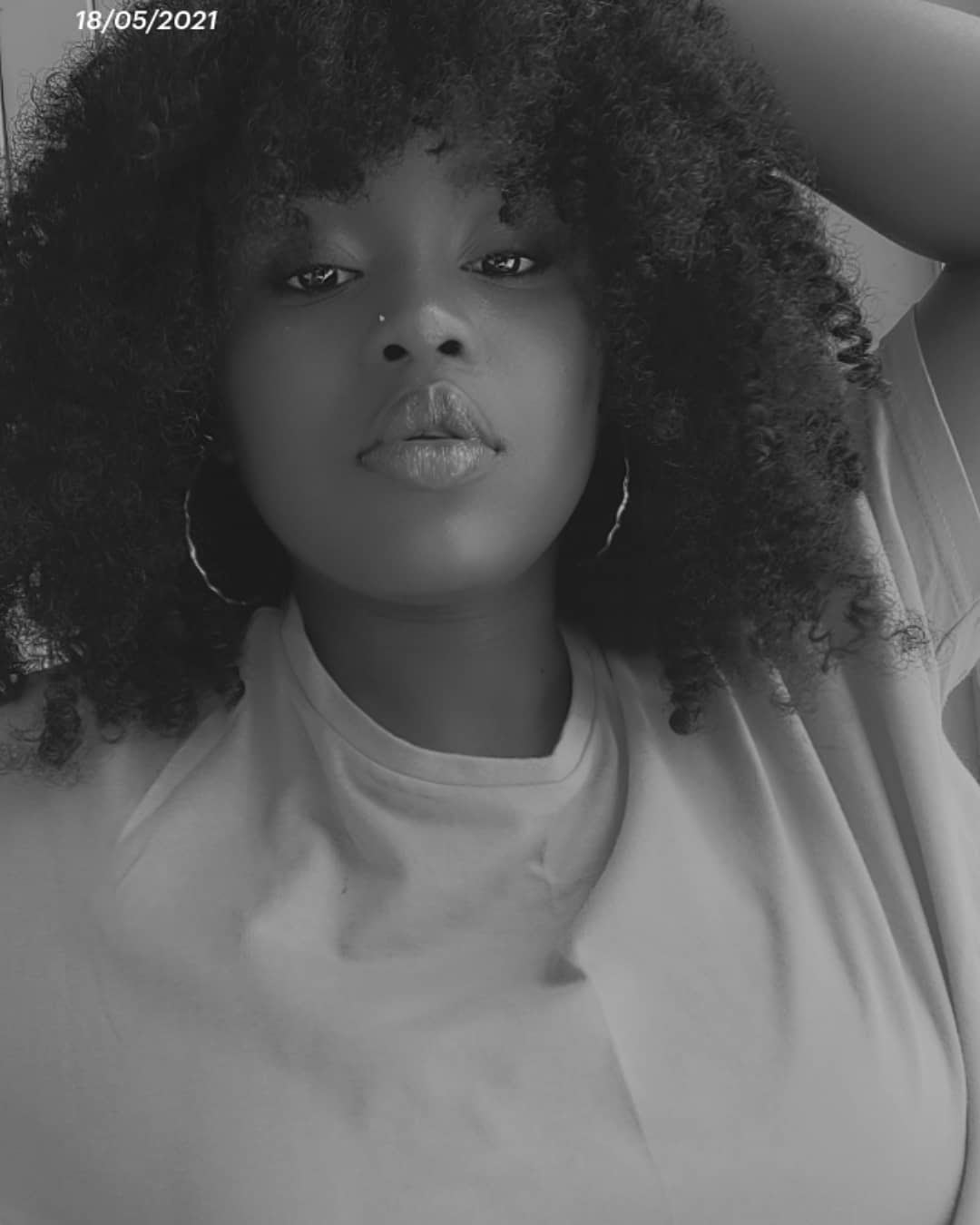 Instagram @hey_thats_ann
The last time an afro looked this good…Well…We can't really remember when. Take your Vibration Crochet hair and install it on your cornrows. You can choose to wear the tight curls right off the bat. Or you can separate the curls and wear them with less definition. After crocheting the braid on your hair, apply some coconut oil on your fingers (to prevent frizz) and fluff the hair to create a marvelous fro.Cut here, snip there, spray some sheen and you have an afro that the 70's would be proud of. We love how Ann created a fab 'fro using the Vibration Crochet braid. Check out her tutorial here for tips and tricks!
4.  Butterly Locs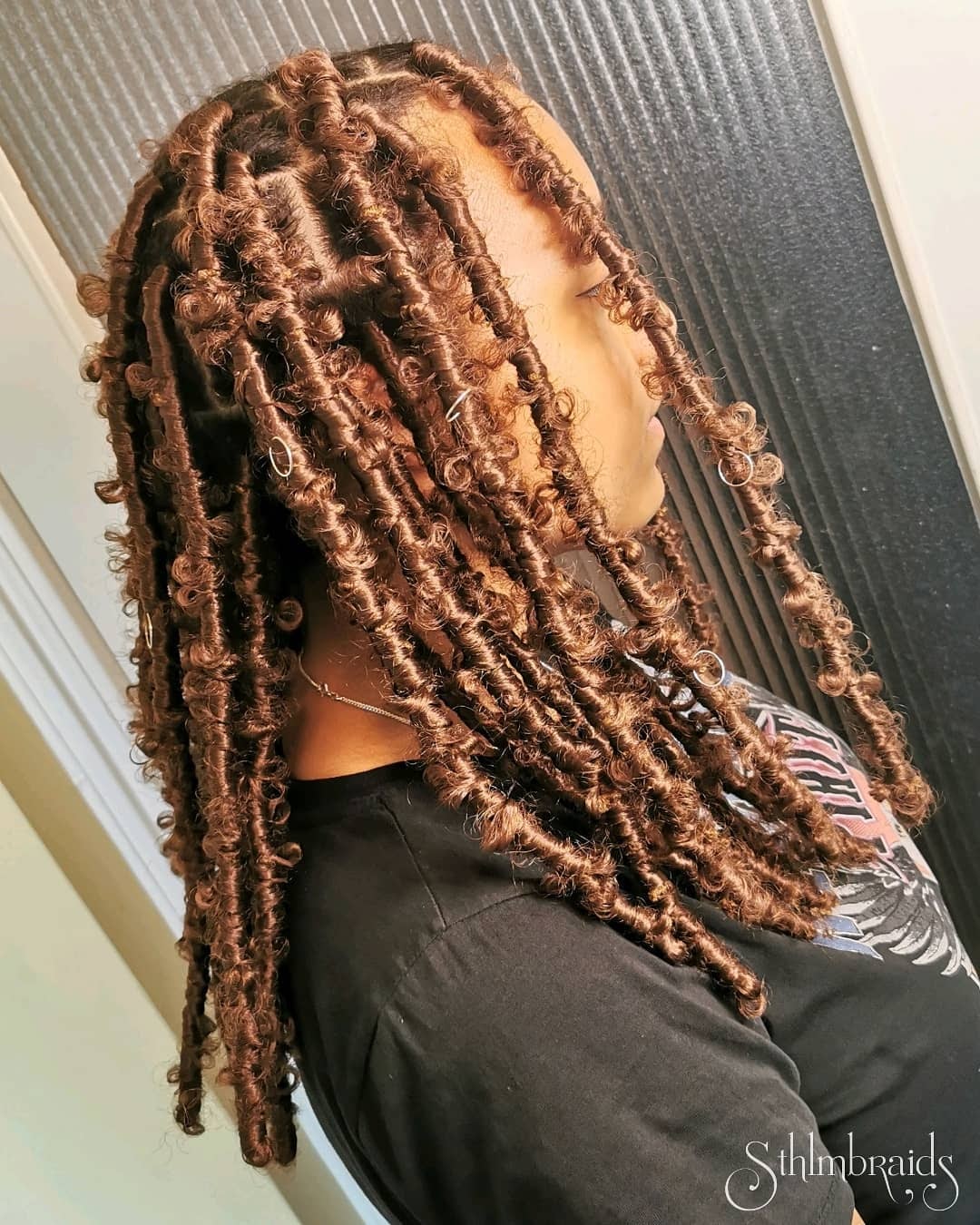 Instagram @sthlmbraids
Did someone say butterfly locs? Yes. We did! Use the Vibrations Crochet hair to create the most enviable butterfly locs that will have them turning heads trying to get a look. Just so you know, the Vibrations Crochet comes in 3 variations: Black(number 1) , copper(number 33) and honey blonde(2/30) . So you can use the colour of your choice. And you know what? With proper maintenance, butterfly locs made from the Vibrations Crochet can last upto 2 to 3 months. Beat that!
5.  Spring Twists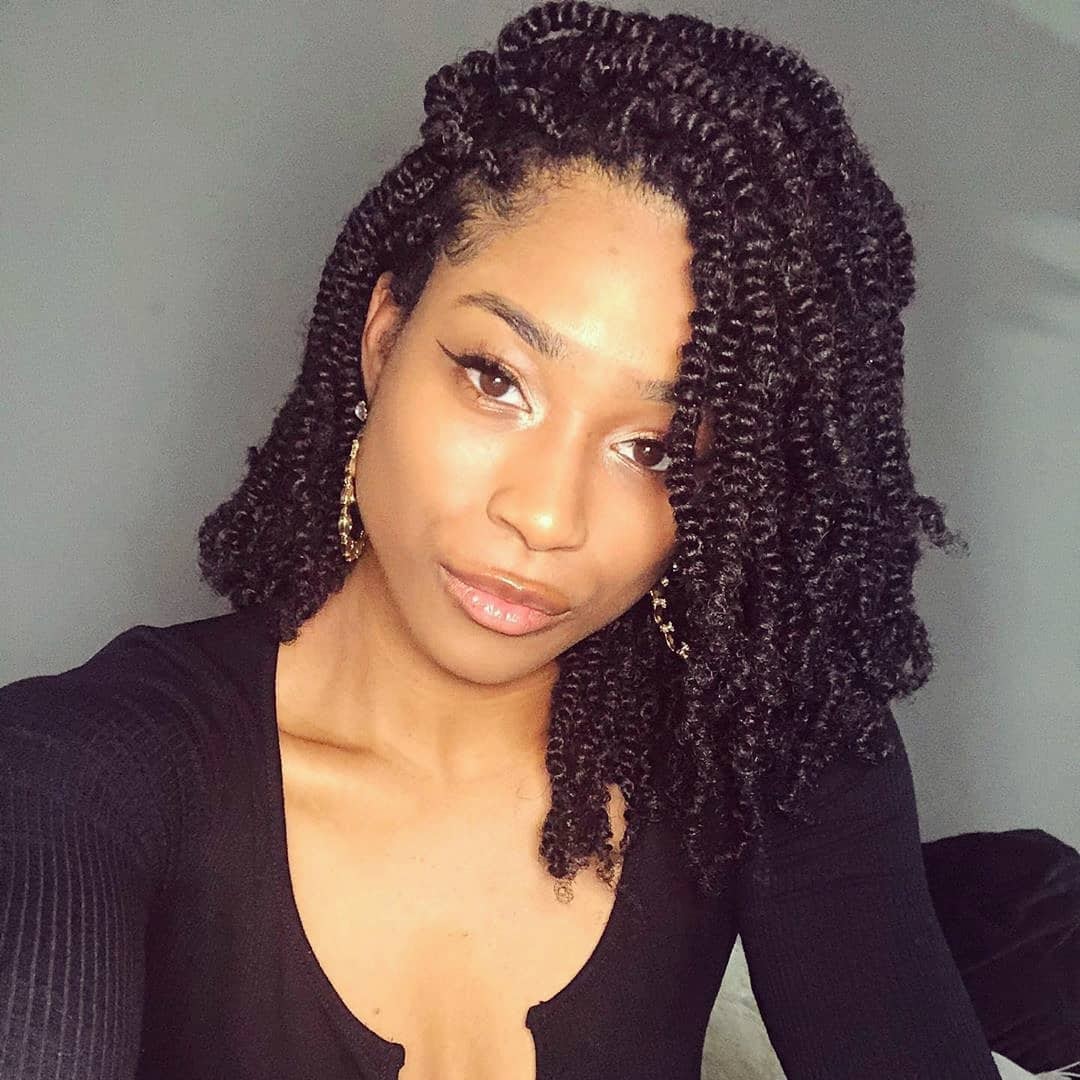 Instagram @thebeautyspot_sa
Last but not least, we have the beloved spring twists. Our Vibrations Crochet is perfect for this! Your spring twists have never looked better. Especially since you have so many different colour options to try.
We are not saying you should try this hair…We are only strongly suggesting that you should. In a nutshell, the Vibrations Crochet braid is all you need and more. It is trendy, stylish and has a nice sheen so you don't need that much product in terms of maintenance. What are you waiting for? Check out Darling products on africasokoni.co.ke
Don't forget to tag @darlingkenya for a repost on Instagram 💜 Use the hashtags  #DarlingKenya and #FindYourBeautiful so we can find you.