It was an all purple affair at the Darling Partners Brunch this October, celebrating the launch of our Supreme Collection styles – Deep Wave & Loose Braid.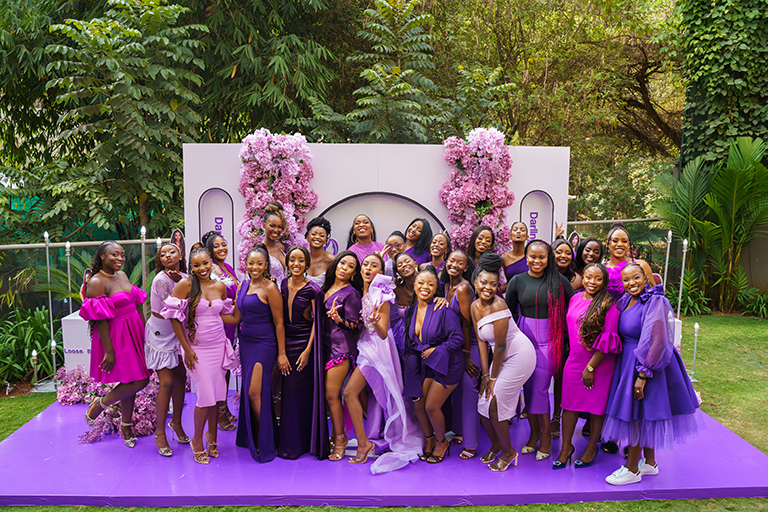 Guests at the Darling Partners Brunch 2022
It was a star studded affair with some of the top influencers in the country in attendance. The theme was all purple, full luxury glam and the ladies did not disappoint. Of course, as Darling is your home of hair fashion and the trendiest hairstyles, we had to have a hair code too. We asked the ladies to come in their favorite Darling style and we were in awe! They looked gorgeous!
Check out this pictorial blog for all the looks from the day and leave us a comment letting us know whose style you loved the most!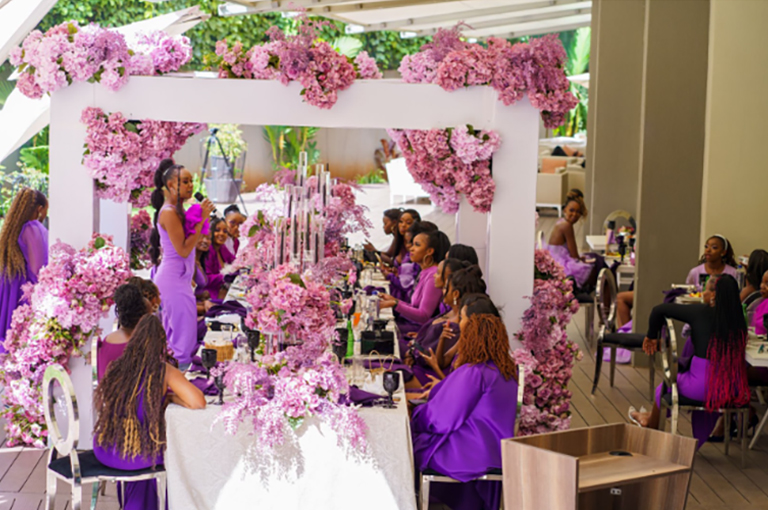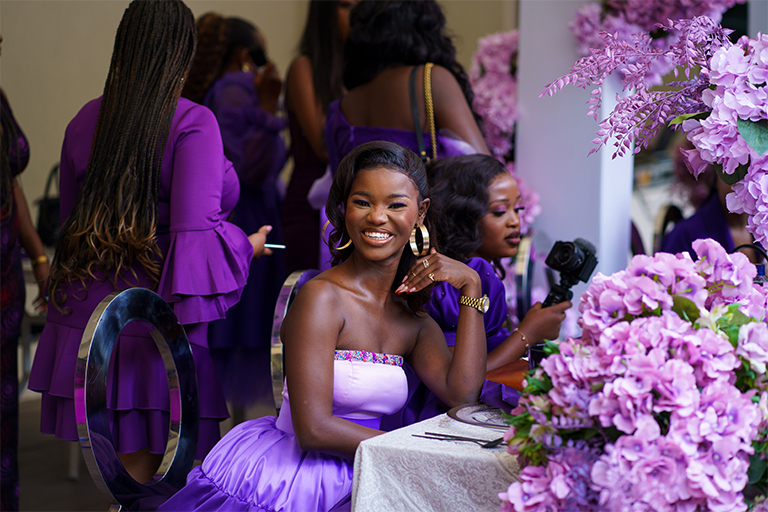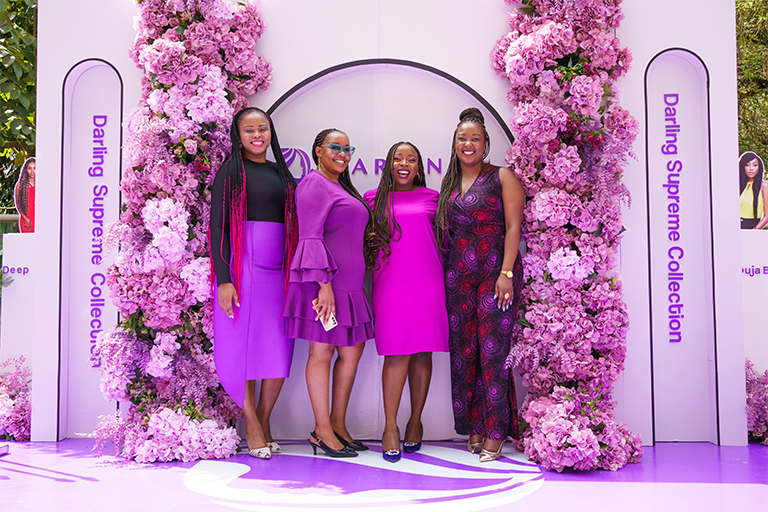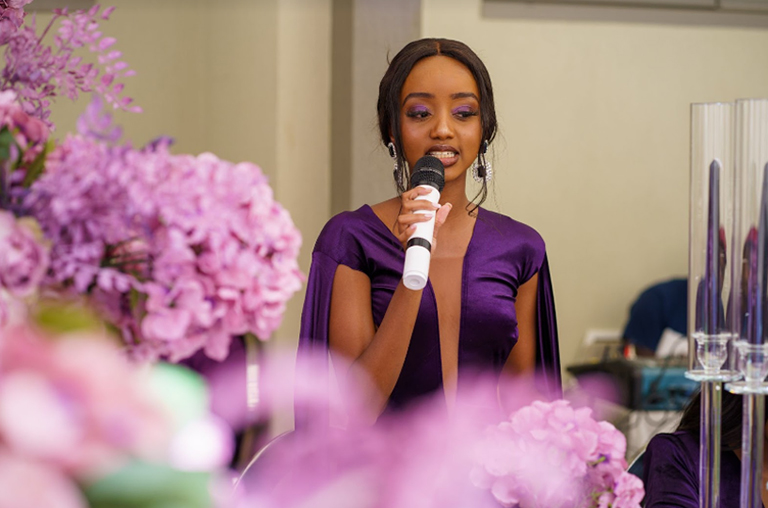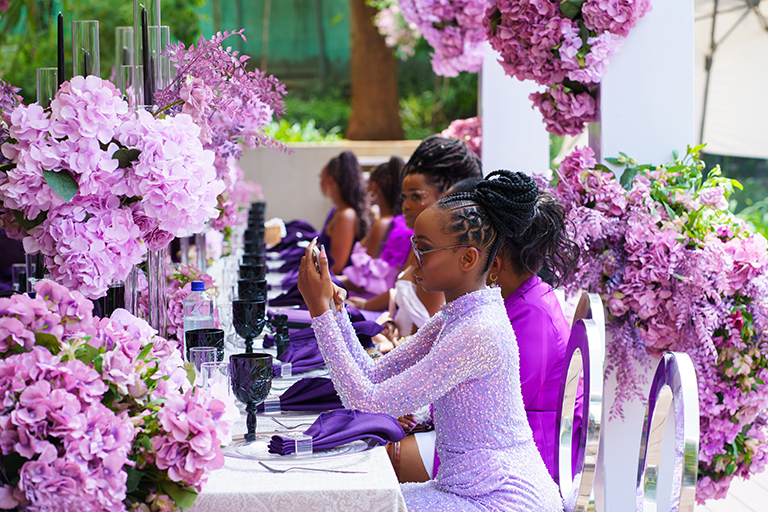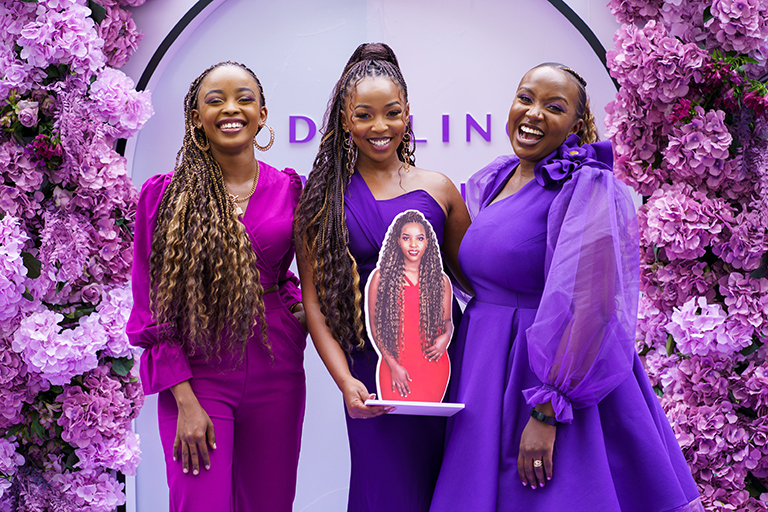 @azeezah_h @sharonkmwangi @cravingyellow all in Darling Deep Wave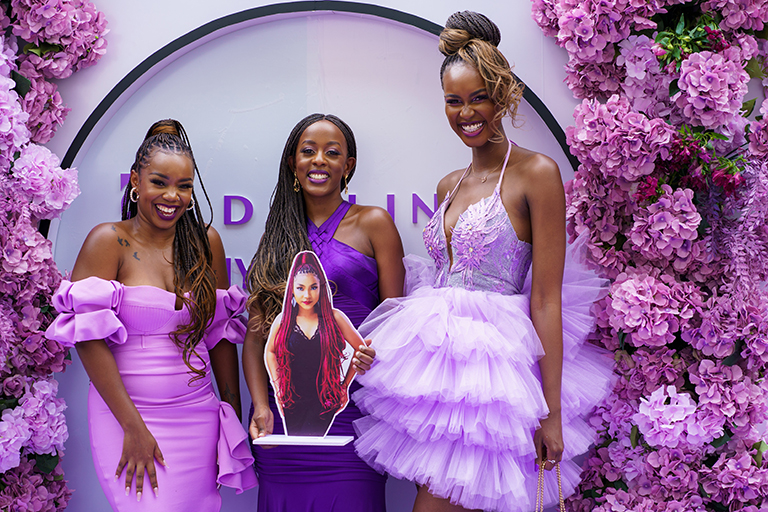 @joannakinuthia @_lorret  @jean_ojiro all in Darling Loose Braid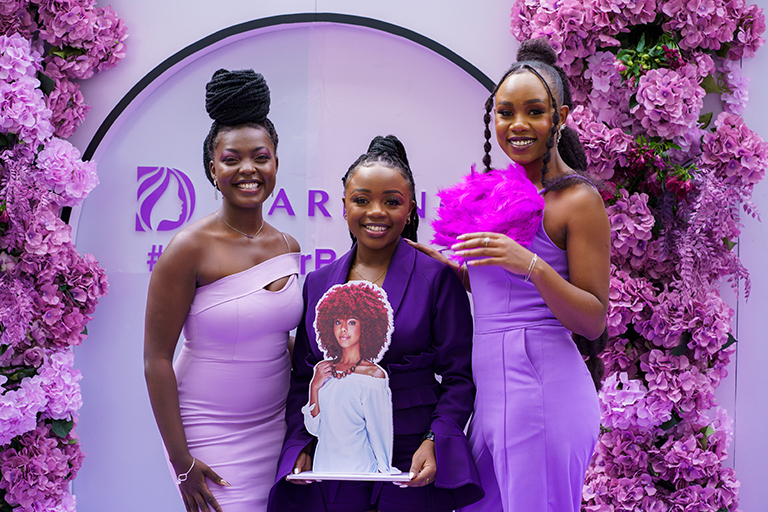 @kerenmairu @linda_alexette @kemzy.ke all in Darling Fluffy Kinky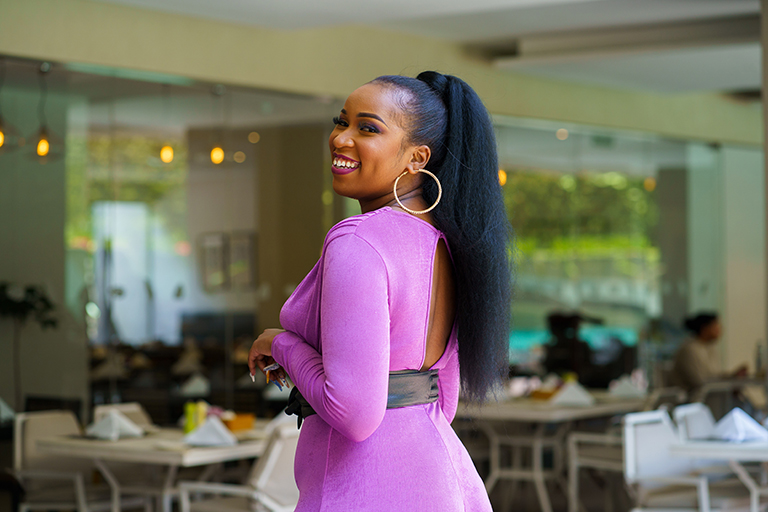 @sandy.joan in Darling Wrap Around Ponytail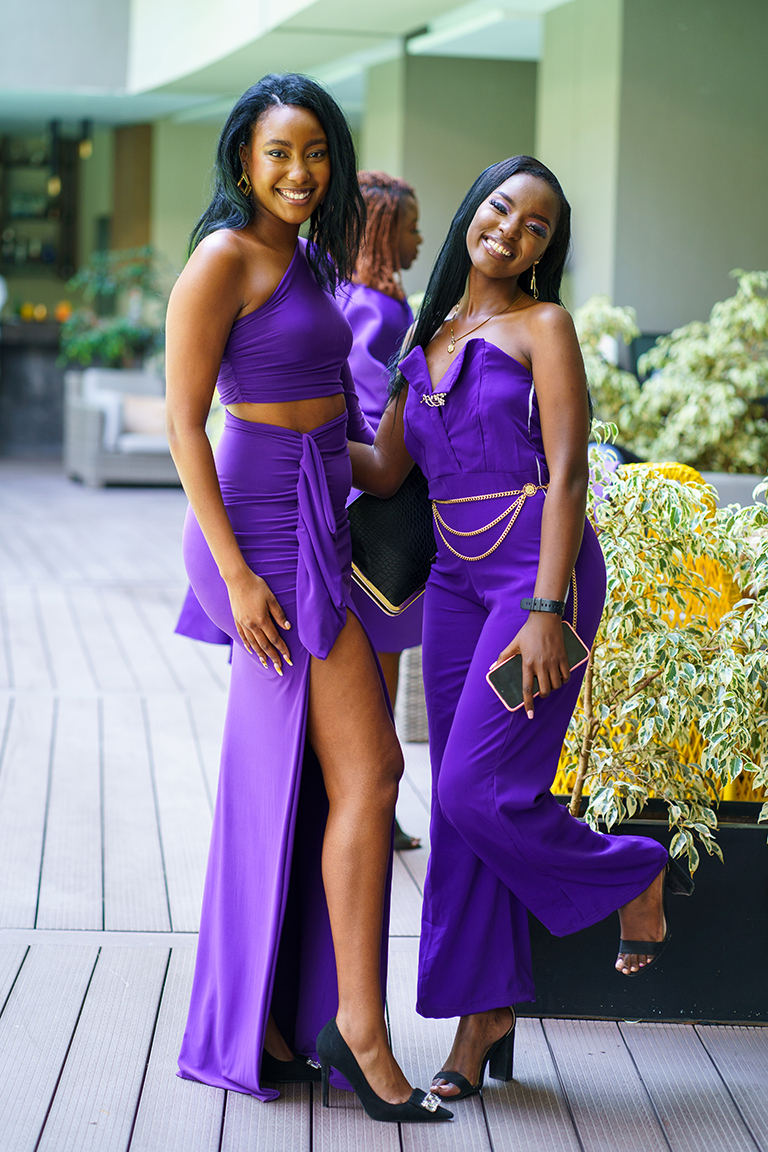 @ashleychao__ @m.minaywa both in Darling Remy Weave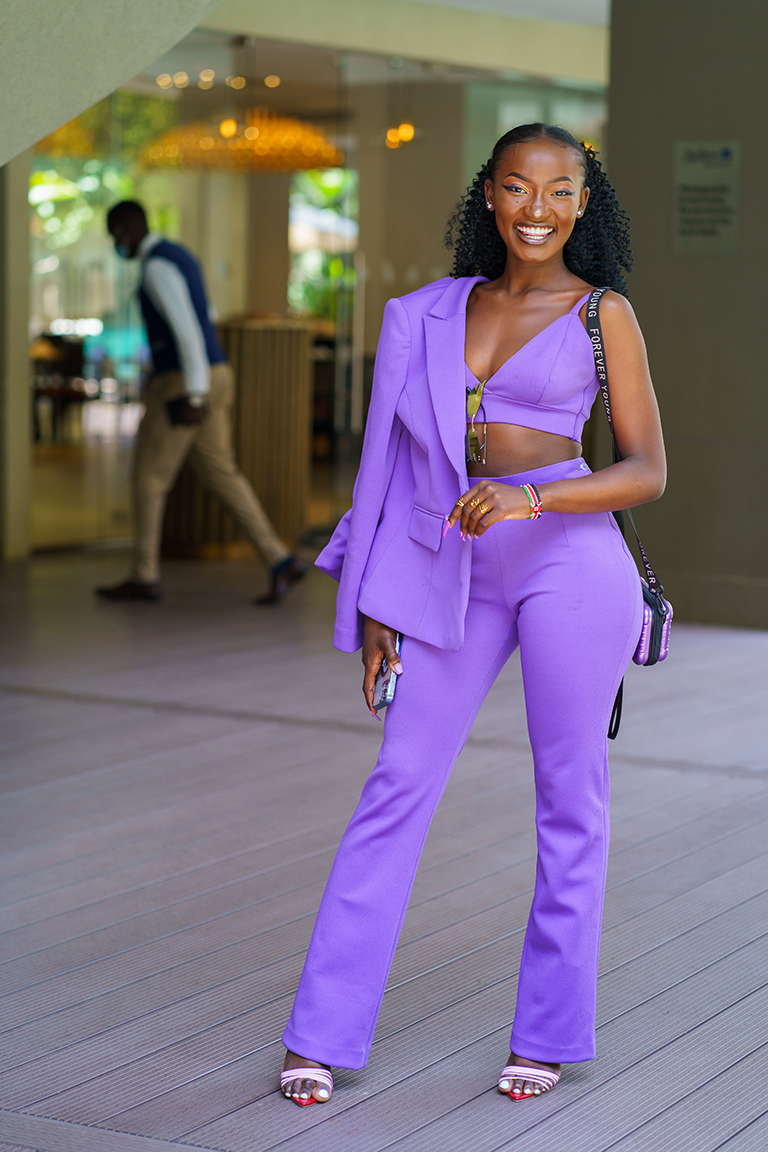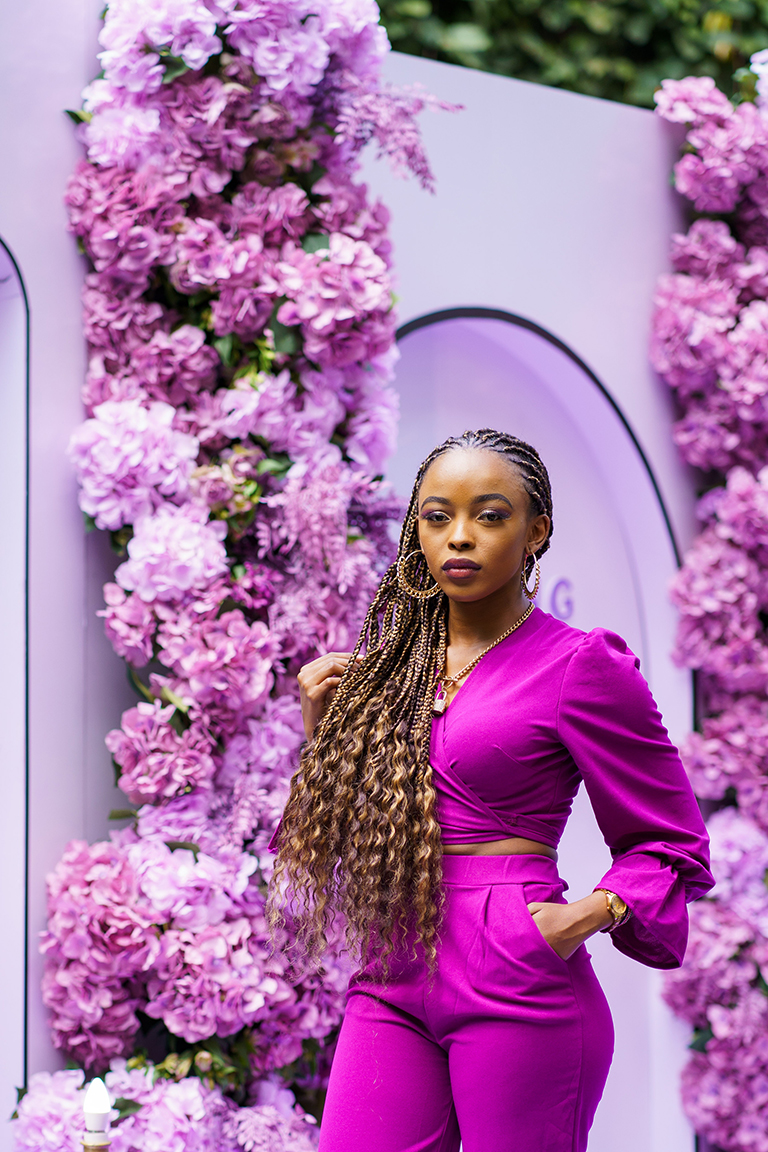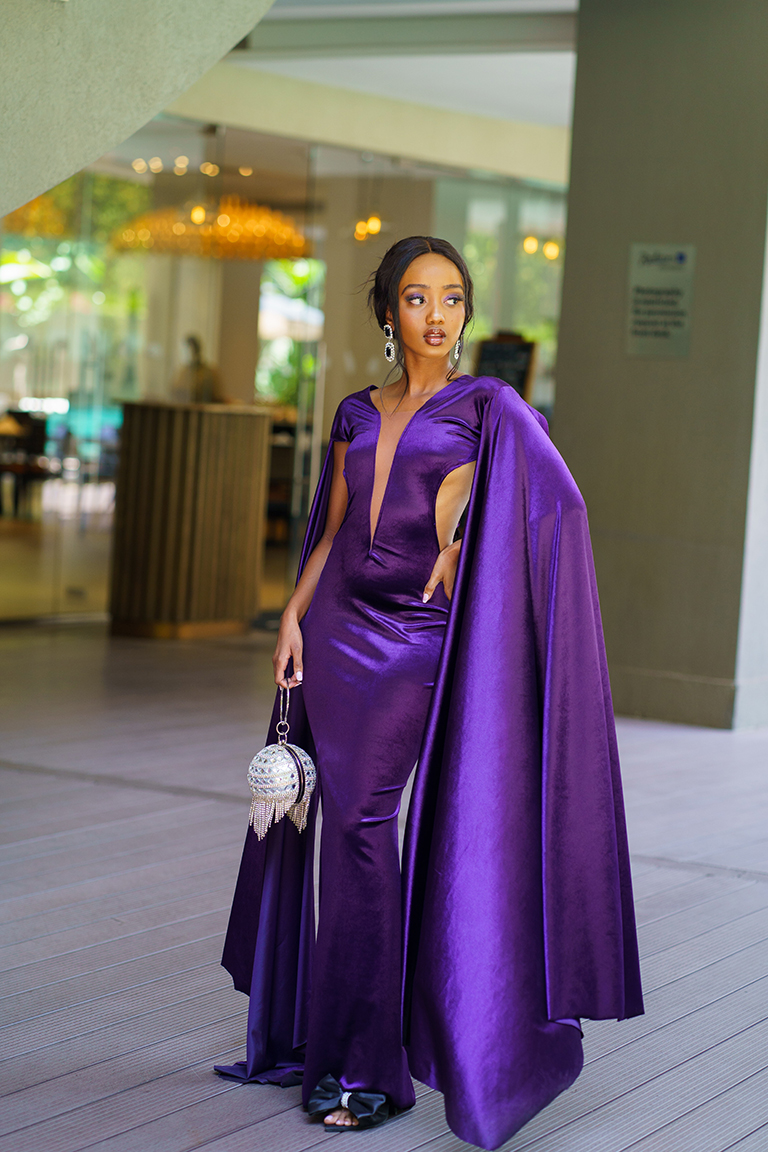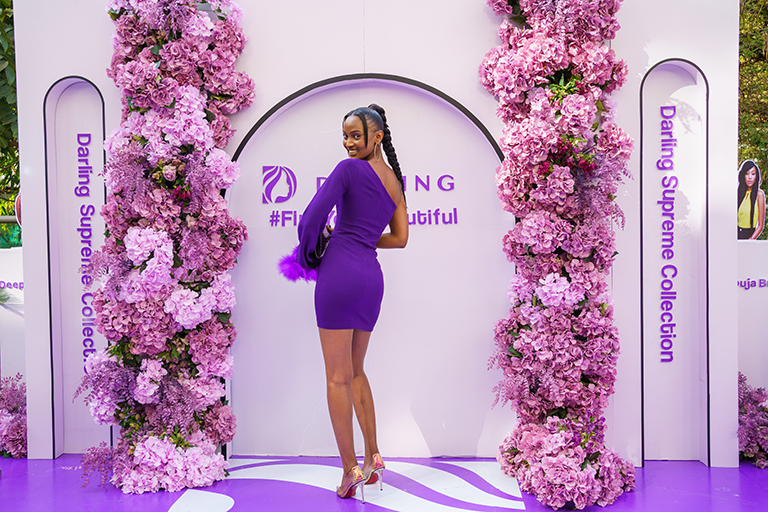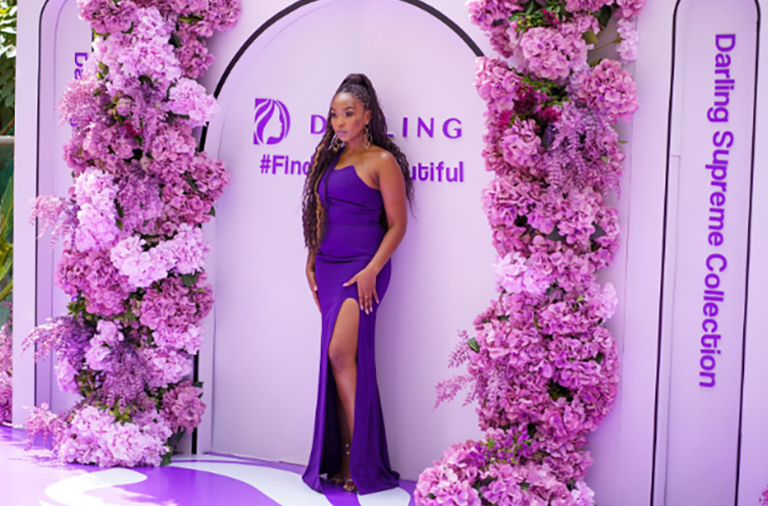 @sharonkmwangi in Deep Wave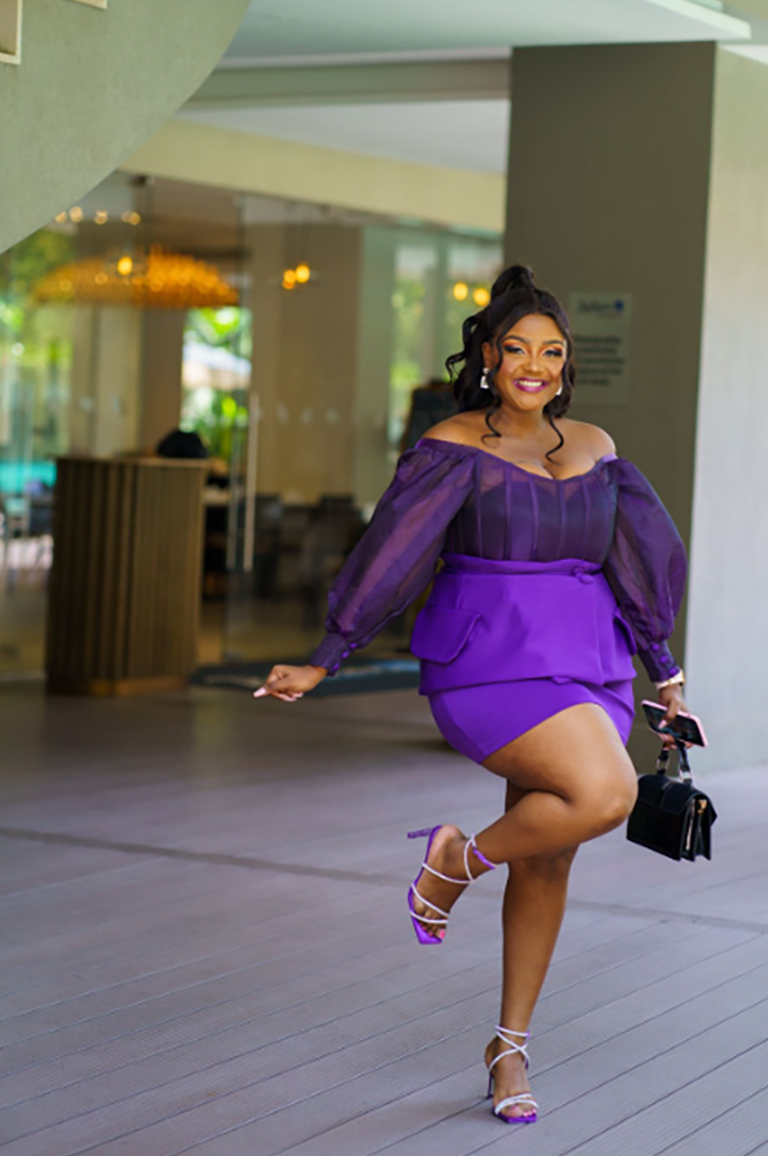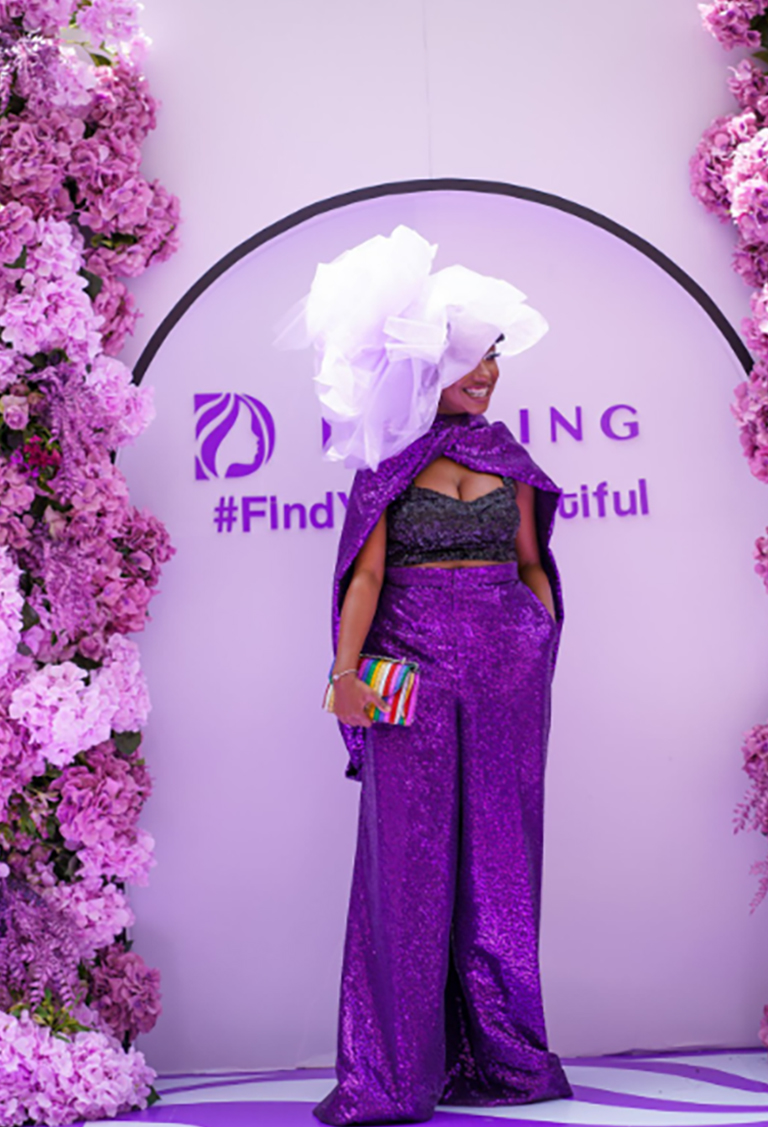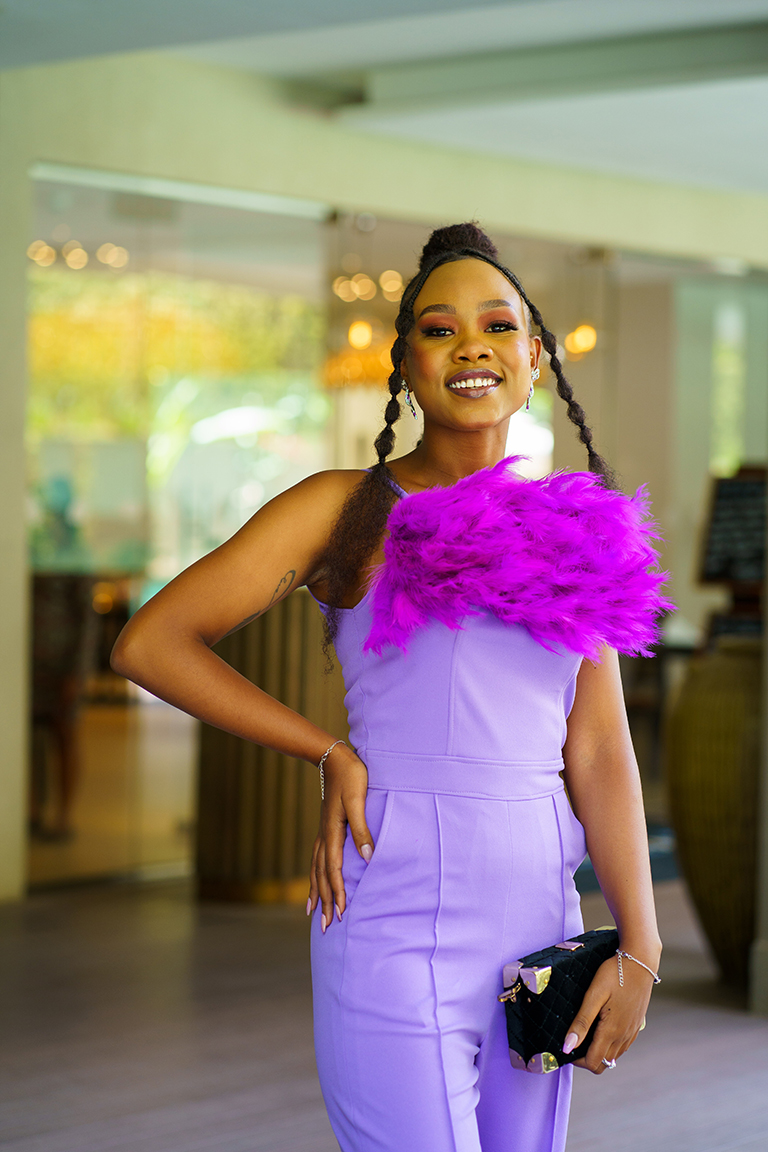 @kemzy.ke rocking a Fluffy Kinky extension style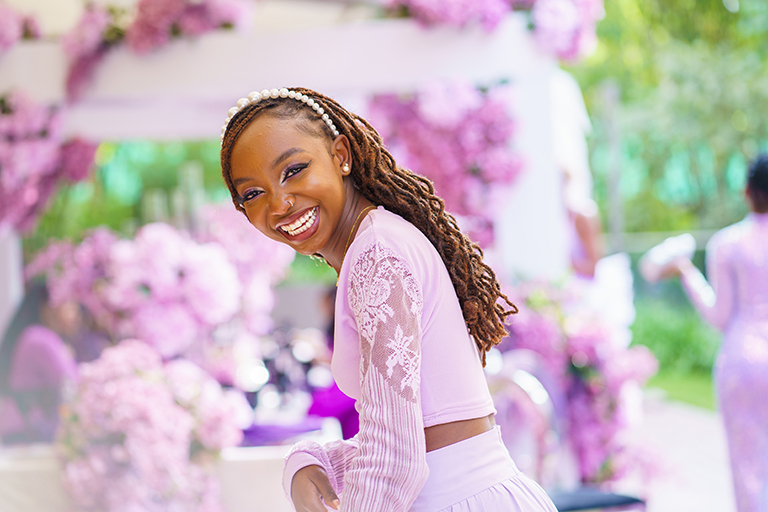 @charlenemich_ in Fluffy Kinky artificial locs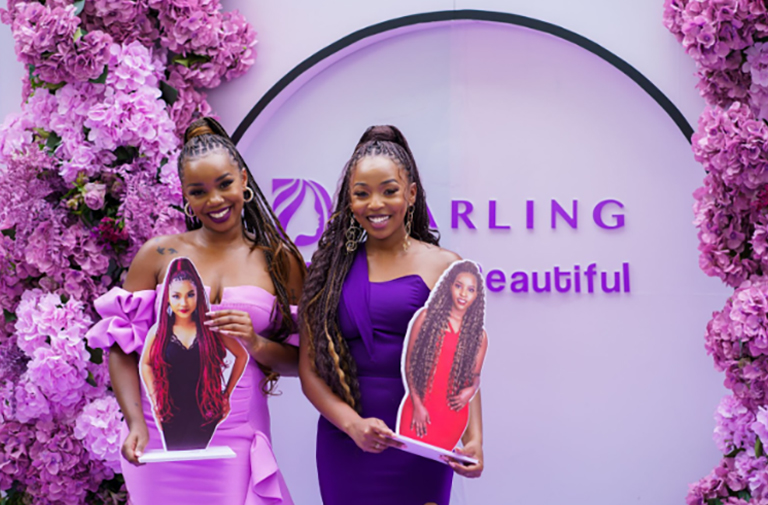 @joannakinuthia @sharonkmwangi in Loose Braid and Deep Wave respectively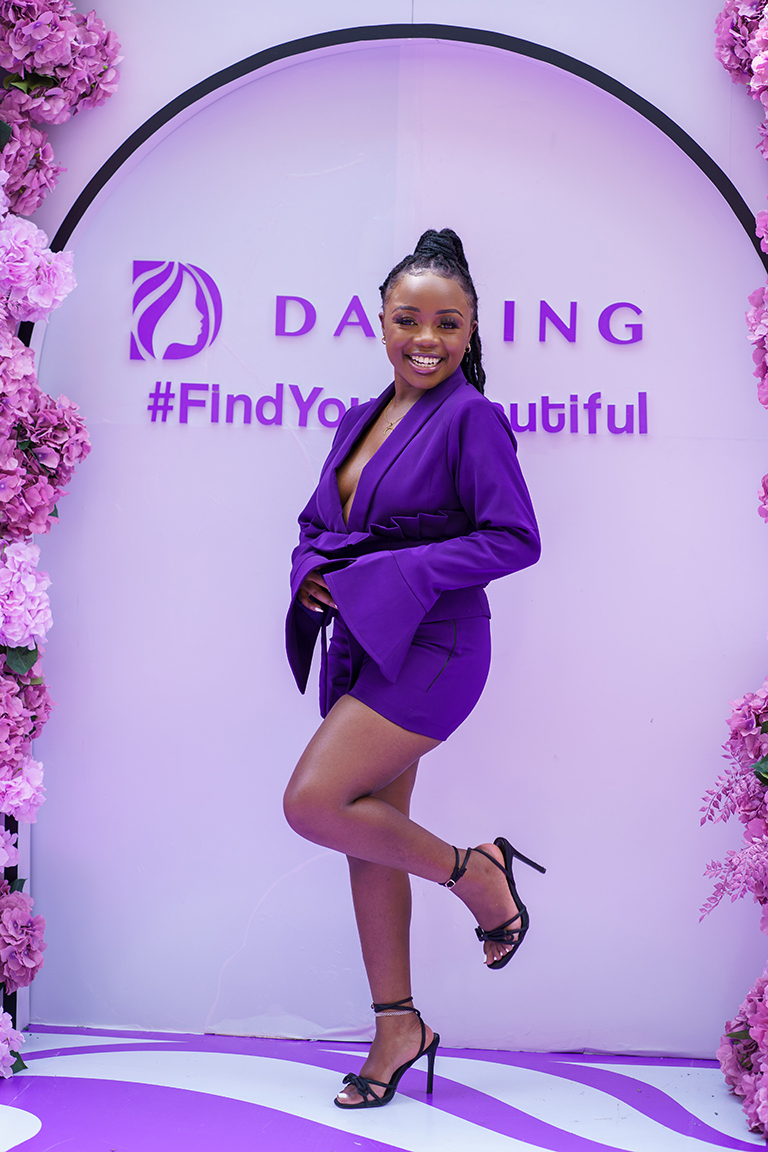 @linda_alexette in Nyasuba Locs using Fluffy Kinky.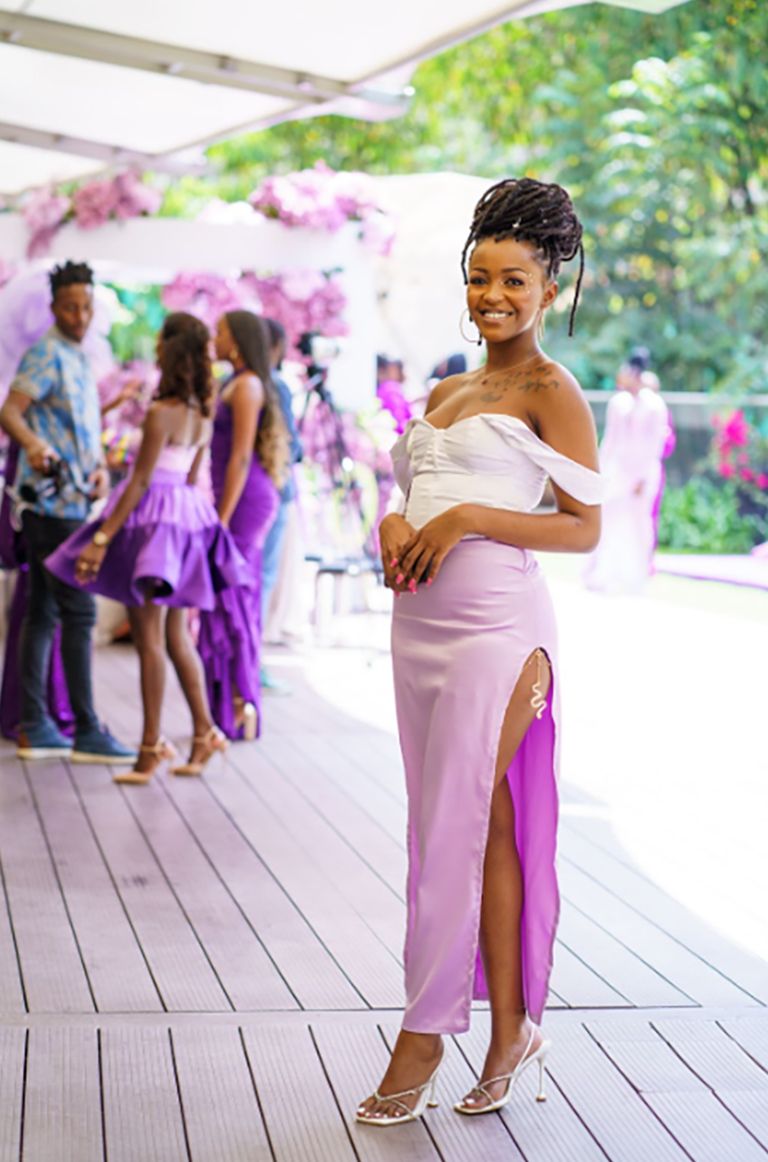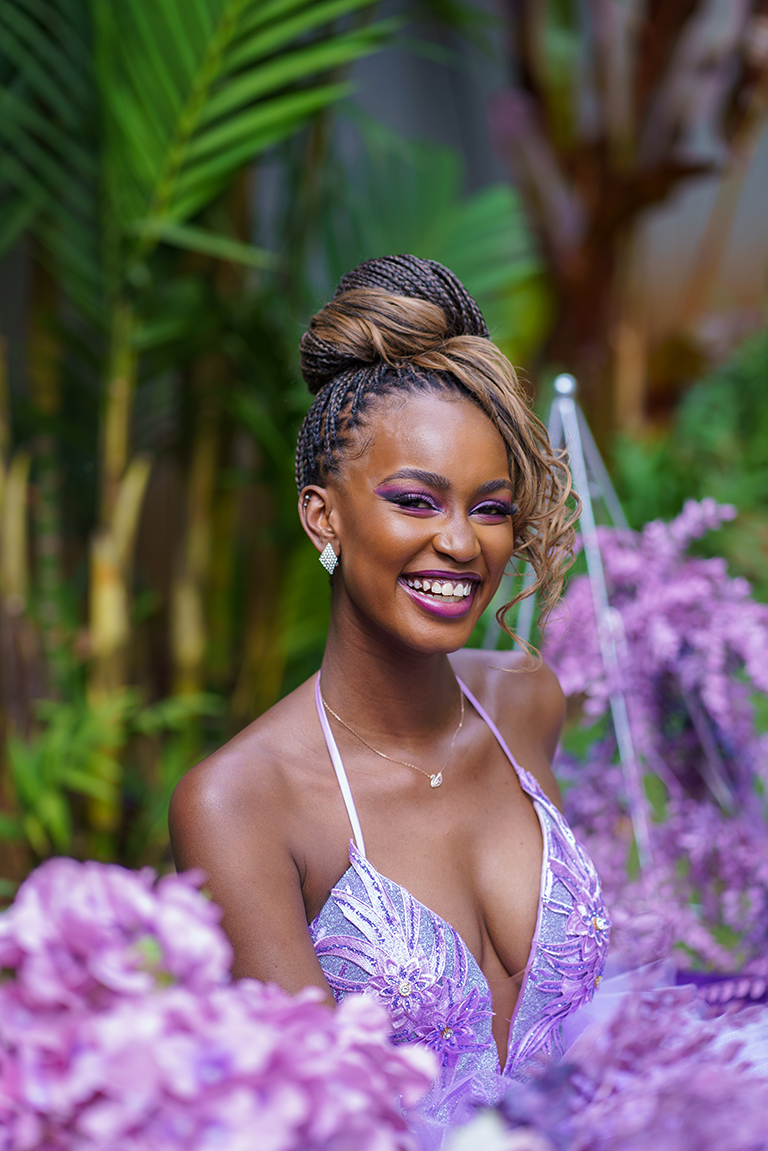 @jean_ojiro in Loose Braid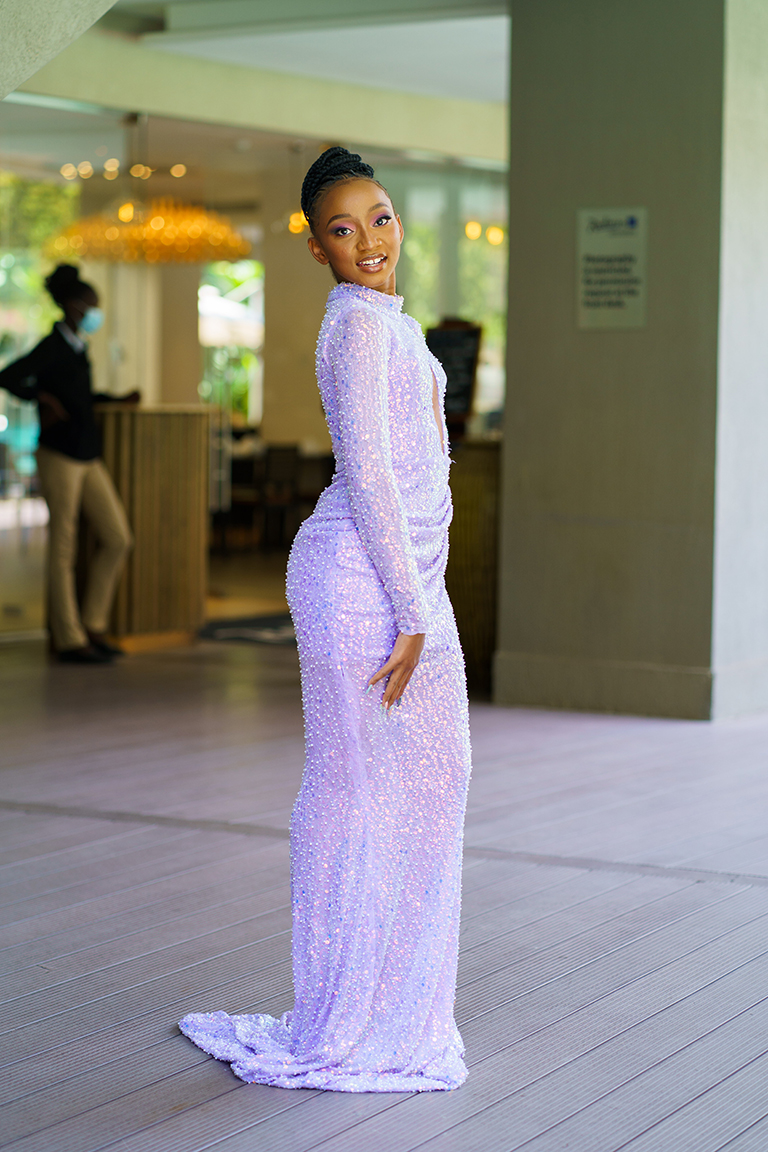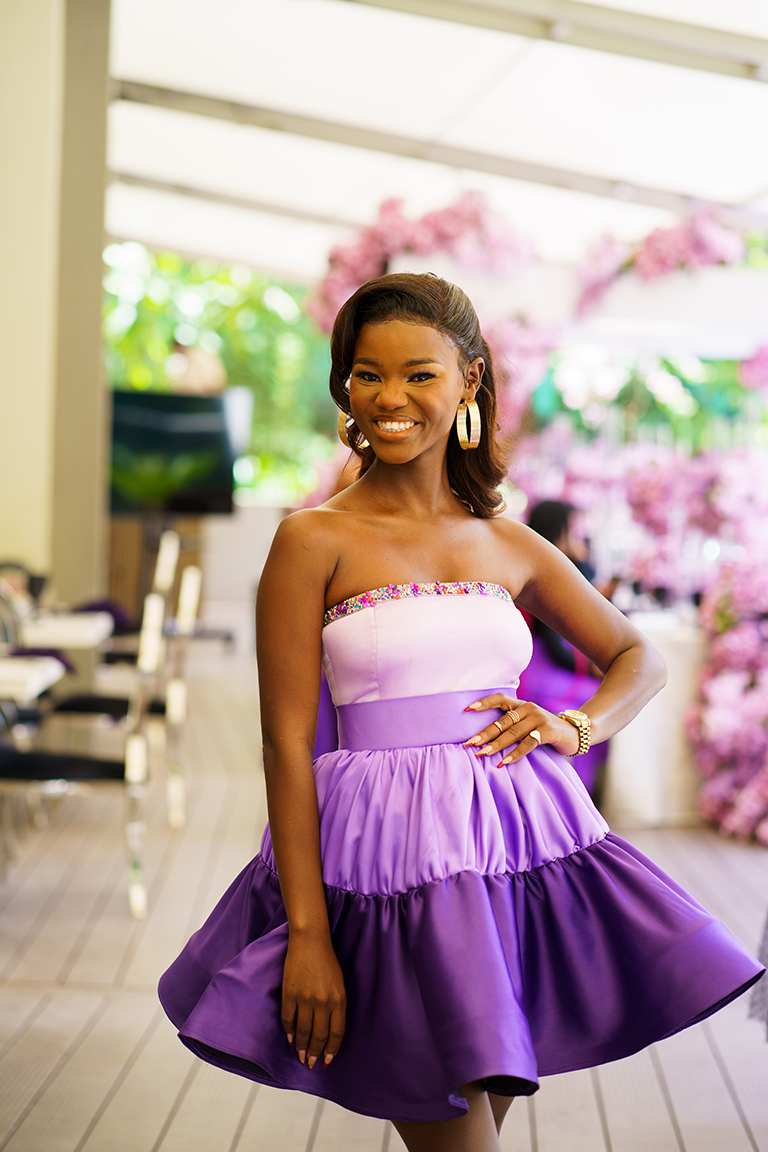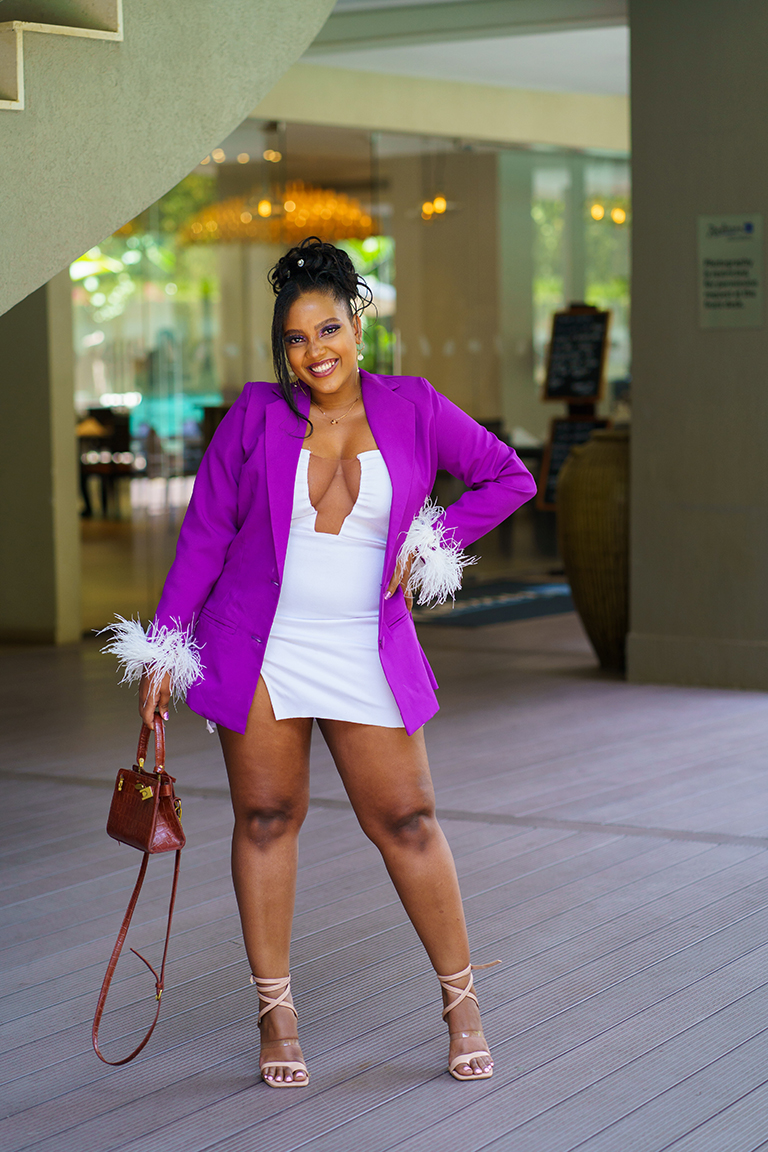 @kapendezo.ruwah in Darling Body Wave Weave