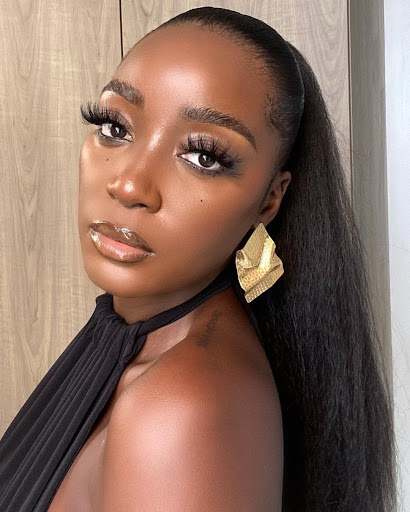 Wedding season is upon us. You know what that means.Time to get inspo for bridesmaids hairstyles! There's Just something about a slicked back hairstyle that exudes elegance. We can't quite put our finger on it. The crowning glory for these slicked back styles is the Darling Wrap Around Ponytail. Here are some of our top picks of slicked back ponytail hairstyles:
Regular Ponytail,Top Knot,Centre Part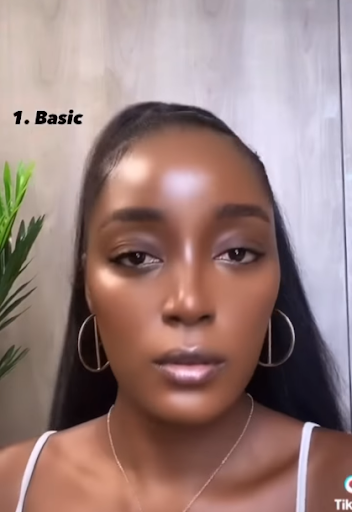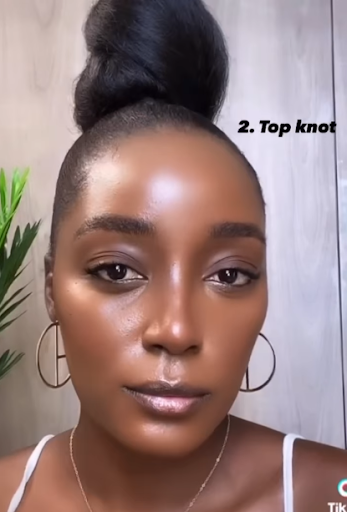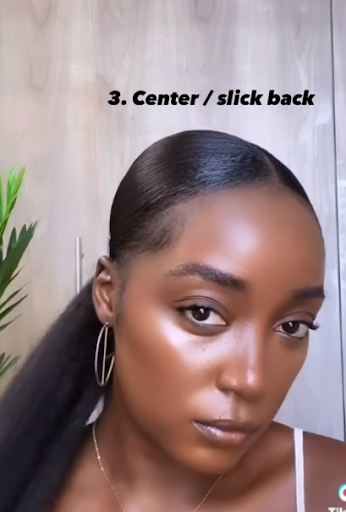 Content creator @badgyaltio shows us that you can wear your ponytail 3 ways: In its basic form, in a top knot and center part clicked back.. Check out her video here : https://www.instagram.com/p/CUKjw6loidW/ 
In addition @badgyaltio's suggestions,here are more ideas for you:
Stitch Braids + Ponytail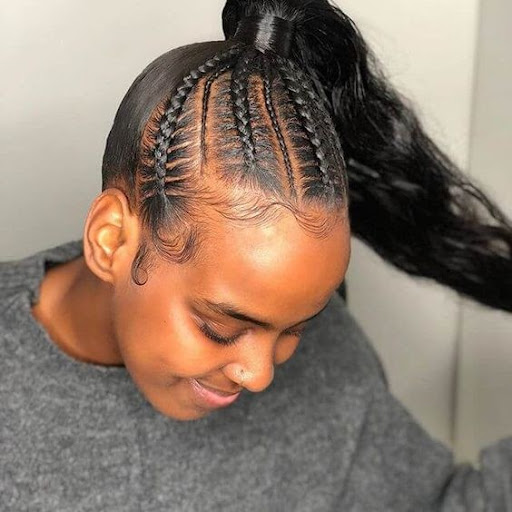 Photo Courtesy: Pinterest
How about some stitch braids? Try having stitch lines at the front half and leaving the hair open in the back half. Don't forget to lay your edges! The Darling Wrap Around Ponytail is perfect for this. It is easy to install and has an amazing kinky-straight look and feel.
Slicked Back With  Accessories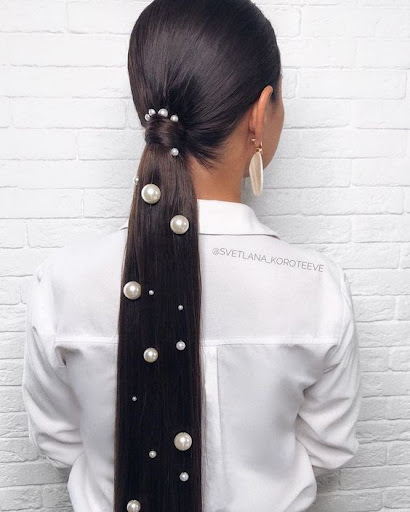 Courtesy Instagram: @svetlana_koroteevee
Throw some accessories into the mix! Hold the hair into a slick ponytail and add your Darling Wrap Around Ponytail. Then add some accessories.  You can leave the ponytail open or braid/twist it. Then add some pearls, rings or flowers. The options are endless! 
Slicked Back + Twisted Bun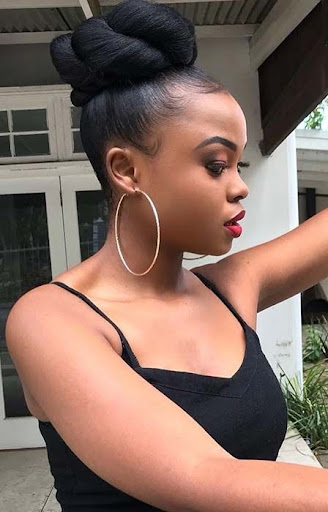 You can also use our elegant and easy-to-install ponytail to create a lovely bun. Twist it and then pin the twist to secure the bun. Since you'll be a bridesmaid at a wedding, why not add accessories to the bun? You will look so beautiful in your bridesmaids dress and full glam!
These are just a few ideas for bridesmaids for the big day. We're sure you have more so why not share them with us?Don't forget to tag @darlingkenya for a repost on Instagram 💜 Use the hashtags  #DarlingKenya and #FindYourBeautiful so we can find you.
Time to get your Darling Wrap Around Ponytail! You will be happy to know that it is available and can be delivered to you by beautyclick.co.ke It comes in different colours too! So you can get the one to suit your taste.