So much excitement at Darling HQ. We are happy to share with you our latest creation: Maria Weave. Aiming to look and feel poised, classy and chic? Well this brand ✨NEW✨ style is the perfect updo for you! This is definitely one for the boss babes. It fits in with every season of your life. Work? Maria. Brunch? Maria. Wedding? Maria. Boating trip? You guessed it.. Maria! This post is proof that you can wear it literally anywhere and everywhere.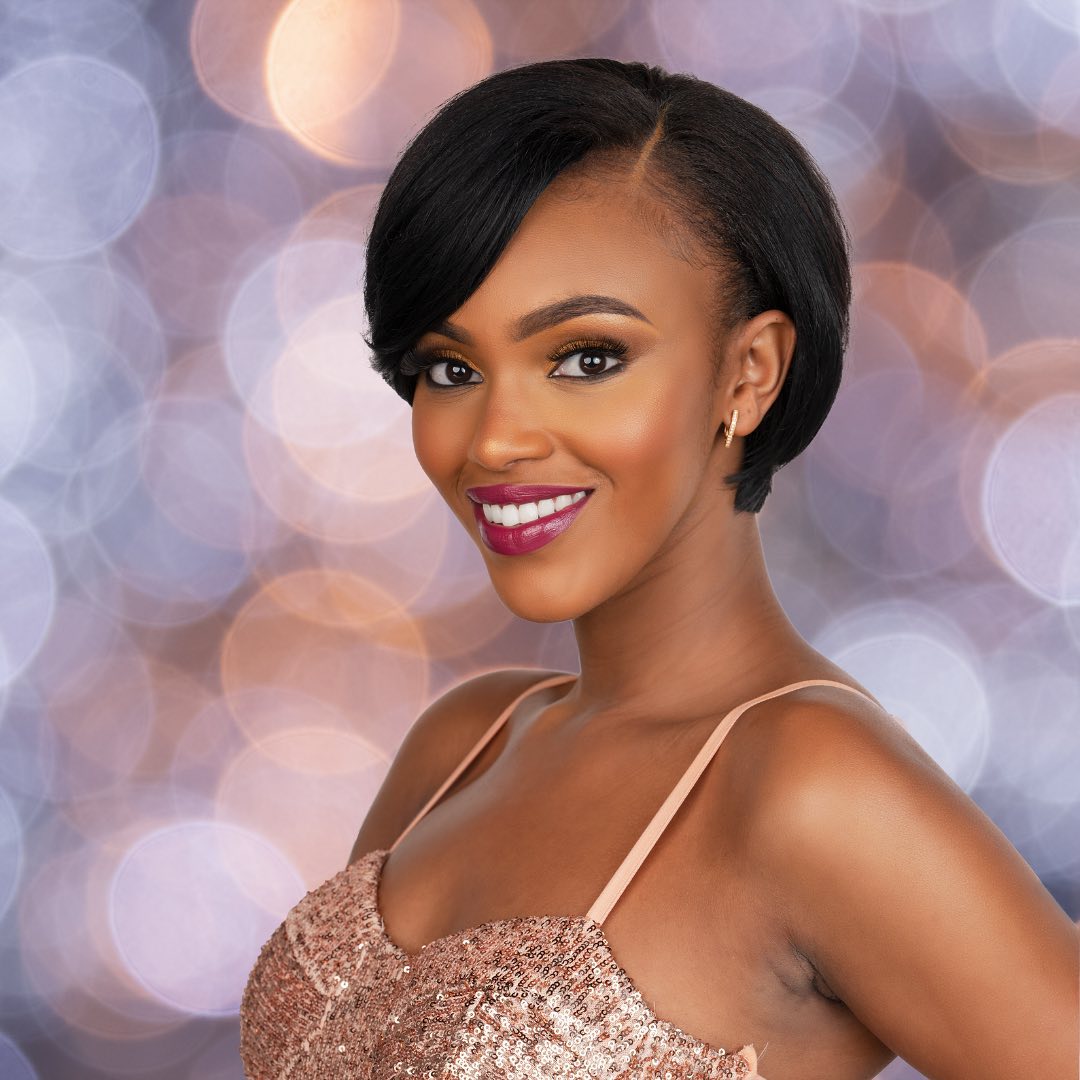 Darling Maria Weave
This glossy look weave is a one-pack solution. No need to buy 2 or 3 packs just to achieve the perfect look. It comes with 6-inch and 8-inch bundles for the most amazing layering.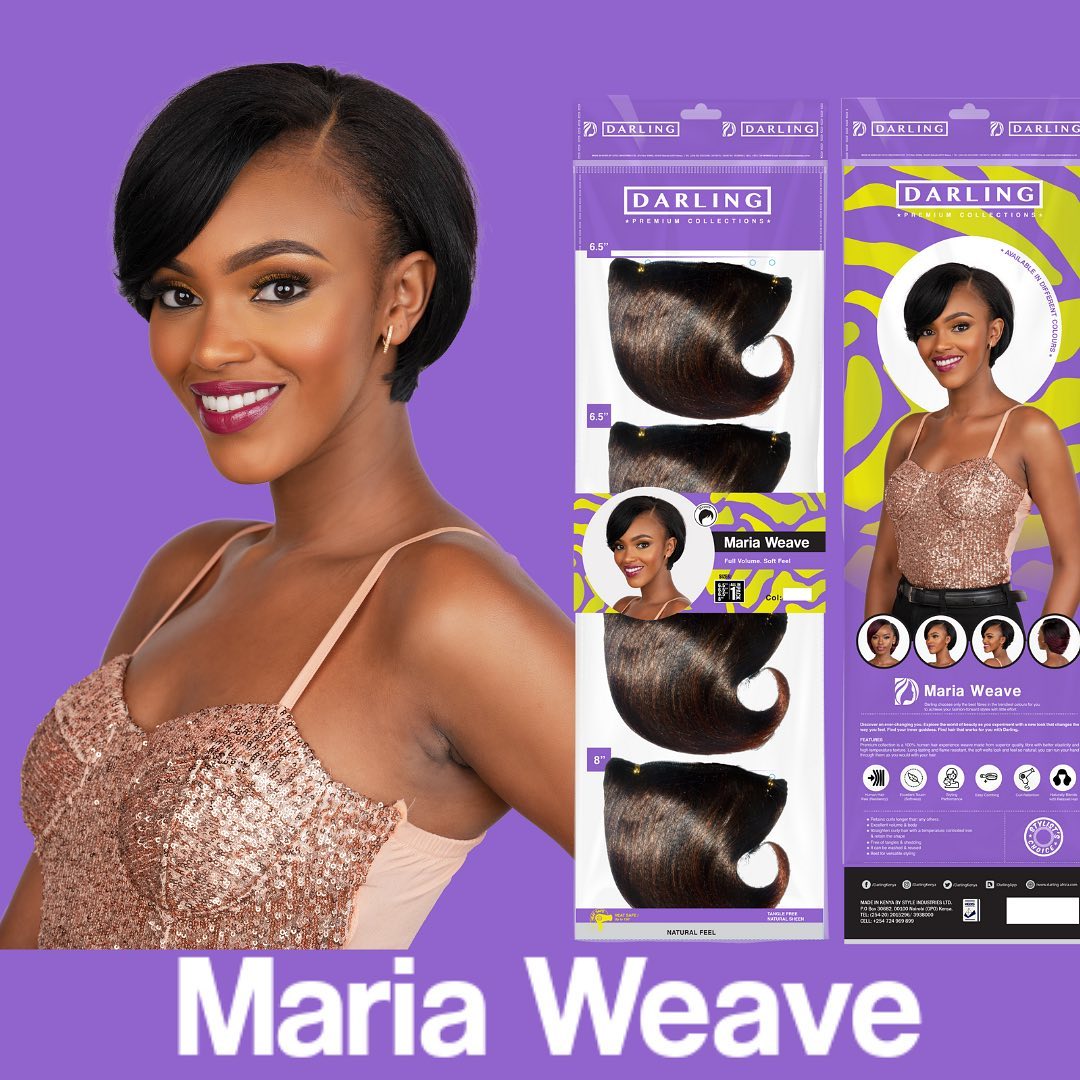 The Maria Weave looks stunning from every angle, whether front or side. But have you seen how it looks in the back?! A definite show stopper. It's like, business in the front and party in the back. It gives the look of wispy waves. Especially if you go with a blended colour like brown or burgundy, the waves will really stand out.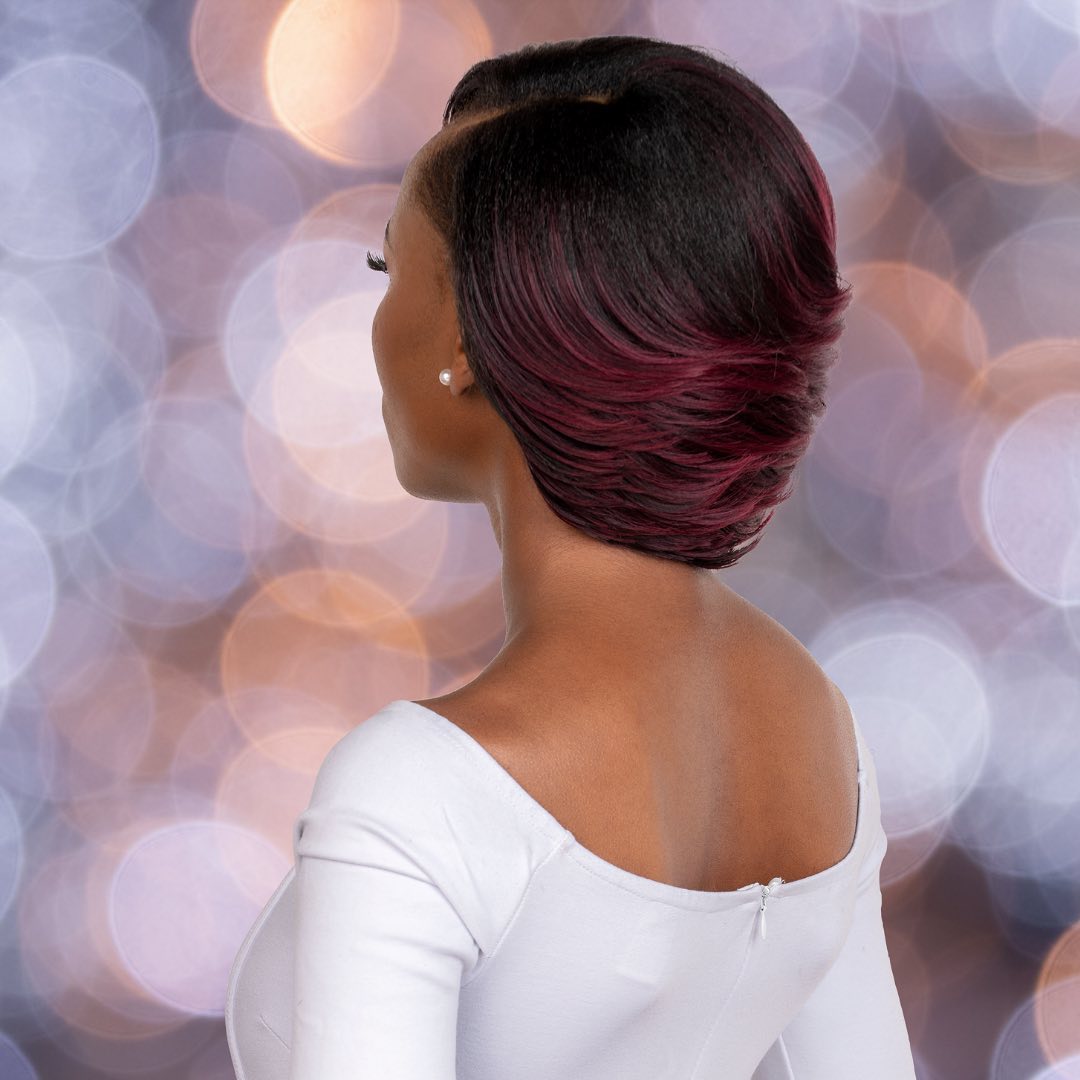 Another thing you will love about Maria is the versatility. You can install it with the waves facing inwards or facing outwards. We love how it was installed with a twist. Check it out in action here: https://www.instagram.com/p/CUuDMVKITF-/ 
If you are looking for low-maintenance hair, this is the very definition of that. Maintenance is easy peasy. A sheen spray occasionally will do. If you feel like the weave is getting dull, use some sheen spray to amp it up. Use a fine tooth comb on the daily and you're good to go. It is also low-maintenance because it is short and straight, therefore doesn't get tangled compared to longer styles which usually rub against clothes. It is soft to the touch and it feels as great as it looks! 
We're not even done. This amazing hair can be worn through all seasons and fits any occasion. Wear it to the office or outdoors effortlessly.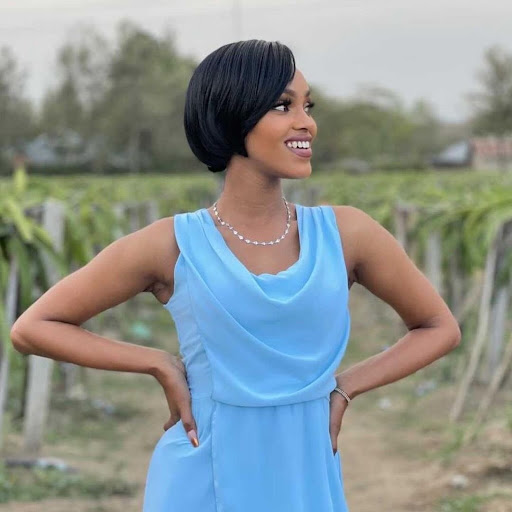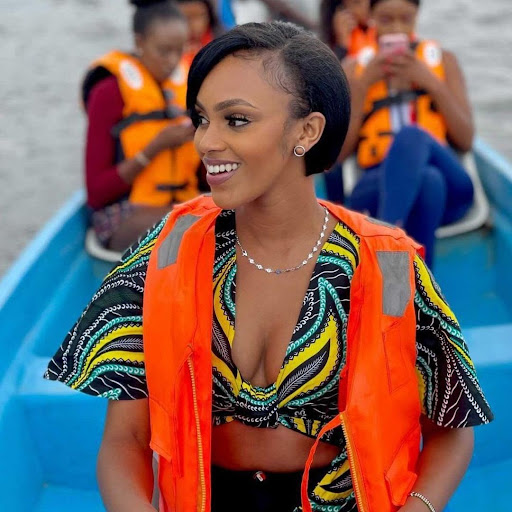 We think it's about time you tried it don't you think? Head on over to any beauty store near you to shop your Darling products. That, or you  can also shop online at beautyclick.co.ke! They will bring it right to you. 
Once you get your hair done, show us. We want to see! Don't forget to tag @darlingkenya for a repost on Instagram 💜 Use the hashtags  #DarlingKenya and #FindYourBeautiful so we can find you. 
You can shop Maria Weave at a beauty store near you. Available in the colours: 1, 2, 1/33, 1/350, 1/900, 2/30 and 2/27
Also Read: