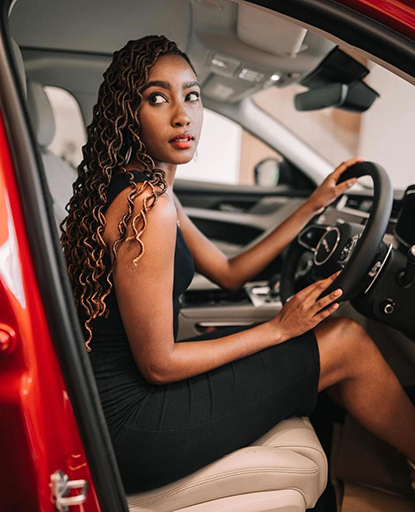 Easter Holidays Hairstyle Inspiration
Easter means a time to reflect, spend quality time with loved ones, recharging, taking a few days off, traveling…And switching up hair styles. Looking for some ideas to spruce up your Easter? Stay with us for some inspo!
For The Love of curls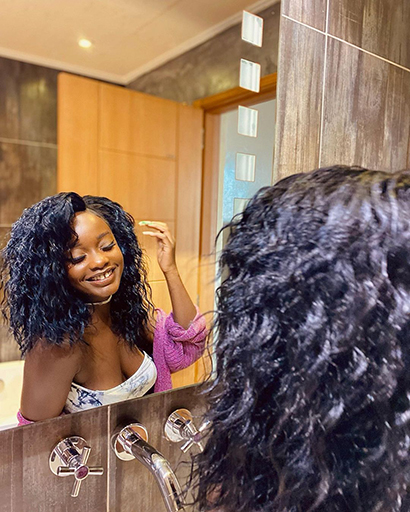 Sabina Weave. Instagram @nyoero_
When going about your Easter, you are going to love the Darling Sabina Weave. Perfectly curly and full of volume. This shoulder-length hair can take you from Easter and beyond! You will still look stunning and professional once the holidays are done. Watch how you can install it here: https://www.instagram.com/p/CW3UaO2op9f/
For The Love of Straight Hair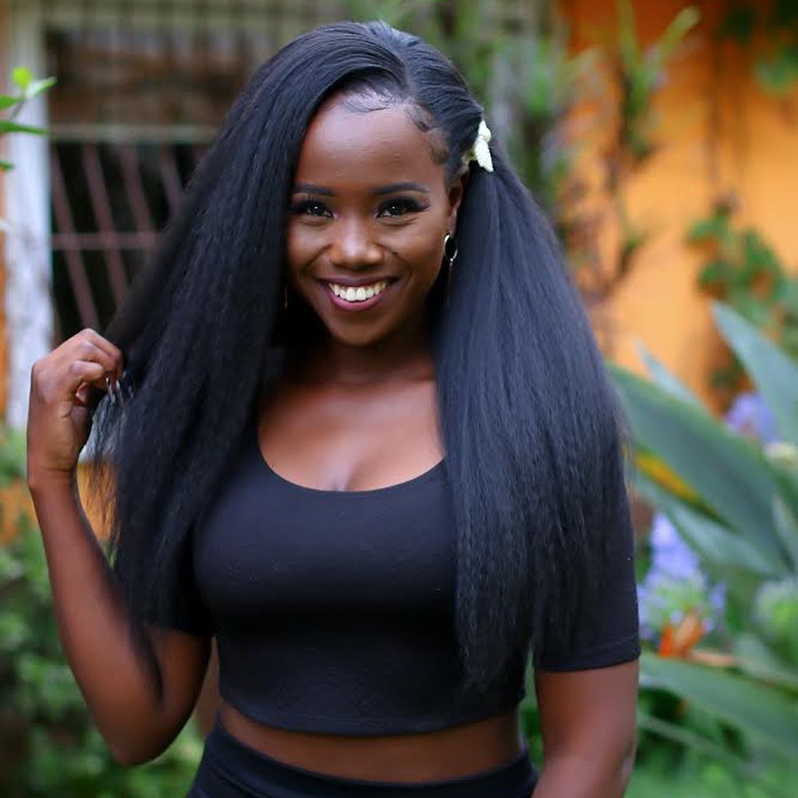 Remy Weave. Instagram @ayuma_khaguli
This easter, try the Darling Remy weave. This straight weave blends perfectly with both natural and relaxer hair! And all you need is one pack to complete the look. Darling, did you know you can also heat-style it? So you can carry your flat iron or curling iron while you travel. That's Easter sorted! TV & Radio presenter, Ayuma, shows you how to install it here: https://www.instagram.com/p/CV4vFKpoJsY/
For The Love of Glam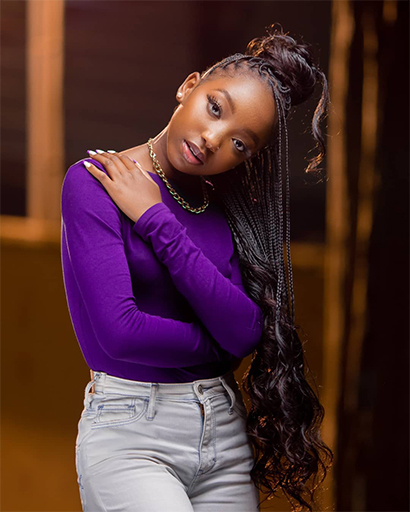 French Curl. Instagram @charlenemich
French Curl will have you looking and feeling yourself during the holidays. Perfect for knotless braids and lightweight on your head. Your hairline is going to love this. Plus the curls are super long lasting. They will not come undone during the duration of the hair style! Girl, you've got to love the French Curl!
For The Love of Locs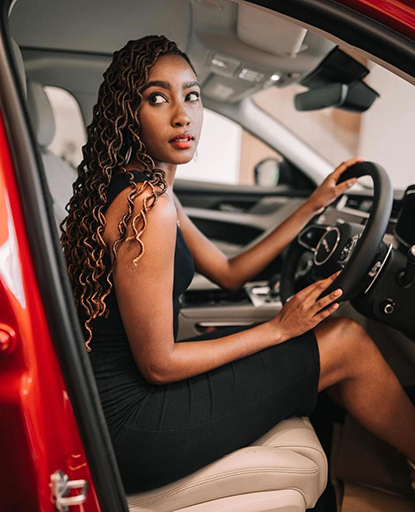 Asili Locs. instagram @ashleychao__
Darling. Where are you going without your Asili locs? These will look great on you! Just picture it. Wavy, long-lasting curls in a beautiful colour. And so lightweight that you won't even feel them on your head. Sounds like you should be making your way to your nearest beauty store!
Head on over to any beauty store near you to shop your Darling products. That, or you  can also shop online at beautyclick.co.ke! They will bring it right to you.
Once you get your hair done, show us. Don't forget to tag @darlingkenya for a repost on Instagram 💜 Use the hashtags  #DarlingKenya and #FindYourBeautiful so we can find you.
Also Read:
All The Fabulous Ways To Wear Darling Deep Wave
Short weaves You Need To Try this Year
Normani's Hottest Styles And How To Achieve Them