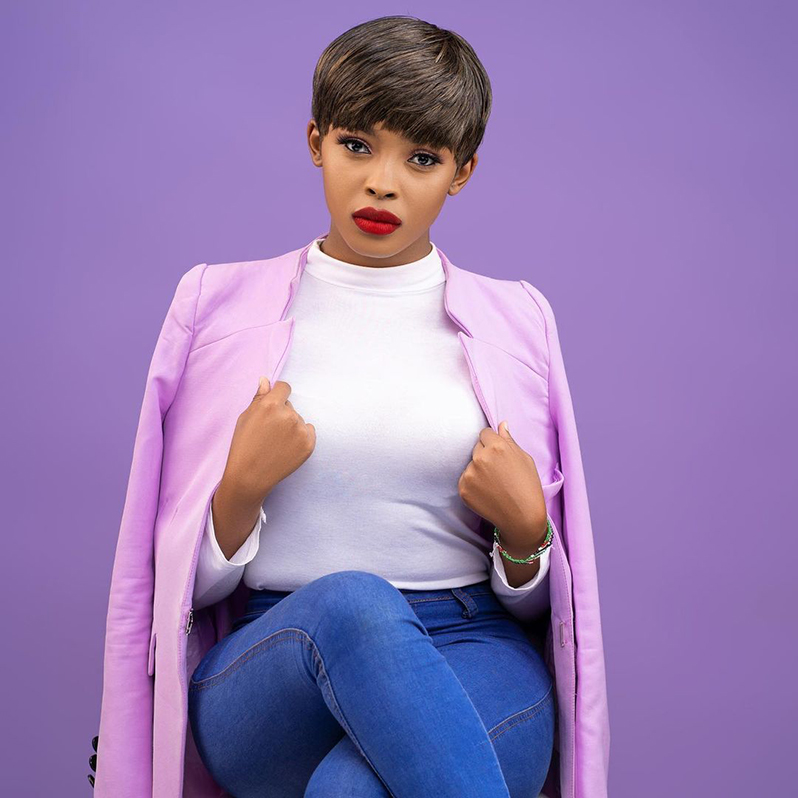 Some like them long, some like the short. Here at Darling, we like them both ways. But short weaves have a way of shaping the face and bringing out the sass in you! Whether straight or wavy, Darling has the short and hot weaves you need to try this year:
Maria Weave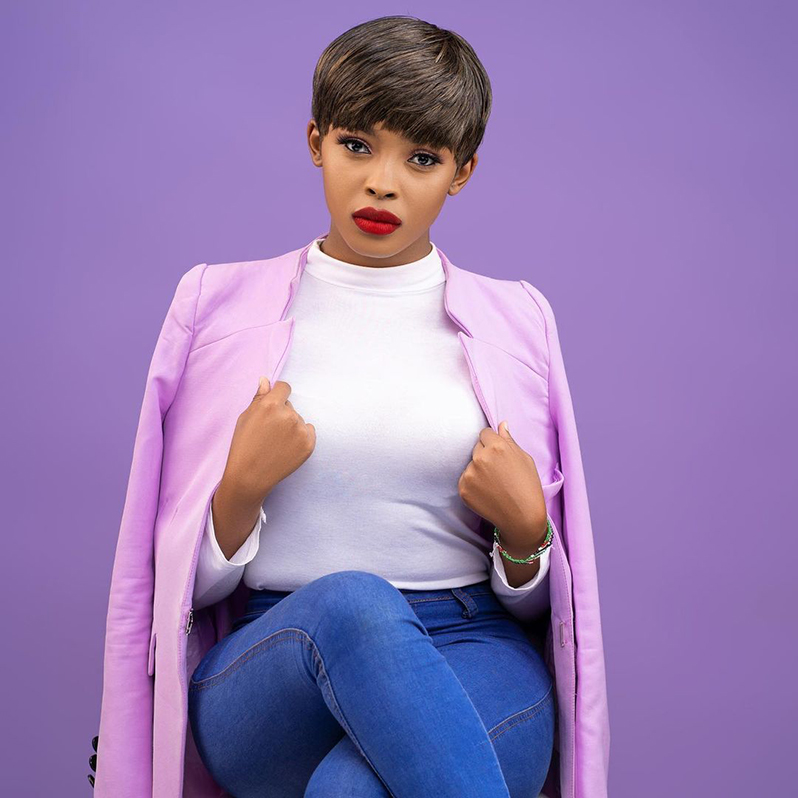 Maria Weave. Instagram @azeezah_h
Darling Maria Weave will make you the talk of the town. Elegant yet fierce, this bob creates a demure look that stops right at the nape of the neck. Maria is a one-pack solution that comes with layered lengths ranging between 6.5 inches and 8 inches. We did this so that it looks as natural but as fabulous as possible. It also gives a cute side-swept look at the front to complete the look. This is a must-try for this year!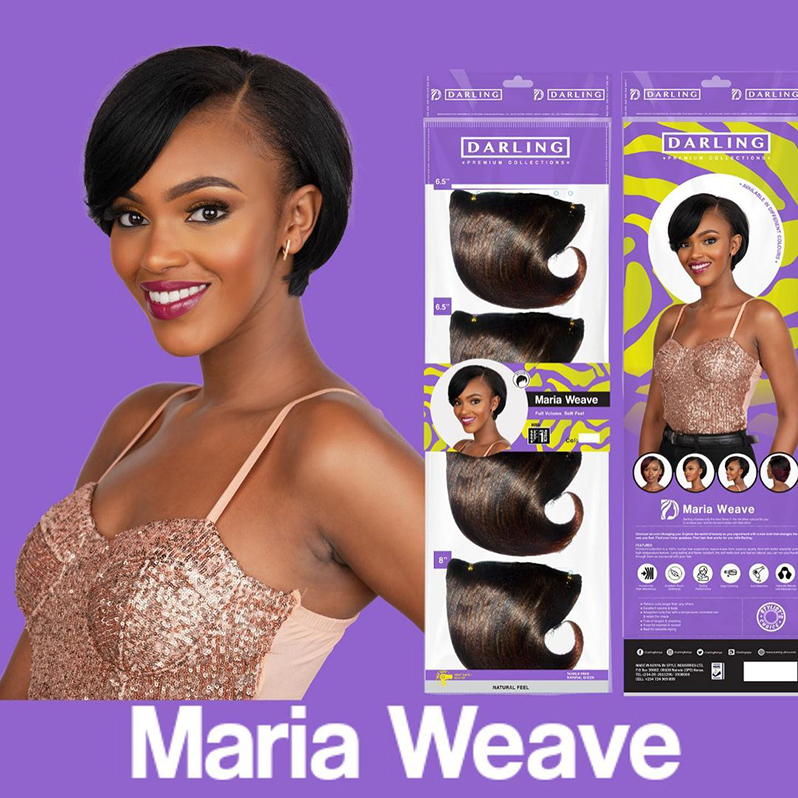 Ayana Weave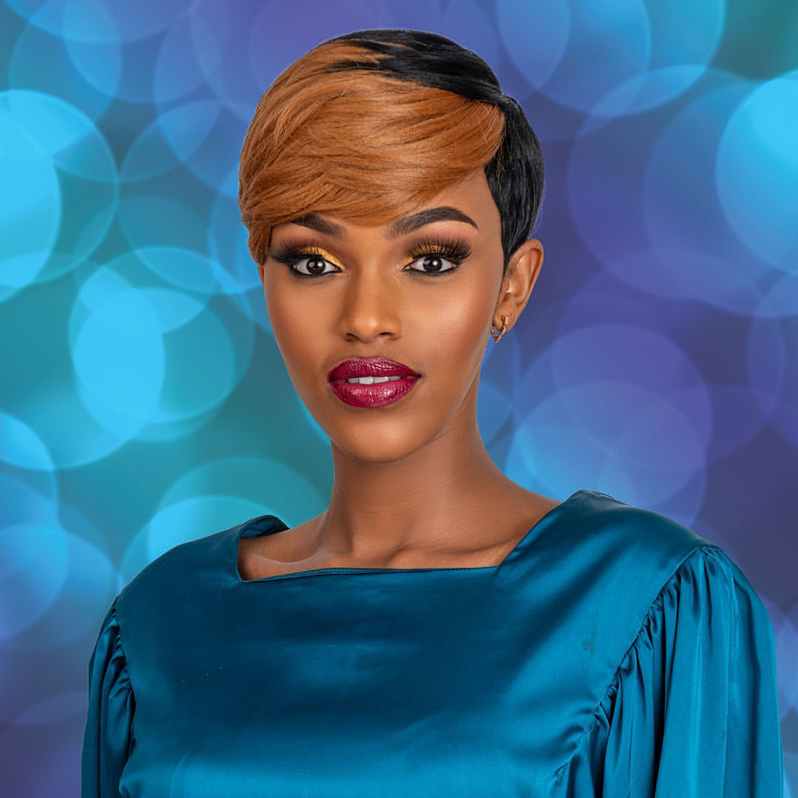 Ayana Weave
Enter Ayana! Bring out your fun, young and edgy side with the perfect pixie style – our new Ayana Weave.  This hair can be heat-styled, is soft and light to wear and comes in a wide variety of colors. There's no limit to how you can style Ayana Weave, Queen!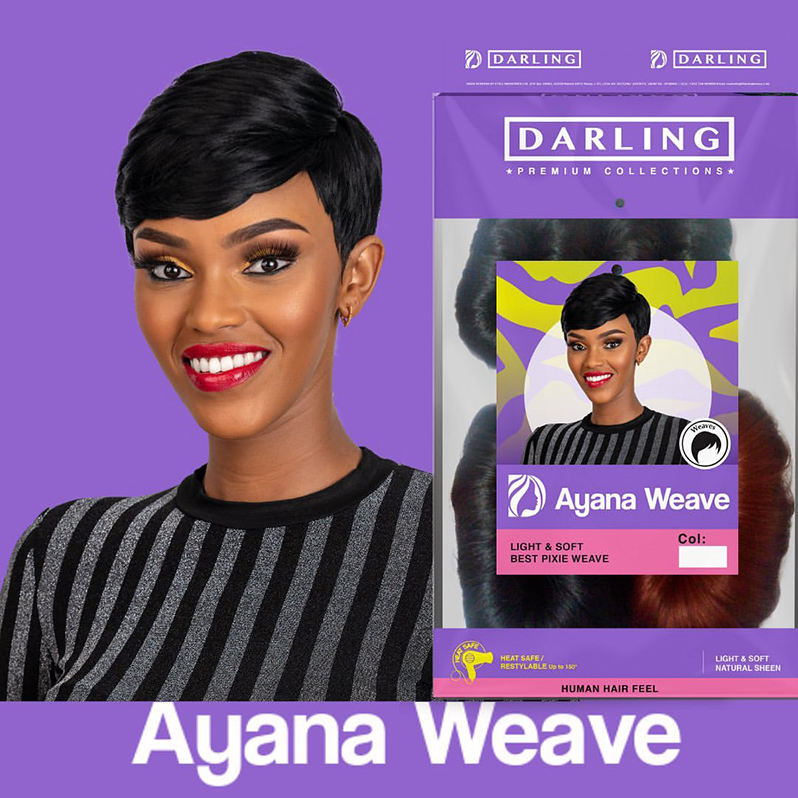 Sabina Weave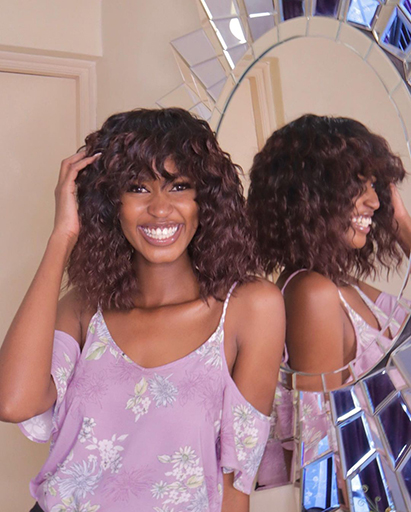 Sabina Weave:Instagram @jean_ojiro
Filled with curly charm and personality, our Sabina Weave **insert heart eyes emoji** Sabina has taken the crowd by storm and won the hearts of many. This weave will have you taking selfies and more selfies than can fit on your phone. After you try Maria and Ayana, try Sabina. You will not be disappointed!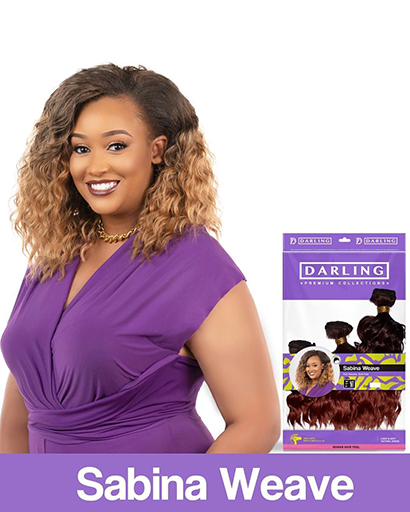 Which short Darling styles are you excited to try this year? Hopefully all of them! Whichever style you pick, we would like to see! Head on over to any beauty store near you to shop your Darling products. That, or you  can also shop online at beautyclick.co.ke! They will bring it right to you.
Once you get your hair done, show us. Don't forget to tag @darlingkenya for a repost on Instagram 💜 Use the hashtags  #DarlingKenya and #FindYourBeautiful so we can find you.
Also Read:
All The Fabulous Ways To Wear Darling Deep Wave
Short weaves You Need To Try this Year
Normani's Hottest Styles And How To Achieve Them