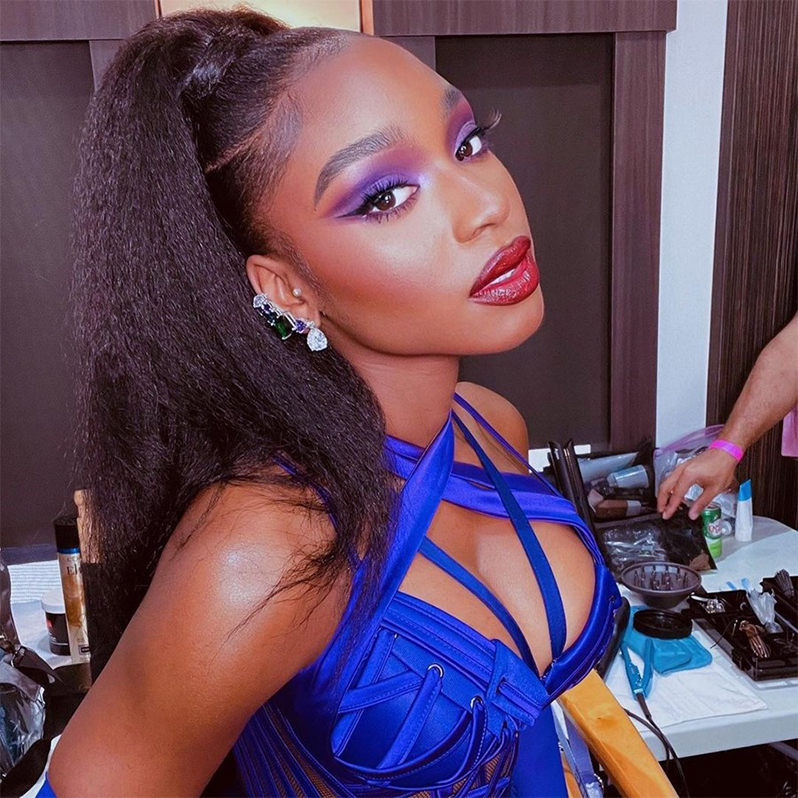 We know and love Normani as a soulful songstress and powerful performer. But another thing we know her for is her stunning styles. She can pull off just nearly any hairstyle and we're here for it! The best part is that most of these are actually achievable by you or your stylist. Check out these styles from Normani and how you can achieve them with Darling hair:
Chunky Box Braids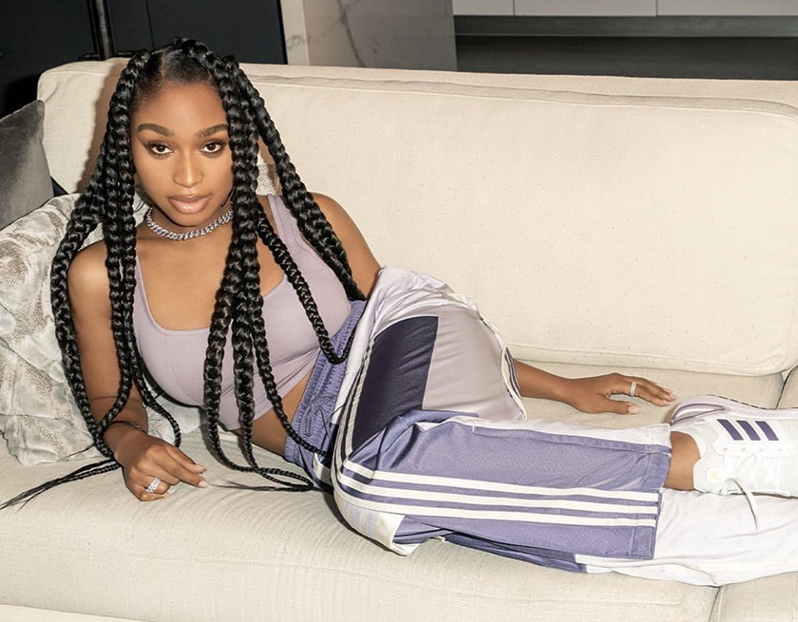 Source: acceleratetv.com
Normani's chunky braids are giving us life! Remind you of the 90's anyone? This saucy style can be achieved using an oldie but goodie, the Darling Abuja braid. The ultimate cool girl hairstyle!
Kinky Straight Ponytail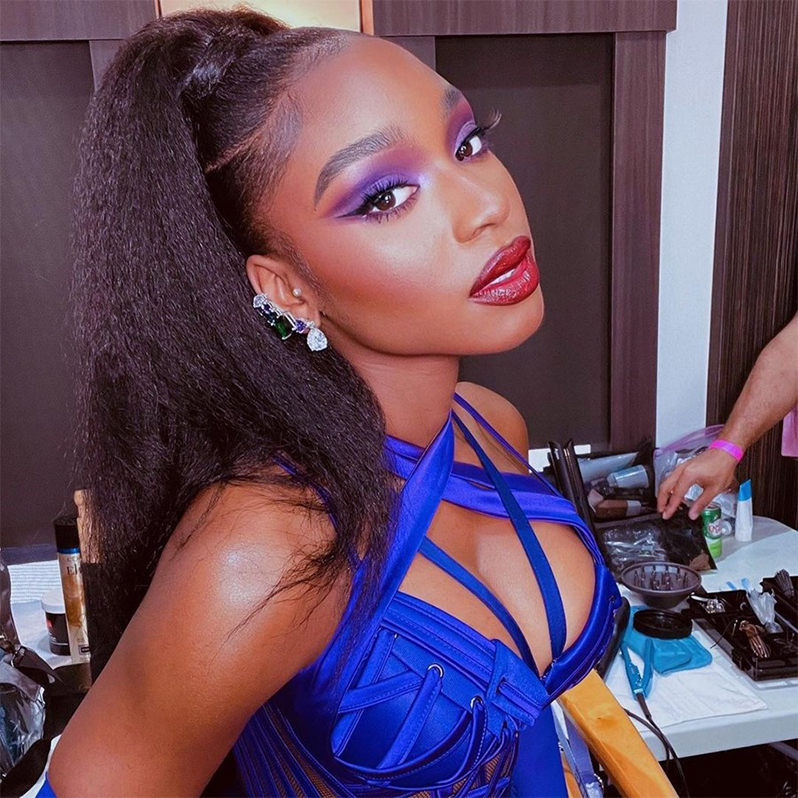 Source : instagram @priscillaono
One of our favourite hairstyles on Normani is this kinky straight ponytail. Elegant and sleek, this timeless style can be achieved using our brand new, premium Remy Weave. Slick back your hair and install the Darling Remy Weave as a ponytail! Then flip away. Gorgeous darling!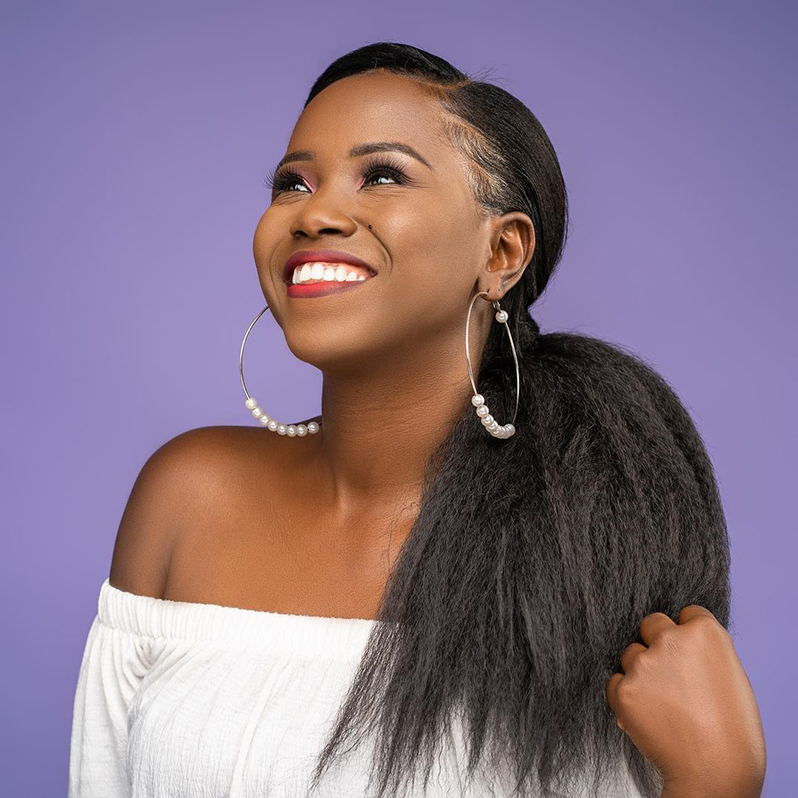 Darling Remy Weave
Wavy Bob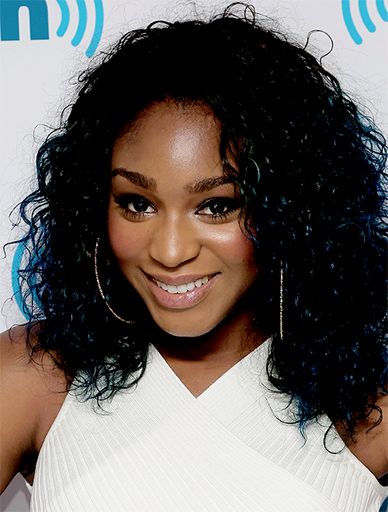 Source: weheartit.com
We spy with our eyes…A fun and flirty wavy style! We love this style on Normani and we love that it is so wearable. You can replicate this look using Darling Sabina Weave. With 9", 11" and 14" bundles in the pack, this is the perfect weave style for a full, layered look just like Normani's look!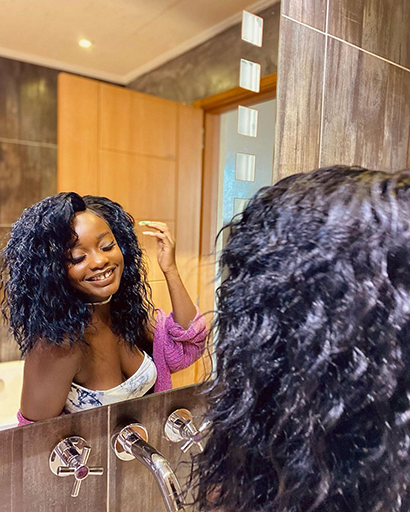 Sabina Weave. Instagram @nyoero_
Embellished Ponytail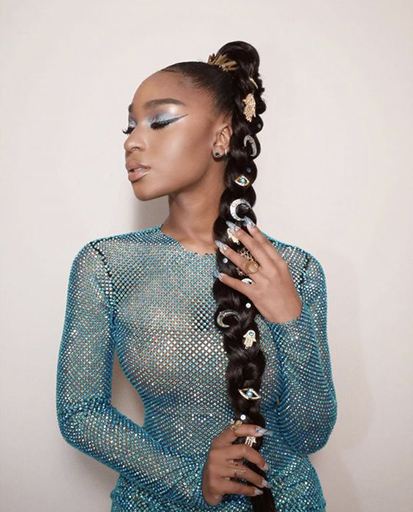 Source: pinterest.com
Stunning with a capital 'S' ! The length, the accessories…the amount of slay in this picture is worth more than 1000 words. Take this photo to your stylist and have them conjure up this masterpiece. Use the Darling Abuja braid to achieve this gorgeous ponytail.
Distressed Locs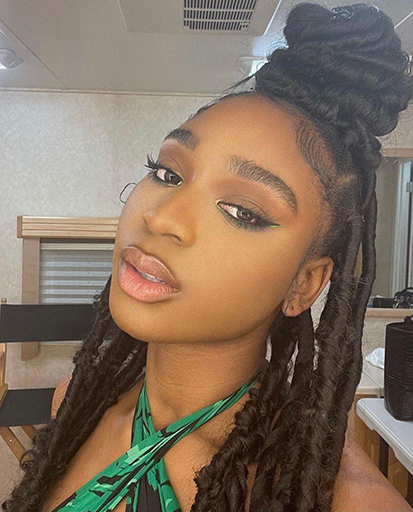 Such an effortlessly chic look. Normani wears distressed locs so well! Distressed locs can be achieved using Darling Afro Twist Bulk. The Afro Twist Bulk can be used in so many ways!
Normani is definitely such an inspiration and we love her looks! Which one will you be trying?  We would love to see! Head on over to any beauty store near you to shop your Darling products. That, or you  can also shop online at beautyclick.co.ke! They will bring it right to you.
Once you get your hair done, show us. Don't forget to tag @darlingkenya for a repost on Instagram 💜 Use the hashtags  #DarlingKenya and #FindYourBeautiful so we can find you.
Also Read:
Maria Weave: The Bob That Looks Stunning on Everyone
Hair Maintenance: How To Care For Your Darling Hair