The new loc on the block: Asili Locs. Darling, you need these premium curly locs in your life.  Asili Locs is a premium crochet braid from Darling's Supreme Collection. We made it soft to touch and light as air and we made it with a loop so that you can easily crochet it onto the hair. If you're a hair connoisseur you will love Asili Locs. It comes in a variety of solid colours and soft ombre hues to suit every taste. Here are 4 ways to style Asili Locs as shown by Content Creator, Jean Ojiro:
Bun Up
Instagram @jean_ojiro
Wear your Asili Locs in a cute bun at the top centre of your head. Tie it up just like Jean did. Not only is it cute, it is also functional! You can wear it this way to the gym or out on errands and still look like a total babe.
Two's A Charm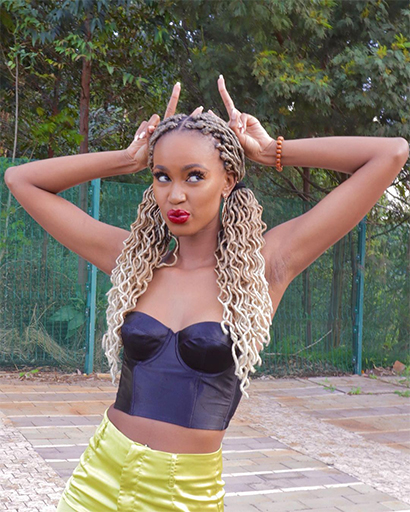 Instagram @jean_ojiro
Another way to wear the Asili Faux Locs is by tying them into pigtails. Grab an elastic band and tie up one section at the back or in the middle of your hair. Take another elastic band and tie up the other section and voila! Double the fun.
High Ponytail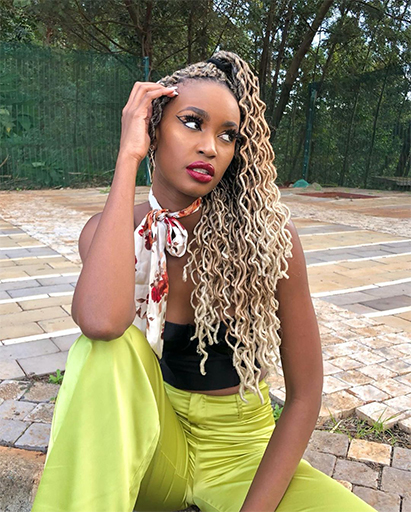 Instagram @jean_ojiro
Asili Faux locs can also be worn in a 90's inspired style. Tie your gorgeous locs up in a top hold. You could hold all of it up or leave out half of it to hang at the back! The beauty with Asili locs is that they are so light that you will not feel the weight destroying your hair line. Is that awesome or what?! 3 cheers for Asili!
Free As A Bird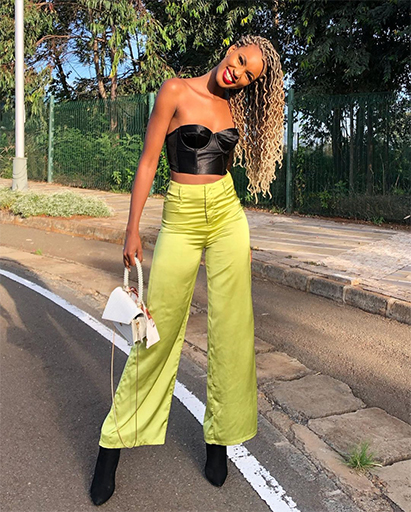 Instagram @jean_ojiro
Don't feel like all the styling? Simply wear your Asili Locs in a free-flowing state. Wear it and flip it back and forth just like Jean did in her video here: https://www.instagram.com/p/CXtb-FioSyC/
How else are you styling your Asili Locs? We would love to see! Head on over to any beauty store near you to shop your Darling products. That, or you  can also shop online at beautyclick.co.ke! They will bring it right to you.
Once you get your hair done, show us. Don't forget to tag @darlingkenya for a repost on Instagram 💜 Use the hashtags  #DarlingKenya and #FindYourBeautiful so we can find you.