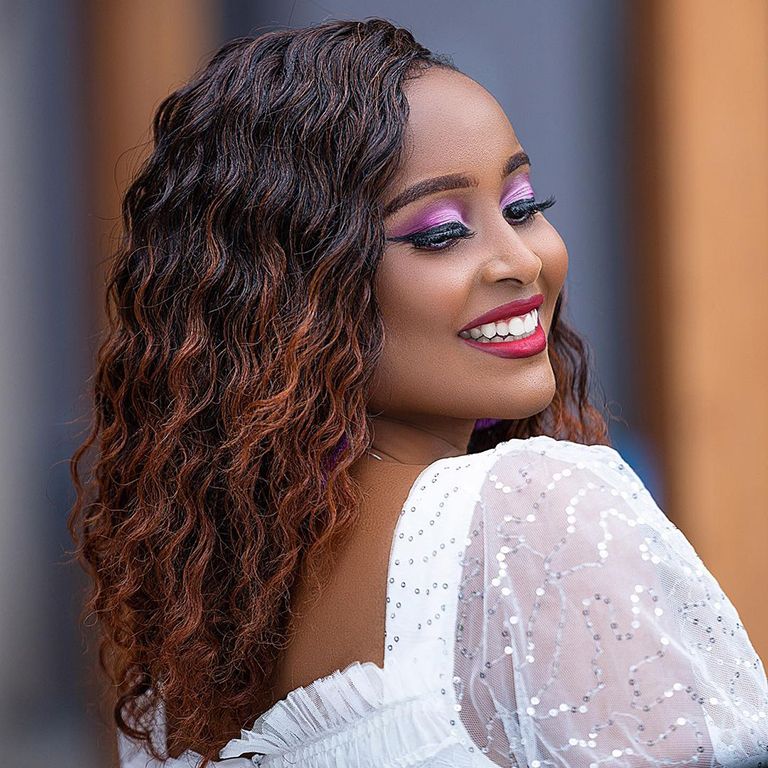 So you just installed your lovely style using Darling hair. Now what? It's bedtime and you want the hair to still be in top top shape in the morning. Don't worry darling! We're here to help.
1. Curly/Wavy Weaves & Crochet Hair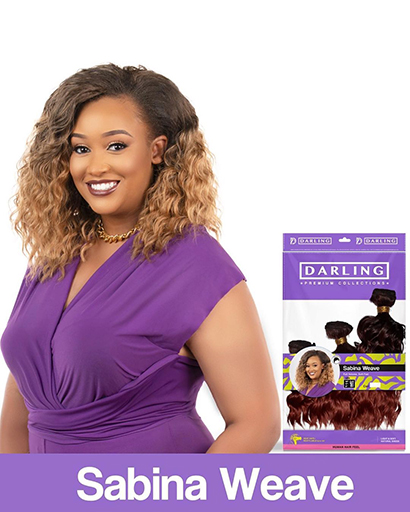 Curly/wavy weaves are usually the most taxing to care for. We're talking about Darling weaves like Sabina, Micky Short, Riva Curl Crochet. However, all you need to do with curly hair is to use a sheen spray to moisturize and refresh the shine. Just one caution: Do not tie the hair especially after using a sheen spray. The oil in the spray will matt the hair. However, if you must tie the hair, allow for the oil to air-dry first.Sleep in a silk or satin bonnet to further avoid tangling. In the morning, simply fluff it up using your fingers and that's it!
2. Straight Weaves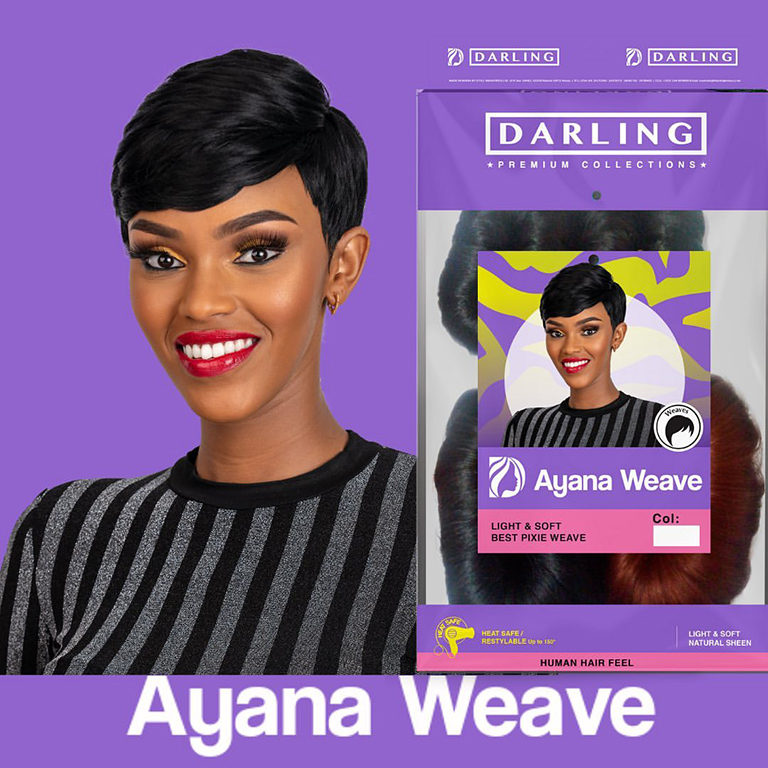 Straight weaves include both long and short styles like Darling Maria Weave, Ayana Weave, Amerie weave,Remy Weave among other fab straight styles. Probably the easiest group of hair to take care of. Simply brush or comb using a wide toothed comb and use a good sheen spray to moisturize and revive. Sleep with a silk or satin bonnet to further avoid tangling when you sleep.
3. Afro Texture Braids/Crochet Hair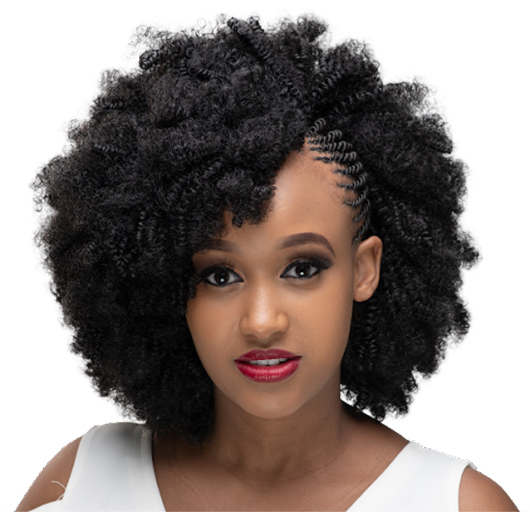 Darling Spring Twist
We're talking about gorgeous afro textures like Darling Remy Weave, Afro Diva, Afro Twist Bulk, Vibrations Crochet, Fluffy Kinky and others. These simply need you to spray some sheen spray. That will have your hair looking healthy and beautiful. Avoid water and brushes. Finger styling is best for these curly styles.
For straight kinky extensions like the Darling Remy Weave, all you need is hair spray, light brushing and a nice blow-out to detangle. Watch as Radio Presenter and Content Creator, Ayuma, shows you how to care for your Remy Weave: https://www.instagram.com/p/CY6WyN-oamK/
4. Curly Braids/Crochet Hair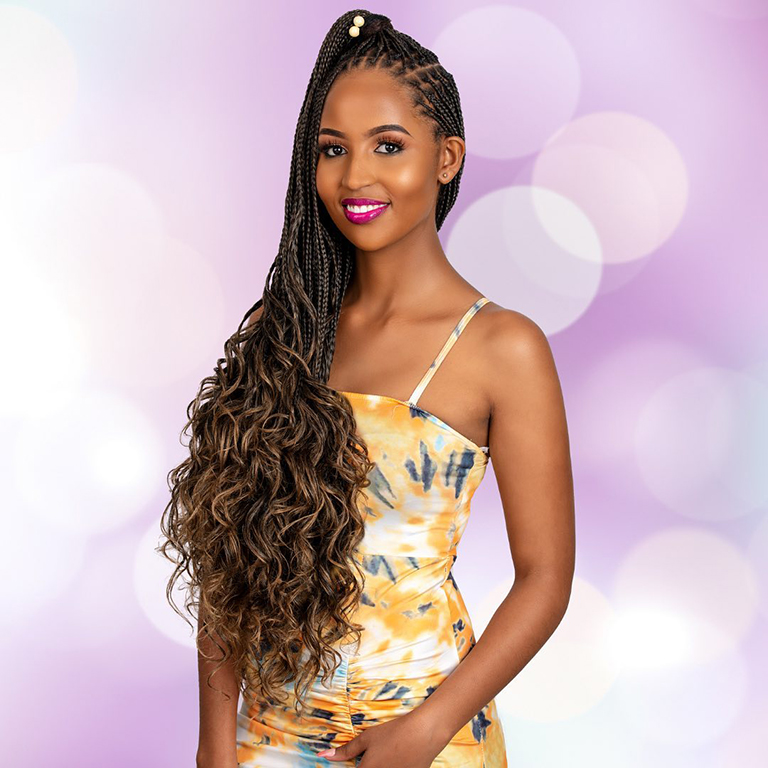 Darling French Curl
Darling has a wide array of curly braids such as the newly launched Deep Wave and French Curl. These look stunning when you install them. And we want to keep them this way. In the process of installing these curly braids, it is best practise to apply Hair Food to the hair before braiding. This ensures the hair is easier to work with and does not tangle. To maintain Deep Wave and Spanish Bulk which is sometimes used to create goddess braids, use a touch of Hair Food occasionally to moisturize and control tangling.
5. Faux Locs & Box Braids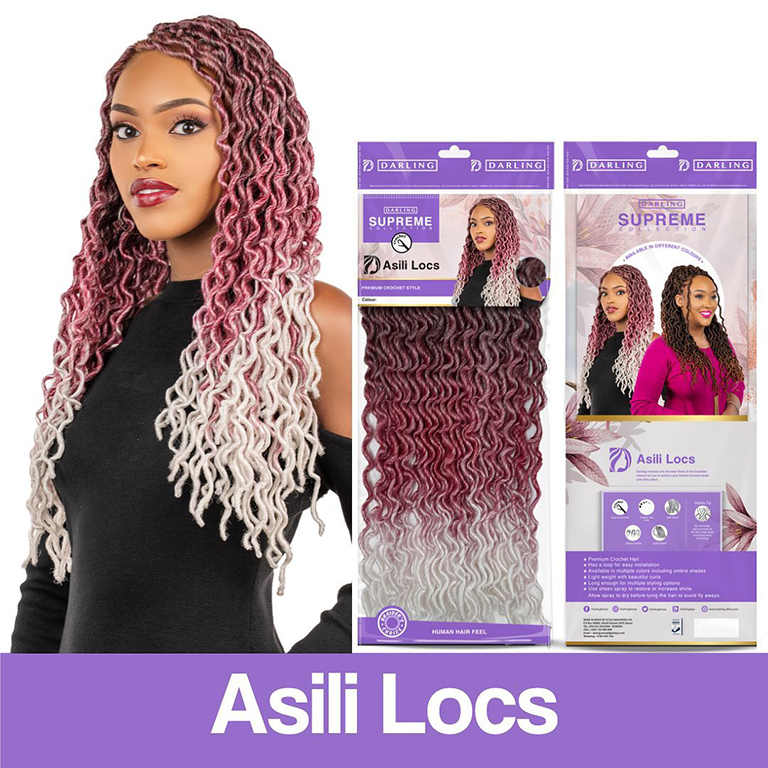 So low maintenance are these styles that all they require is sheen spray. Darling Asili Locs look perfect after just a little sheen spray. Your Abuja braids will also just require a touch up with sheen spray.
In case you have any queries on how to care for your darling hair, reach out to us! But first, head on over to any beauty store near you to shop your Darling products. That, or you  can also shop online at beautyclick.co.ke! They will bring it right to you.
Once you get your hair done, show us. Don't forget to tag @darlingkenya for a repost on Instagram 💜 Use the hashtags  #DarlingKenya and #FindYourBeautiful so we can find you.