Darling Partners Brunch was a star studded affair, with over 25 over Kenya's fashion-forward influencers and celebrities in attendance. 
We gave the guests a hair code and asked them to come in their favorite Darling style and boy did they bring their A-game.
Here are our top looks from the day!
Style featured: Darling Deep Wave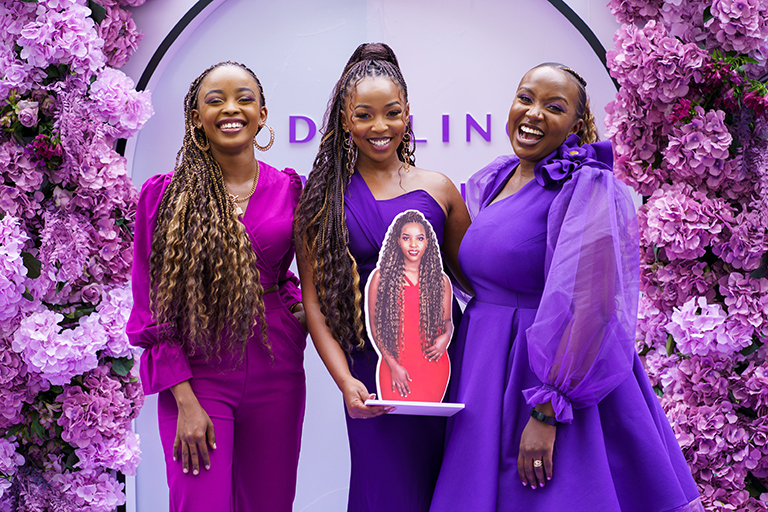 Azeezah Hashim, Sharon K Mwaangi and Craving Yellow in Darling Deep Wave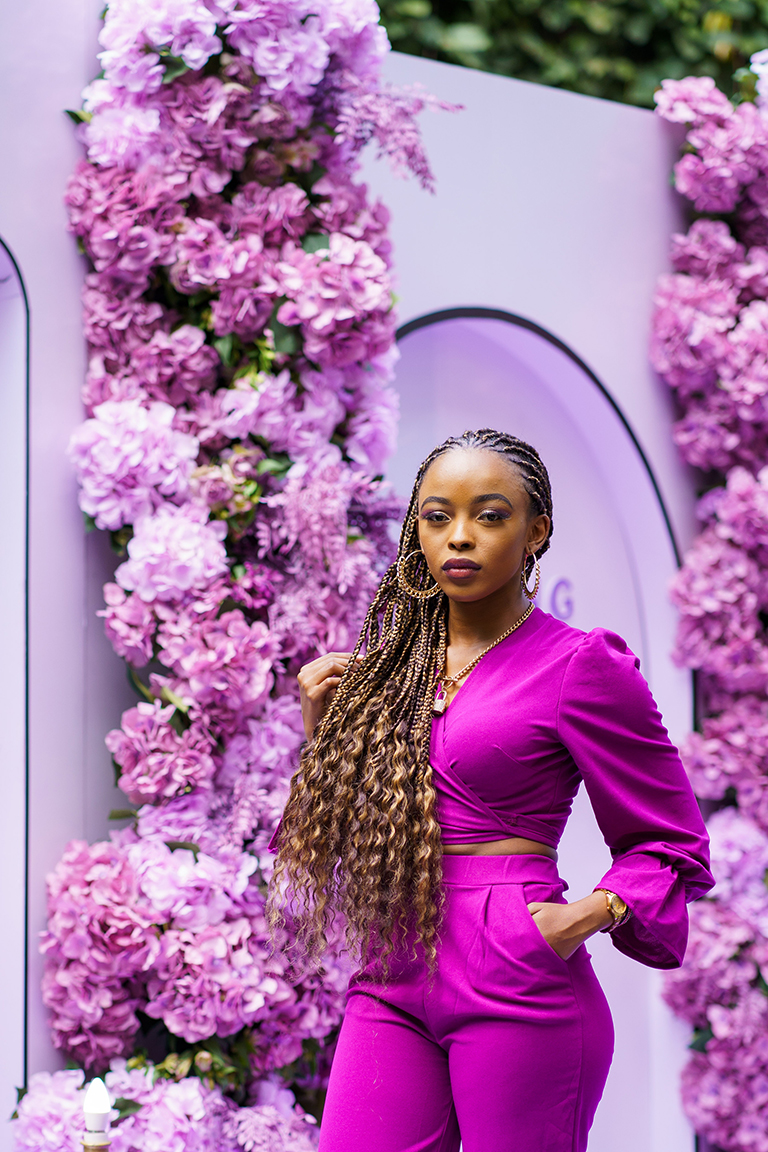 Azeezah Hashim wearing Deep Wave in a Fulani style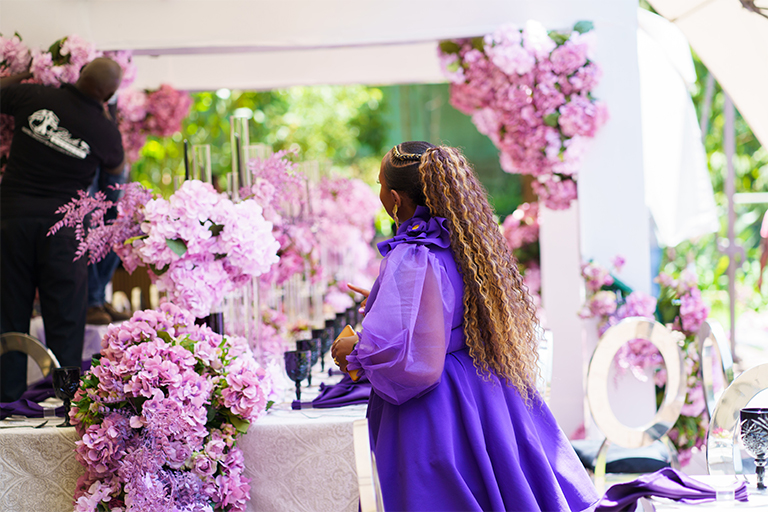 Craving Yellow in Deep Wave styled as a ponytail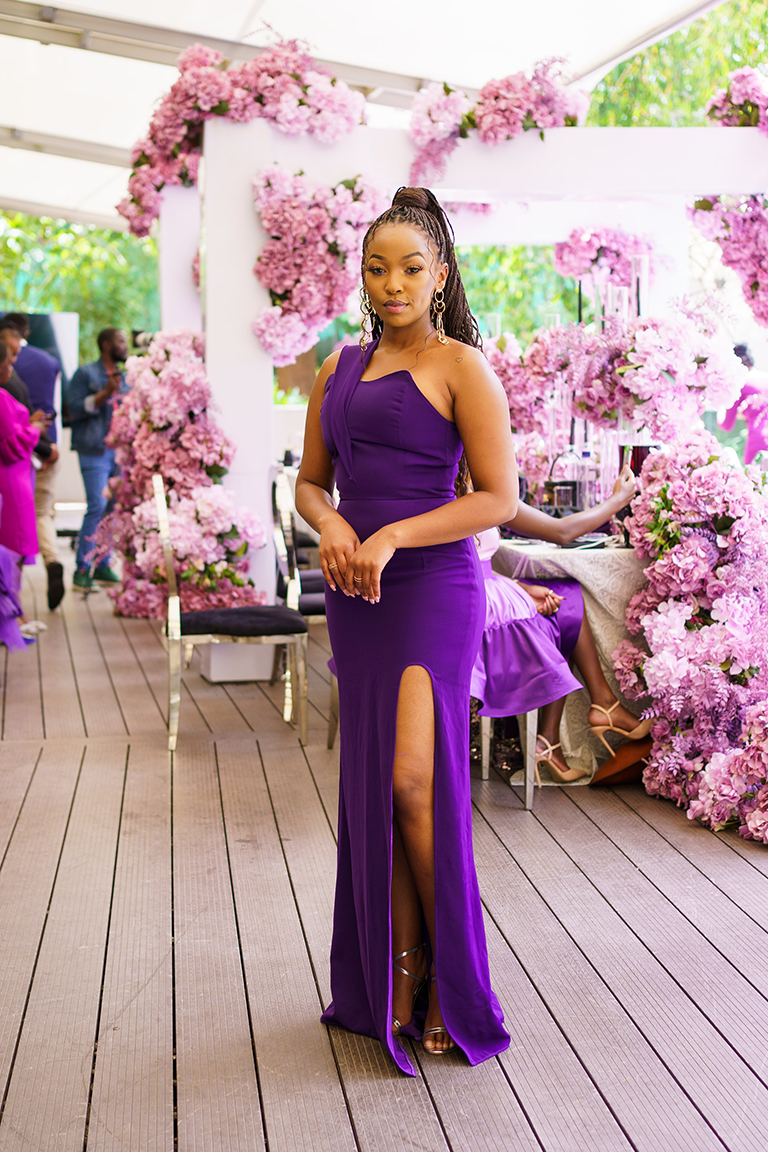 Sharon K Mwangi in Deep Wave knotless braids
Darling Deep Wave is one of the styles in our Supreme Collection, which is our collection of braids with a luxurious feel. By luxury, we mean that soft human hair feel, and beautiful curls to add some spice to your look. And boy did Sharon K Mwangi, Craving Yellow and Azeezah Hashim  look so luxurious in their Deep Wave styles.
Sharoni wore hers in the classic knotless braids style, Azeezah styled hers in this trendy Fulani braids style and Craving Yellow showed us how beautiful Deep Wave can look in a ponytail style. 
Don't you love how versatile Darling Deep Wave is?
Check out this blog post for other fabulous ways to style Darling Deep Wave.
Style featured:Darling Loose Braid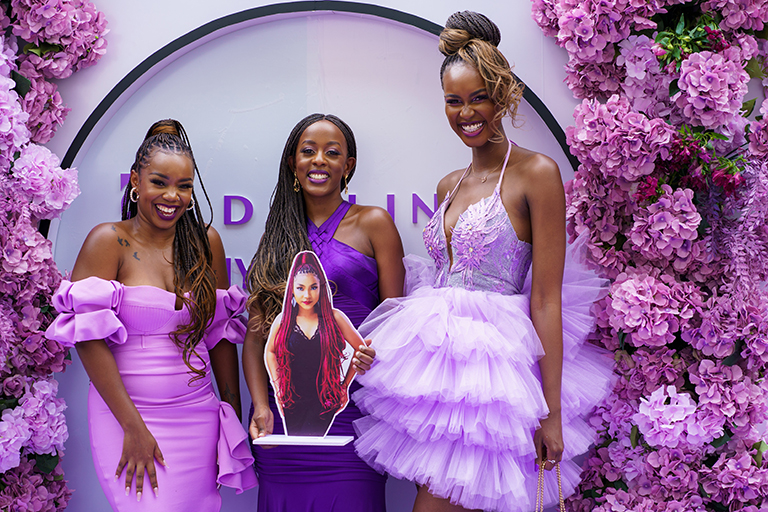 Joanna Kinuthia, Lorret Machogu and Jean Ojiro all in Darling Loose Braid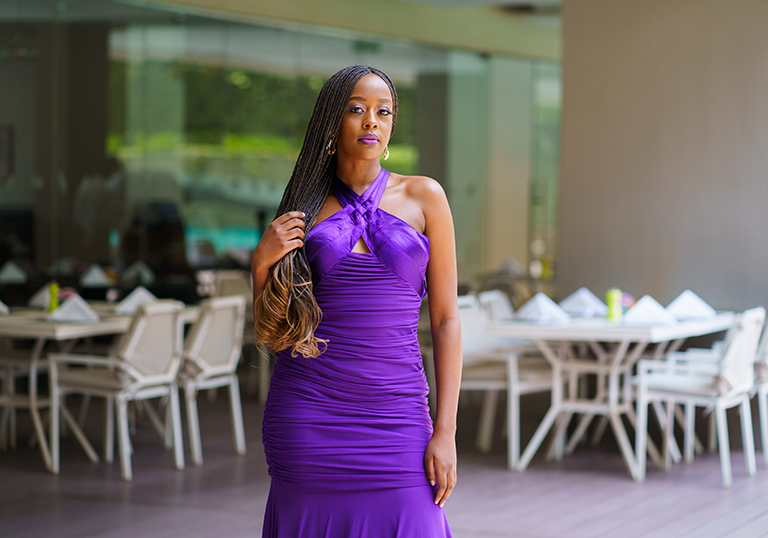 Lorret Machogu in Loose Braid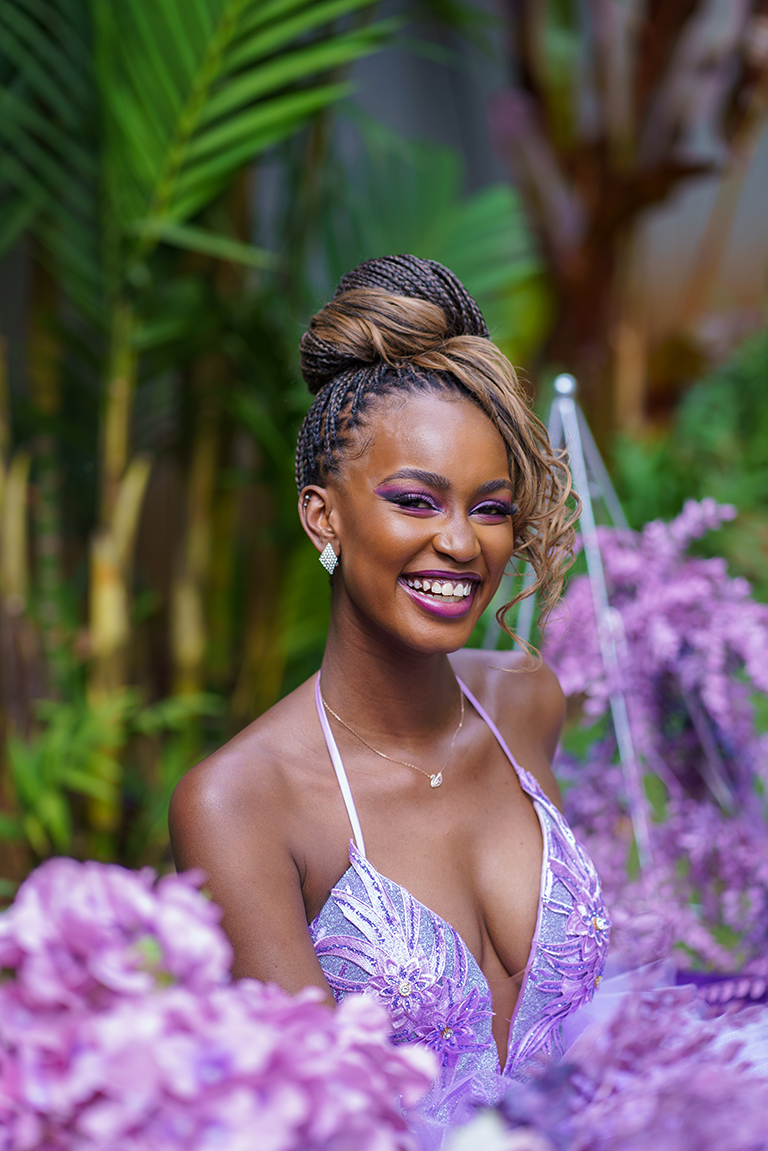 Jean Ojiro in Loose Braid
Darling Loose Braid is also part of our newly launched Supreme Collection and Joanna Kinuthia, Lorret Machogu and Jean Ojiro all wore it so well. 
Whoever said braids aren't glam enough for a high fashion event definitely hasn't seen these looks! 
Joanna styled her braids in a gorgeous half-up, half down look, Lorret let her curls gloriously hang loose and Jean brought all the sass with a bun-updo and curly side-swept fringe. 
Style featured: Darling Fluffy Kinky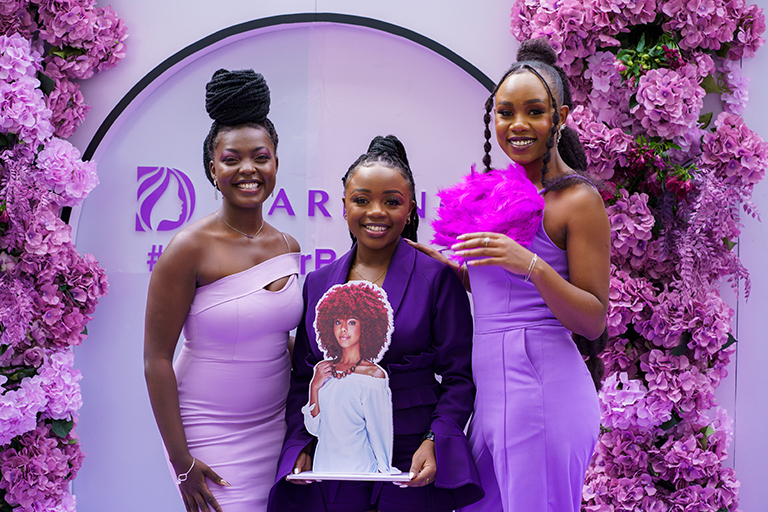 Keren Mairu, Linda Alexette and Cynthia Kemunto all in Fluffy Kinky styles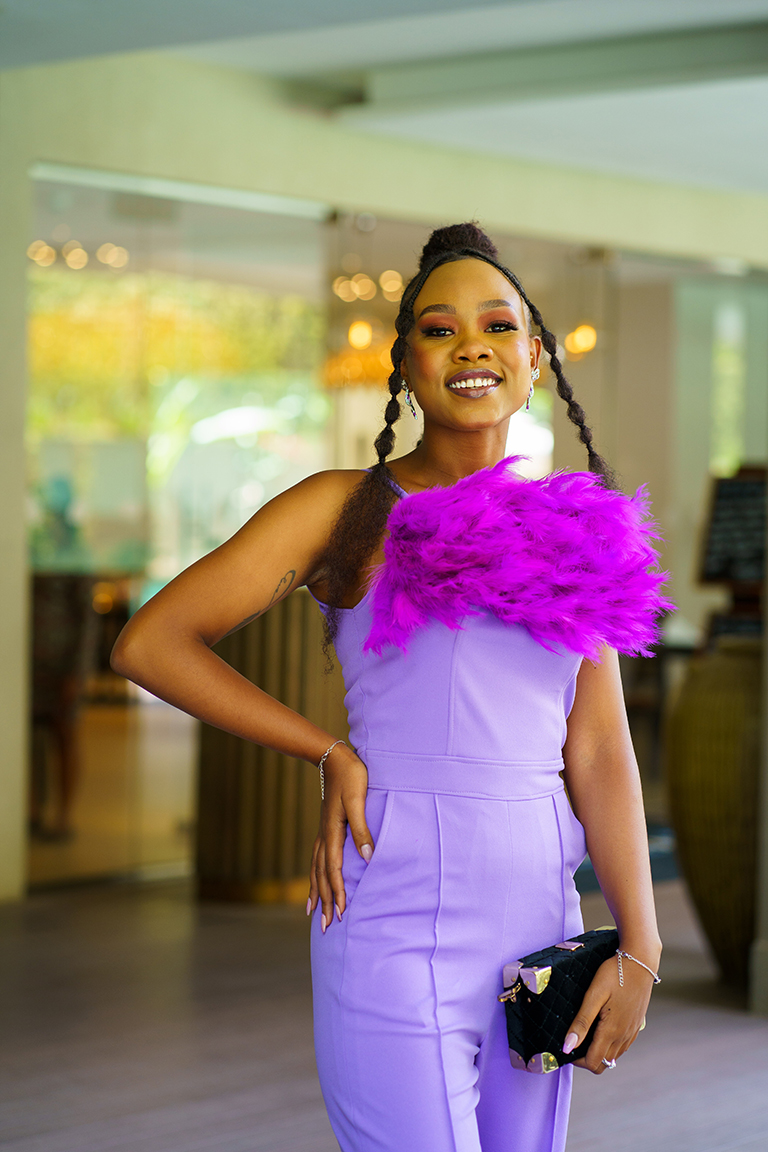 Cynthia Kemunto in a natural up-do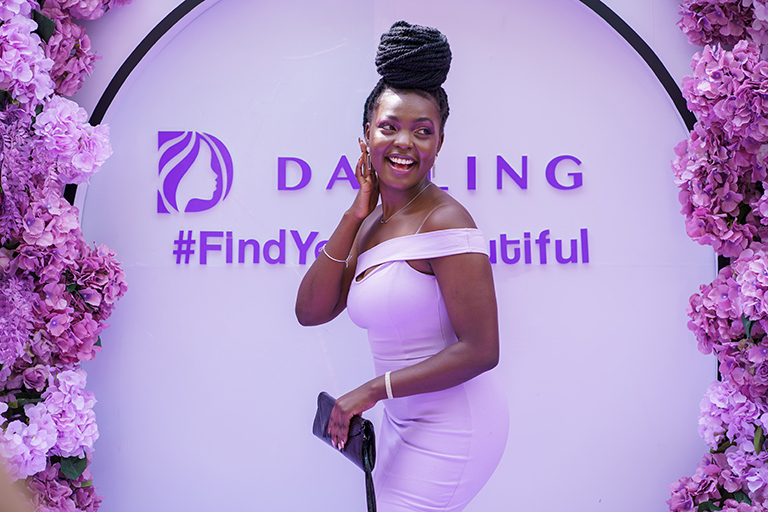 Keren Mairu in kinky twists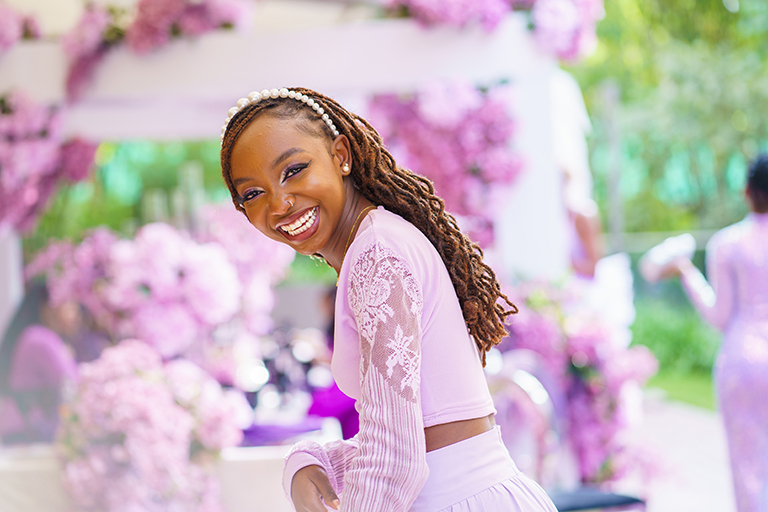 Charlene Mich in artificial locs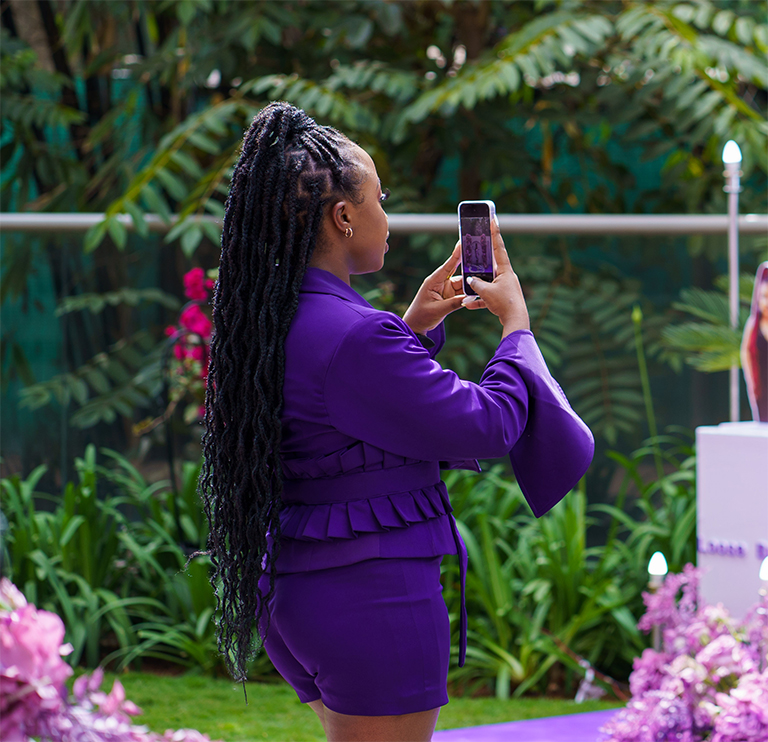 Linda Alexette in Nyasuba Locs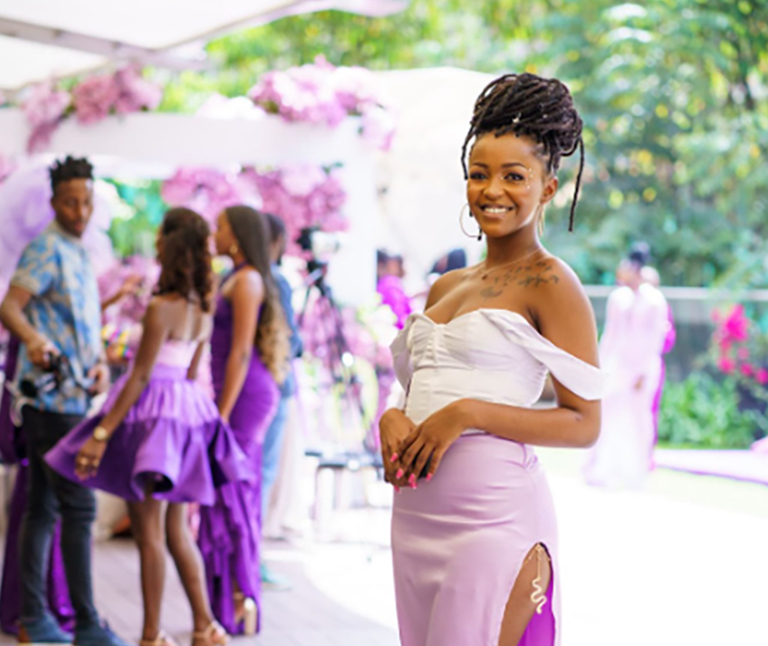 Sydia Machao in artificial locs
If you needed proof that Darling Fluffy Kinky is everyone's choice for kinky-textured styles then here it is. 
Keren Mairu looked ethereal in her kinky twists style. In fact, we need you to go straight to her Instagram page @kerenmairu to see this style in all its glory. The length was definitely giving! 
Linda Alexette looked so stylish in her Nyasuba Locs (kinky braids). Her hair was definitely giving what it needed to give.
Cynthia Kemunto styled hers in this beautiful natural hair updo and you can tell that the girl has skills! Can you believe that she did it herself? 
And last but not least we had Charlene Mich and Sydia Machao who both came rocking artificial locs. Can you see how real these look? The Darling Fluffy Kinky texture blends oh so perfectly with our natural hair texture for that seamless look – and it gets better with time, just like you!
Style featured: Darling Remy Weave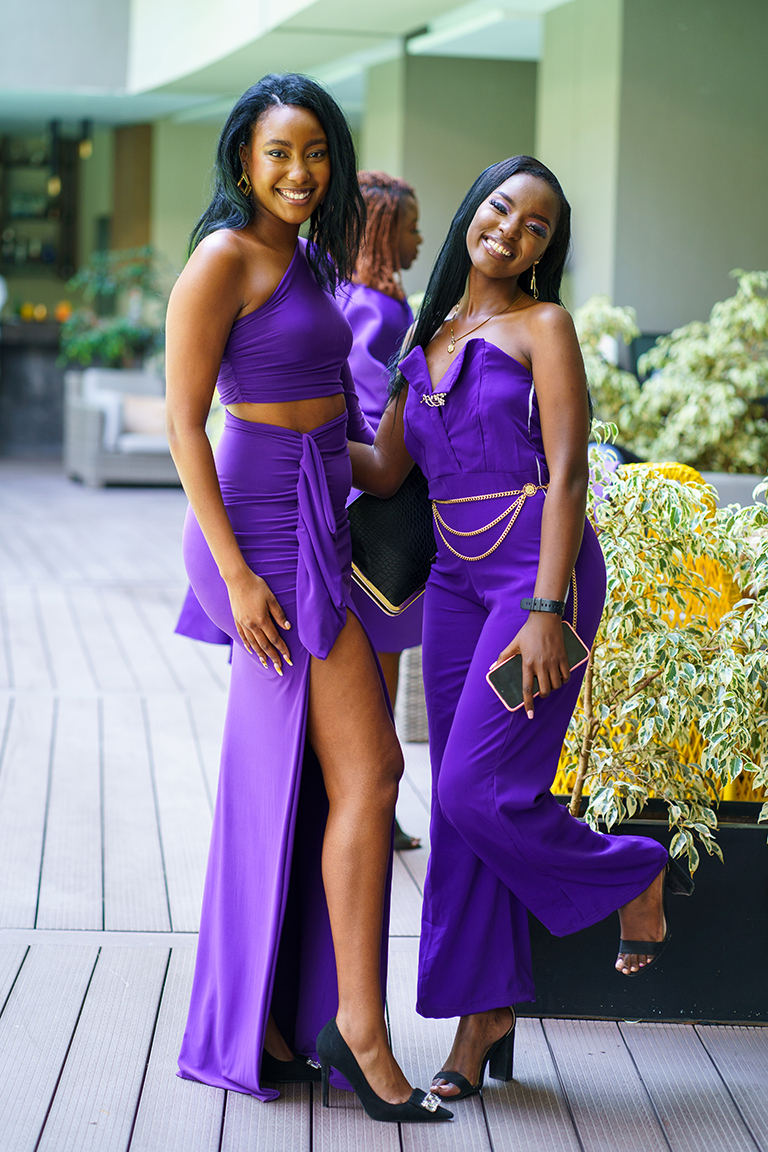 Ashley Chao and Michelle Minaywa in Darling Remy Weave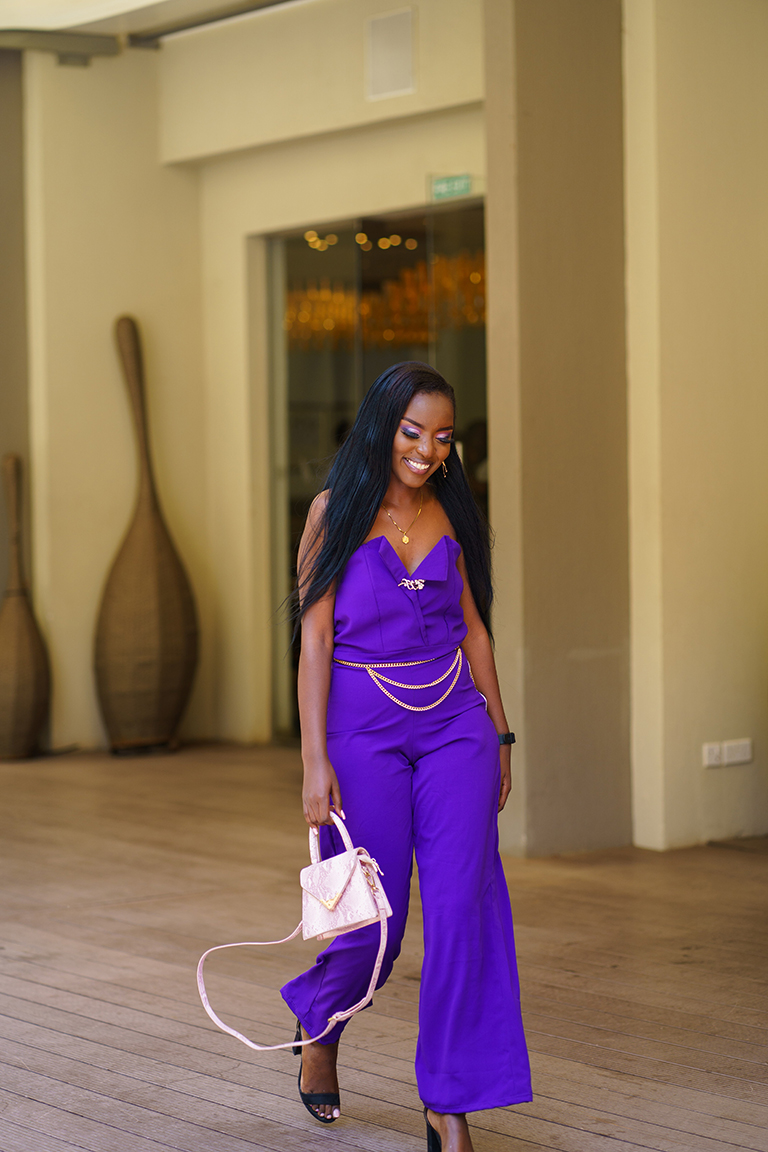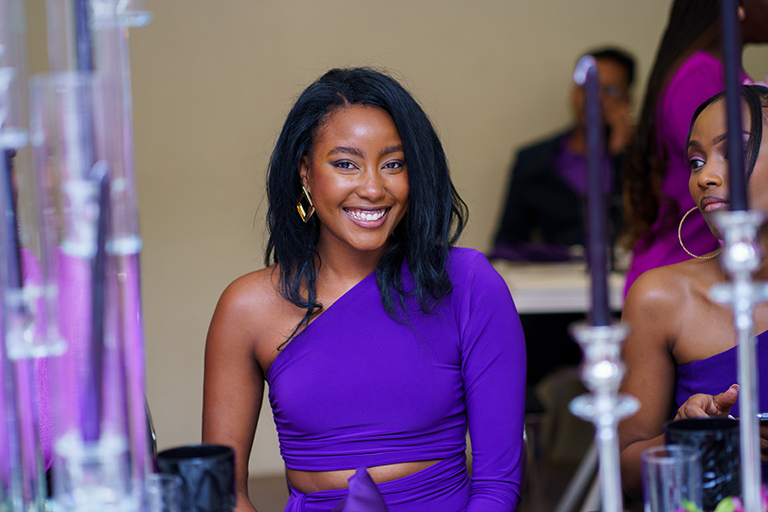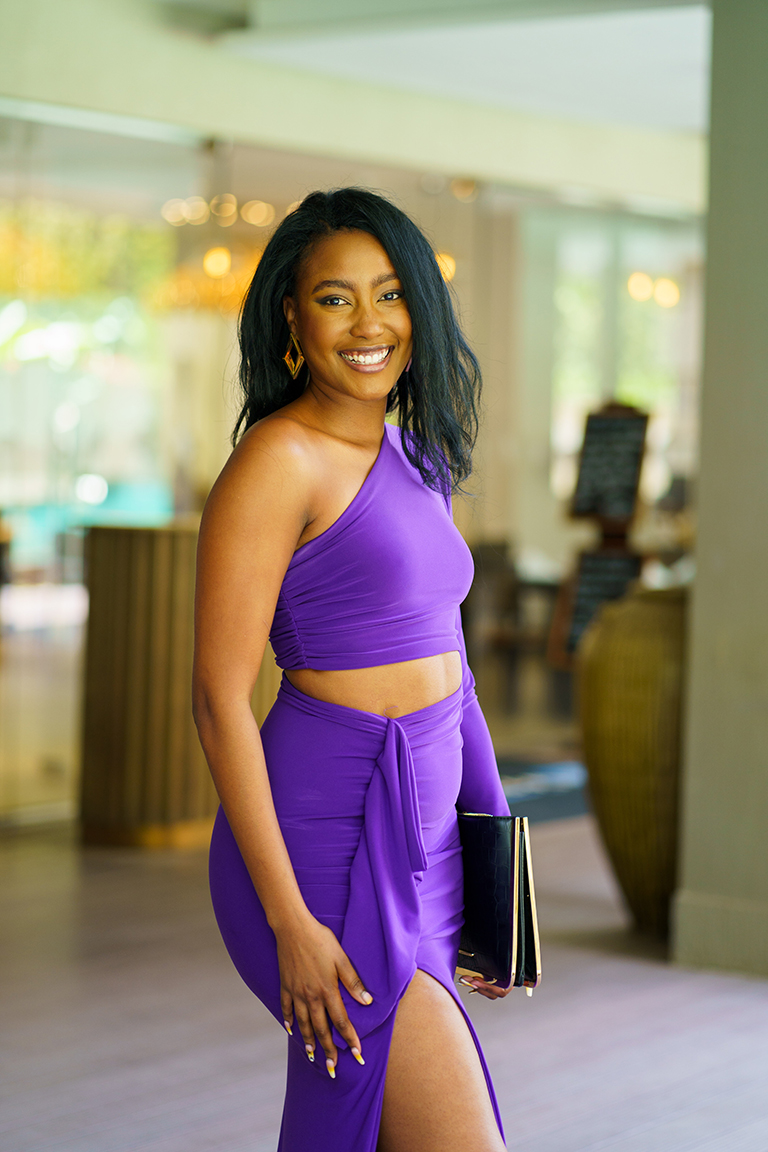 Our weave styles were well represented by Ashley Chao and Michelle Minaywa who came twinning in Darling Remy Weave. Remy Weave is your go-to weave style for that natural looking blow-out look and you can just see how beautiful the ladies looked in it. You can wear it in its original kinky straight texture like Ashley, or you can flat iron it on low heat, for a sleeker look like Michelle did.
Style featured: Darling Wrap Around Pony
Last, but certainly not least, we had Sandy Joan who looked absolutely glam in her Darling Wrap Around Pony! The hair accentuated her look perfectly. It was giving inches and volume all at the same time! 
Wrap Around Pony is your go-to style for when you need to look glam in an instant. Installation is super easy and it's texture also blends well with all hair types- natural or relaxed! Here's a link to see the installation process.
Which influencer's look do you love the most? And which Darling style is your go-to?
Don't forget to try out our new Supreme Collection styles to experience luxury in a braid! And when you do, tag us on Instagram for a chance to be featured on our feed!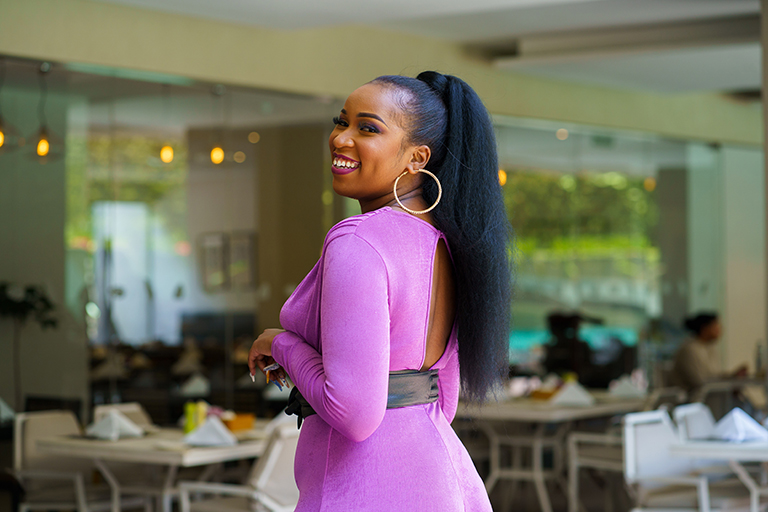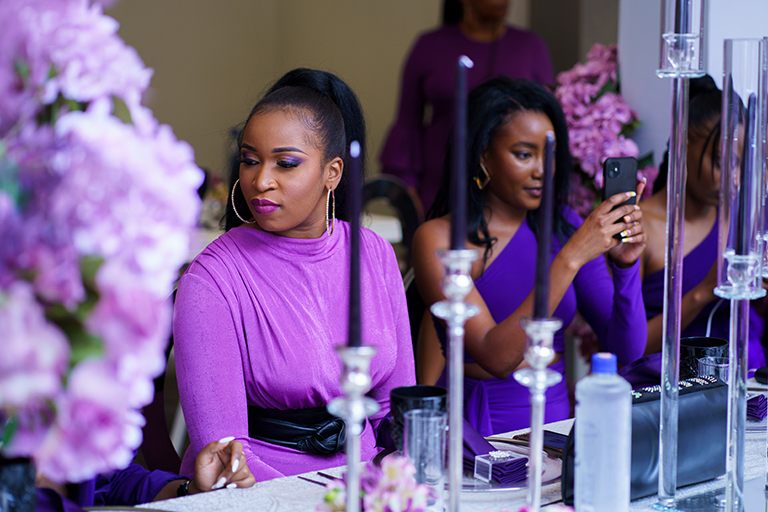 Sandy Joan in Wrap Around Pony