If there's anything that defines Rihanna more distinctively than her smash hits, it's her commitment to always keeping it interesting in the hair department. The songstress and beauty mogul has never shied away from experimenting with a wide array of celebrity styles – from knots to pixie crops, here's a look at some of Rihanna's hairstyles.
1. 2005: Natural Wavy Hair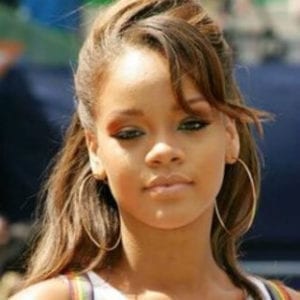 When Rihanna first burst onto the international music scene, beauty lovers around the world instantly sat up and took notice of her stunning, natural hair. This wavy, natural style adds enough glamour, before taking things too far. Rock the soft curls with the Darling Daniella weave.
2. 2007: Bob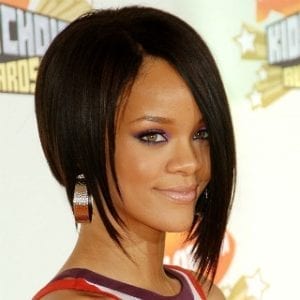 By 2007, the long waves were gone, replaced by a far edgier bob, which Rihanna wore curled and straight. Replicate her bob with Darling's Oprah Cool Layers weave.
3. 2009: Pixies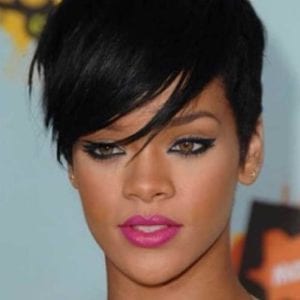 Razor-sharp and edgy, Rihanna's hairstyles (pixie) were always ahead of the curve. This was also when she embraced her signature red hair, first in a pixie and later in a variety of hairstyles. Look sharp and rock the pixies by using the Darling Razor Cut.
4. 2012: Dreadlocks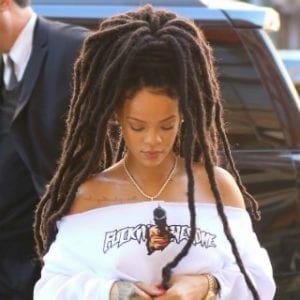 Rihanna first wore this style for an American Idol performance, inspiring millions of natural hair lovers to follow suit. In doing so, she also made a strong statement about natural hair and her cultural heritage. To replicate this look, use Darling's Long Senegal Twists.