We are excited to introduce to you our first premium weave collection called Empress. A high-quality premium fiber blend weave collection that delivers the human hair sheen, look and feel with every style. The collection has it all, from volume, bounce, curls, or a simple straight look. All gorgeous options to help you level up and step out as the true Empress that you are.
We don't think Shan Sa was playing when she said: "The role of an Empress is a full-time occupation"! This premium collection will have you ruling your day while looking effortless stunning in any style every time.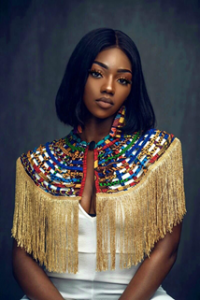 The empress collection features four weaves – the Silky Straight, the Body wave, the Brazilian wave, and the Peruvian wave- which are just stunning in any style.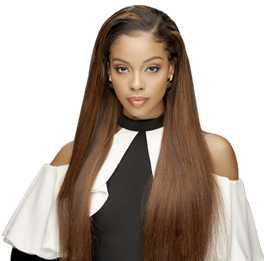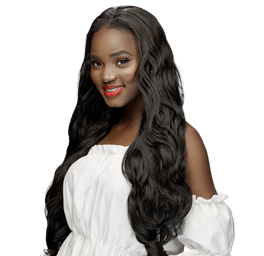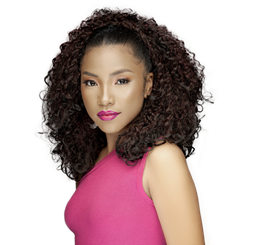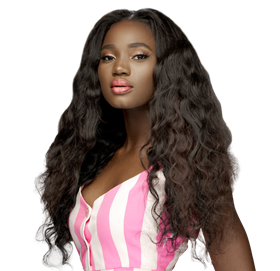 You might be wondering why the Empress collection is a must-have by now?! Well, besides each weave looking gorgeous, here are some reasons why you should try them out:
A lush human-hair feel that makes it effortlessly manageable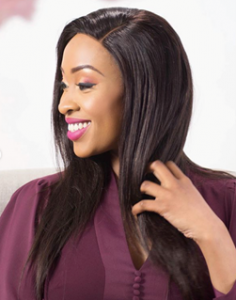 Heat friendly and re-usable.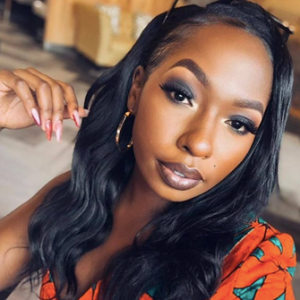 Silky soft and tangle-free. Each pack comes with a 60ml Darling weaves & wigs detangling spray to help keep your hair tangle-free.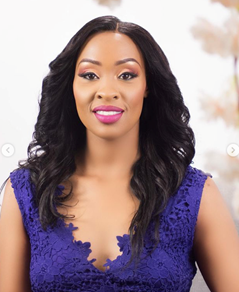 Each weave is a one-pack solution. You'll only need one pack to achieve the look you want to step up in.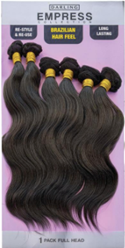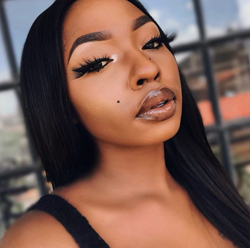 Good quality hair at an affordable price. You won't need to break the bank to stun the crowd in these gorgeous weaves.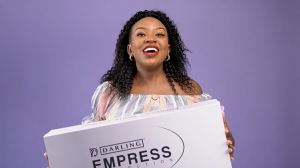 (*Craving yellow video, press play)
The collection includes Empress Hair closures for that more natural and defining look.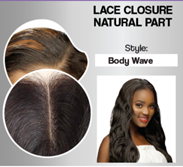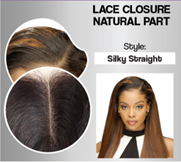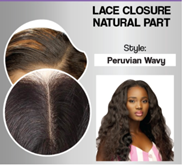 Great for creating different looks that fit your unique tastes. You can style them as a wig, weave, extension, track and sew for volume, to look stunning on any occasion.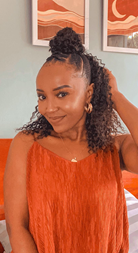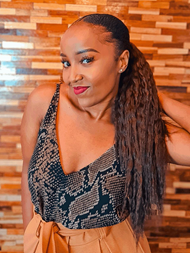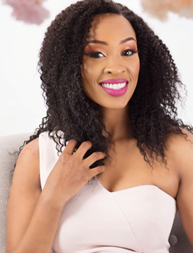 Try the collection today and level-up the Empress way!