Hey darling. Do you experience tangling with your synthetic hair? Making it unmanageable and frustrating? We understand the struggle of feeling like you literally want to pull your hair out,pun intended. Your hair godmother is here to give you ways to ensure your synthetic hair does not tangle. So how can you keep your braids, wigs and weaves in tip top shape? We know how:
Lightly Moisturize
When it comes to synthetic hair, keeping it moisturized is probably your best friend. It keeps the hair soft, hydrated and makes it easier to manage. Moisturizing lightly with a cream or hair lotion helps in this regard. So, what do we do when our hair is tangled? We moisturize. If the hair is straight, brush it and if curly, use fingers to spruce it up.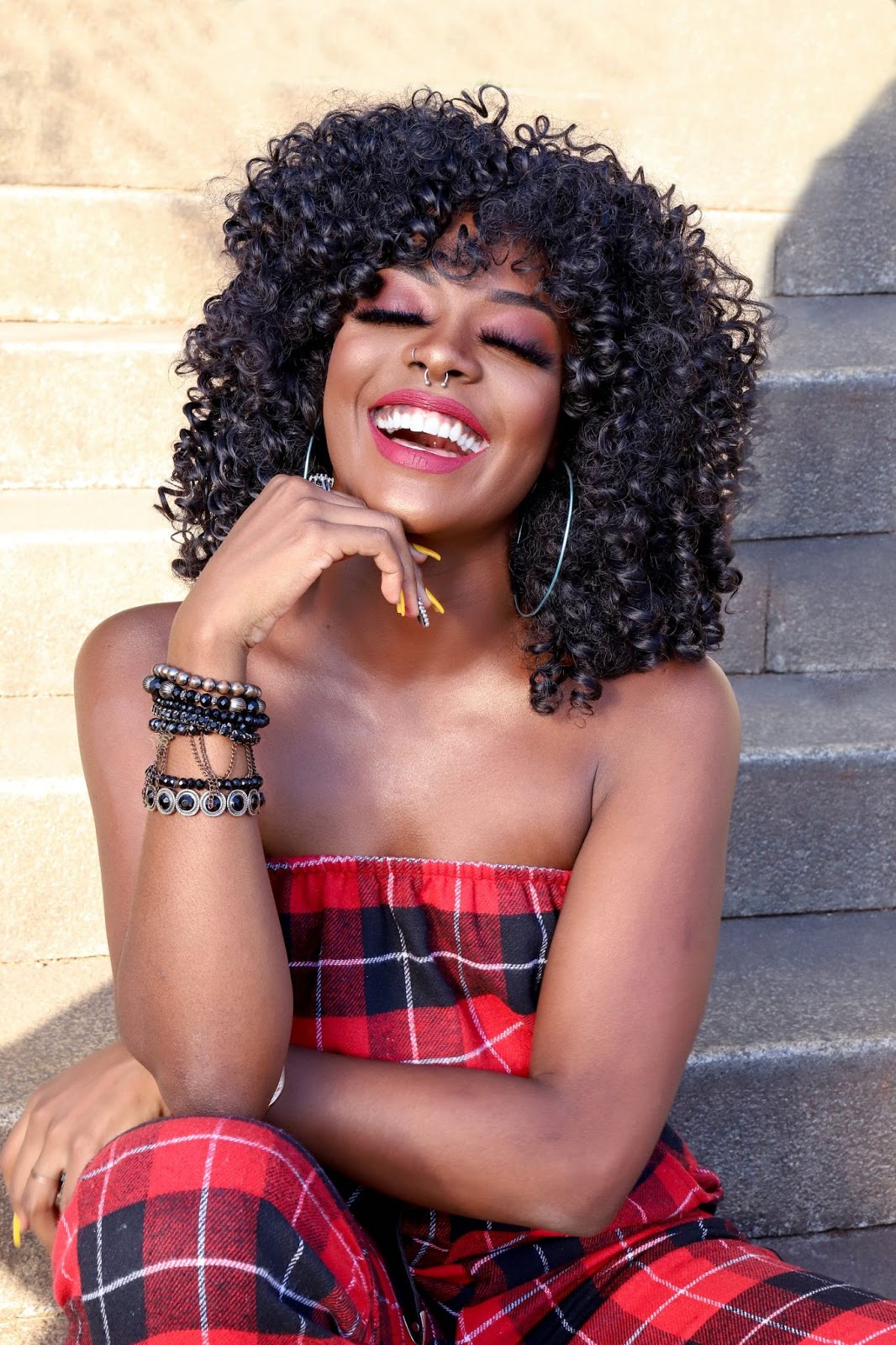 pexels.com
Use Low Heat Settings
When it comes to synthetic hair, heat is probably your worst enemy. Synthetic hair and heat get along like  oil and water, which means they don't mix. Heat can damage your lovely synthetic hair, making it dry and unwearable. If you must use heat, use a very low setting. How low can you go? Use the lowest setting if possible.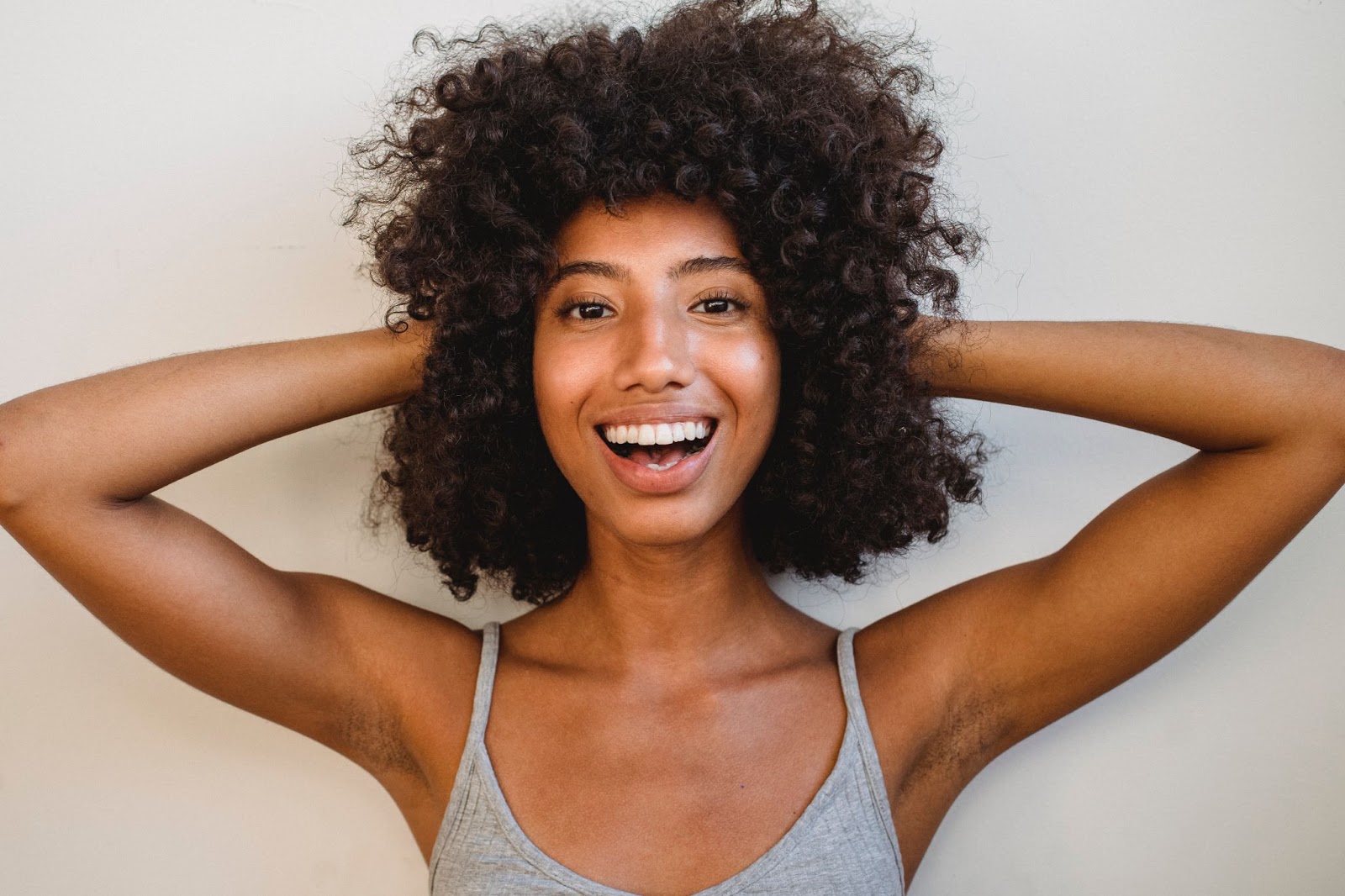 pexels.com
Avoid Wool Clothes
When wearing your beautiful synthetic hair, avoid woolen clothes because wool creates some serious friction which leads to tangling and matting. So shelf your lovely sweaters and coats for a bit. Your hair will thank you!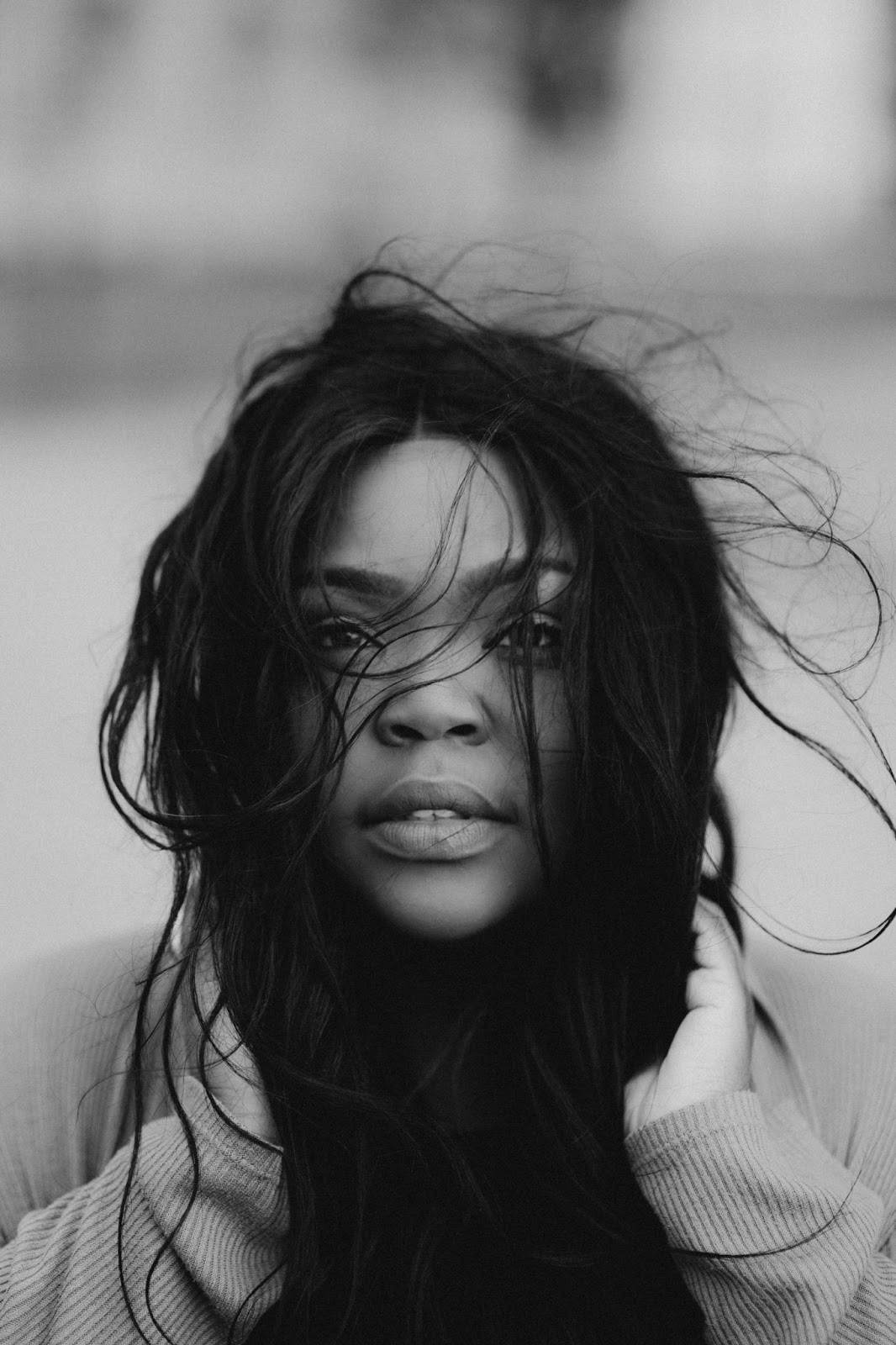 pexels.com
Detangle Before Bed and Sleep in Satin Bonnet
So you just installed some amazing crochet hair. Now to sleep…We suggest you detangle before going to bed because it helps to reduce further matting at night, making it easier to manage the next morning. Sleeping in a silk/satin bonnet or on a silk/satin pillowcase makes a world of difference. These fabrics help prevent frizz and tangling. Sweet dreams,beautiful!
Use The Right Brushes
You don't want to use a comb to style your curly synthetic hair. We recommend finger styling! When it comes to straight synthetic hair, you want to use a good wide toothed comb or hair brush to comb through. You need to avoid fine toothed comb which can cause some tangling as well. 
Do Not Tie Hair
Last but not least,darling, do not tie the hair especially after using a sheen spray. The oil in the spray will matt the hair. However, if you must tie the hair, allow for the oil to air-dry first.
Darling hair is premium and made of innovative technology which keeps tangling to a minimum. We also have loads of hair with a human hair feel so it is reusable and you can use heat! 
Which additional tip do you have that helps you keep synthetic hair from tangling? Let's continue the conversation . Don't forget to tag @darlingkenya for a repost on Instagram 💜 Use the hashtags  #DarlingKenya and #FindYourBeautiful so we can find you.
Also Read