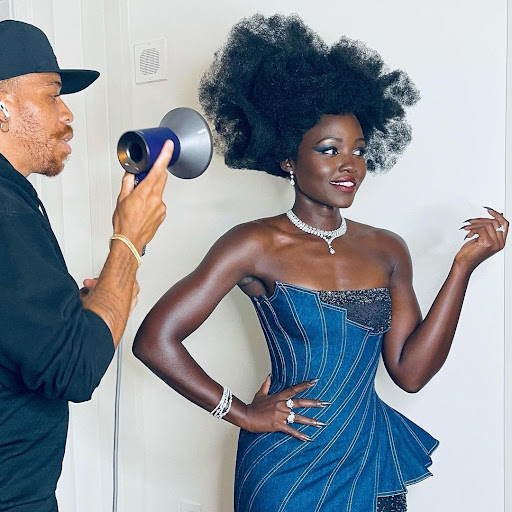 By now you know that Lupita Nyong'o is hair goals, skin goals, life goals…This lady is goals! Today we will focus on her hair. The hair guru behind her stunning styles is the man, the myth, the legend,celebrity hairstylist: Vernon Francois. He always ensures she looks demure in her perfectly coiffed mane. Keep reading as we break down our favourite hairstyles on Lupita Nyong'o and how you can achieve them:
2021 MET Gala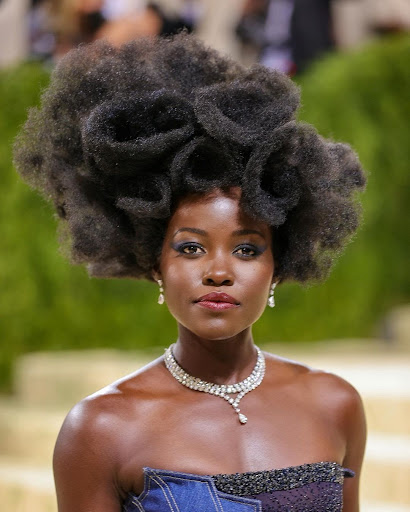 Courtesy Instagram: @vernonfrancois
Let's start with a recent style which we love! For the 2021 MET Gala, she wore an artistic afro curated by the hairstylist, Vernon. It has editorial vibes so it will be perfect for your next photoshoot or out and about in your daily life. Be bold! There is one way you can achieve this look. You need to use the Darling Afro Twist Bulk of course.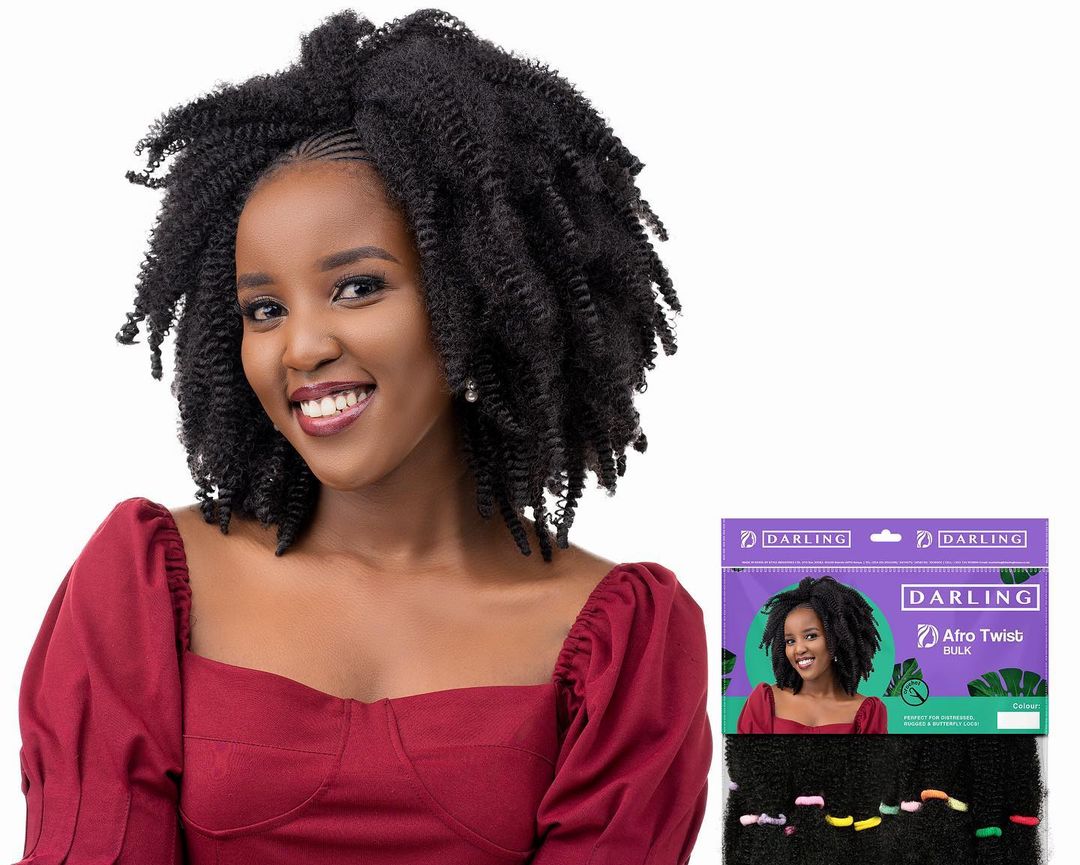 Darling Afro Twist Bulk
Lupita also rocked an afro that you can wear on the daily. If you fancy something more subtle, this is a great option.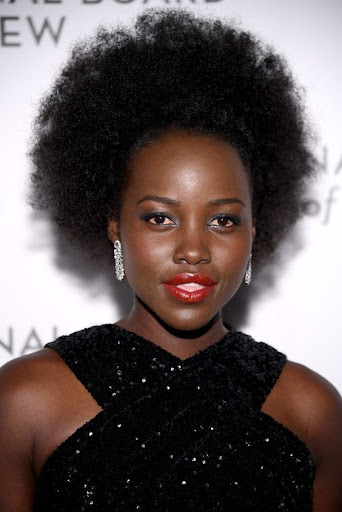 Photo Courtesy: Pinterest
You can achieve this hairstyle using the Darling Afro Twist Bulk. This hair is so versatile it can be crocheted, trimmed and shaped to look like your hair! Fluff it up using fingers to separate the curls in the Afro Twist Bulk. This hair comes in different colours so you can choose whichever colour tickles your fancy.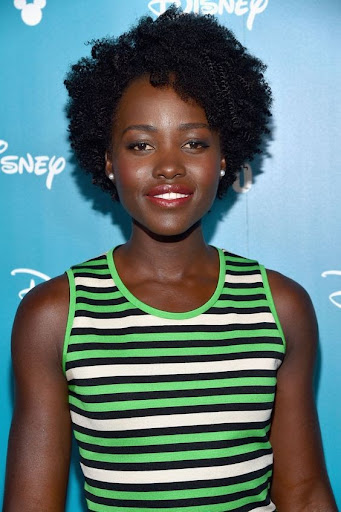 Photo courtesy: Pinterest
For a shorter and more defined 'fro, trim the Afro Twist Bulk and leave the curls intact without separating them. Also use less hair on the head so it looks just like Lupita's!
Side Swept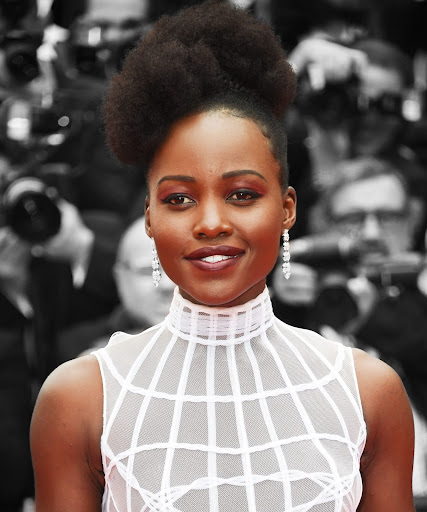 Photo courtesy: Pinterest
How about this? Hold the hair into a side ponytail then crochet some Afro Twist Bulk to the ponytail to create a gorgeous side puff. You can use as much or as little hair as you desire. Either way you will look like a star! And our Afro Twist Bulk will make you shine. 
Subtle and simple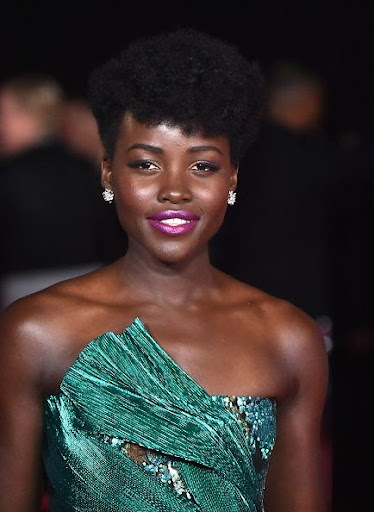 Photo courtesy: Pinterest
You can also keep it subtle. If you have short hair, this works great. Leave your hair short at the sides and crochet some Afro Twist Bulk at the center of the head into a mohawk. You can also cornrow the sides if you have long hair then crochet. Snip snip and voila! You have a simple but stunning natural look using the Afro Twist Bulk.
See how versatile the Afro Twist Bulk is? It has beautiful 4C-like curls to achieve all your Afro-inspired looks. You can play around with it to achieve almost any style you want. Add your own spin to it!
Head on over to any beauty store near you to shop your Darling products. That, or you  can also shop online at beautyclick.co.ke ! They will bring it right to you. 
Once you get your hair done, show us. We want to see! Don't forget to tag @darlingkenya for a repost on Instagram 💜 Use the hashtags  #DarlingKenya and #FindYourBeautiful so we can find you. 
Also Read:
How To Keep Your Synthetic Hair From Tangling
4 Styles using our Curls and Colour Collection