It's March, the month where we celebrate women and remind everyone that women rule the world. In this year's International Women's Day the chosen theme is #ChooseToChallenge with the idea that a challenged world is an alert world and individually, we're all responsible for our thoughts and actions. For this reason, we will showcase some of the trendy hairstyles for Kenyan ladies.
As Oprah once said, "We have to make the choice, every single day, to exemplify the truth, the respect, and the grace that we wish for this world." And it is in this spirit that we take the time to honor trailblazing Kenyan women, many of whom embody Oprah's words as well as this year's theme #ChooseToChallenge every day, challenging the status quo while serving as role models to us all.
These women have in the past and are currently responsible for trendsetting firsts and impressive cultural shifts that changed our world for the better. They have made a name for themselves while simultaneously creating a platform for so many more to follow in their footsteps. These women have done all this and so much more, all while looking fabulously themselves.
With that said, join us in celebrating the following wonderful Kenyan women and their fashionable hairstyles we loved them in:
Elizabeth 'Liz' Marami
Kenya's first female marine pilot, fashion blogger, and founder of Against the Tide.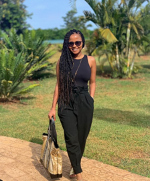 Captain Irene Koki Mutungi
A professional pilot in Kenya and the first female on the African continent to become certified as a Captain of the Boeing 787 "Dreamliner" aircraft.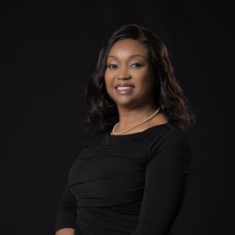 Betty Kyallo
Proud Mum, Celebrated Journalist, Influential Media Personality, CEO Flair By Betty, AfterShave and BK Closet bettykyallo.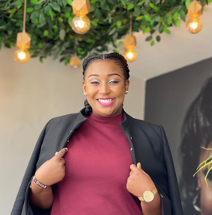 Janet Mbugua
A Mother of two, a Kenyan media personality, brand ambassador, YouTuber, author and actress.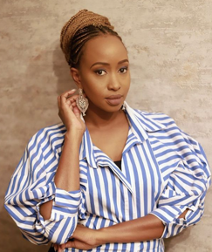 Evelyn Owala
A Bodybuilding champion.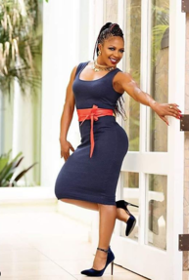 Tabitha Karanja
The founder and CEO of Keroche Breweries. One of Kenya's leading entrepreneurs and an example of a woman made good against all the odds.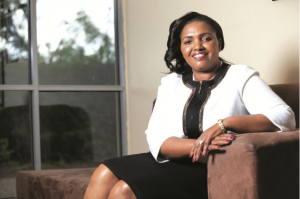 Njoki Susanna Ndung'u
A Kenyan Supreme Court judge.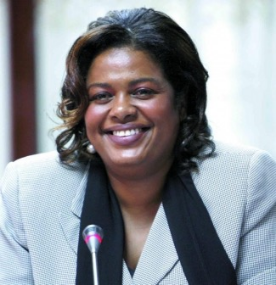 Lupita Nyong'o
An award-winning Kenyan actress and author of a New York Times Best-seller children's book called Sulwe.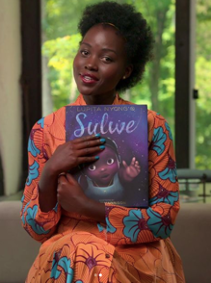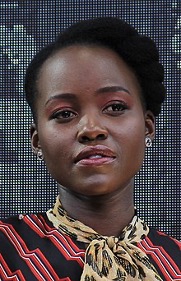 Mrs. Rebecca Miano
The Managing Director & CEO of Kenya Electricity Generating Company PLC (KenGen), a position she has held since October 2017. She is the first woman to hold the position since the company was established in 1954.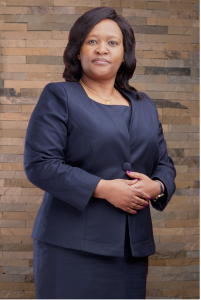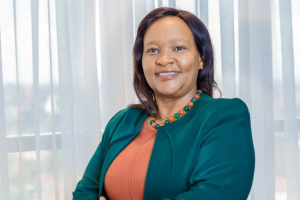 Adelle Onyango
An award-winning Kenyan media personality, radio presenter, social activist, and the first East African with a syndicated podcast.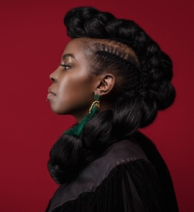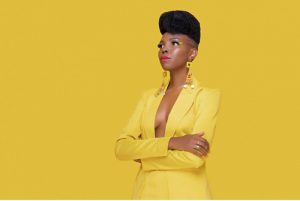 Shiro Gaitho
A trendsetter in her own right, inspiring others to personalize their safe spaces and pursue passion projects.
The list of wonderful Kenyan women that have and continue to be the change Kenya and the world over need is endless. We are thankful to them for their great efforts as well as celebrate each and every one of you for always striving to be the best versions of yourself. We encourage you all to be the change you want to see in today's world and to choose to challenge the norm for a better future. Wishing you all a Happy International Women's Day.
Also Read:
Five Hairstyles That Have Rocked The Red Carpet This Year And How To Achieve Them
Afro Textured Hairstyle you NEED to try.
Kinky Straight At its Finest: Meet The Remy Weave!
Sharon Mwangi and Wanjiru Njiru show us how to get our Curls and Colour On!