Remember when we used to have red carpets? Yeah. Us neither. The red carpet as we know it has been adjusted to fit the current covid times. This means that most award shows and events have been virtual in a bid to curb the spread of the virus. Why? Because the show must go on! But we've been slowly easing back into the flow of things. Things are looking up again. We've seen a lot of fabulous hairstyles this year on the red carpet. Here are some you will love:
1.  Doja Cat: 2021 Billboard Music Awards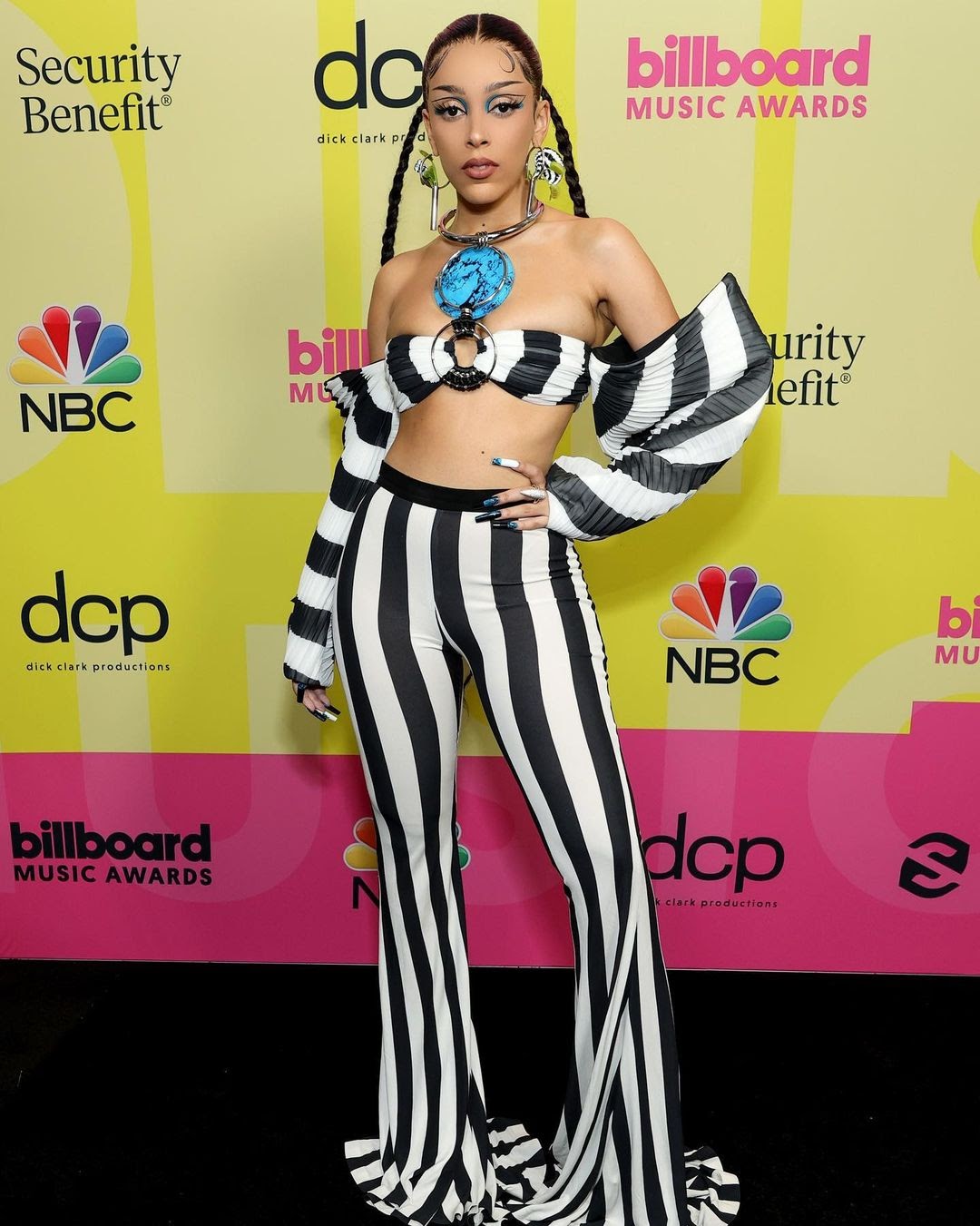 This is the ultimate cool girl hairstyle. Doja Cat's hair stylist created a triple ponytail style with slicked down hair and baby hairs. We love that the ponytails are super long. You can also achieve this look using Darling Long Abuja braid of course. Add some hair accessories like gold thread. Hello goddess!
2.  Michelle Obama- Inauguration Ceremony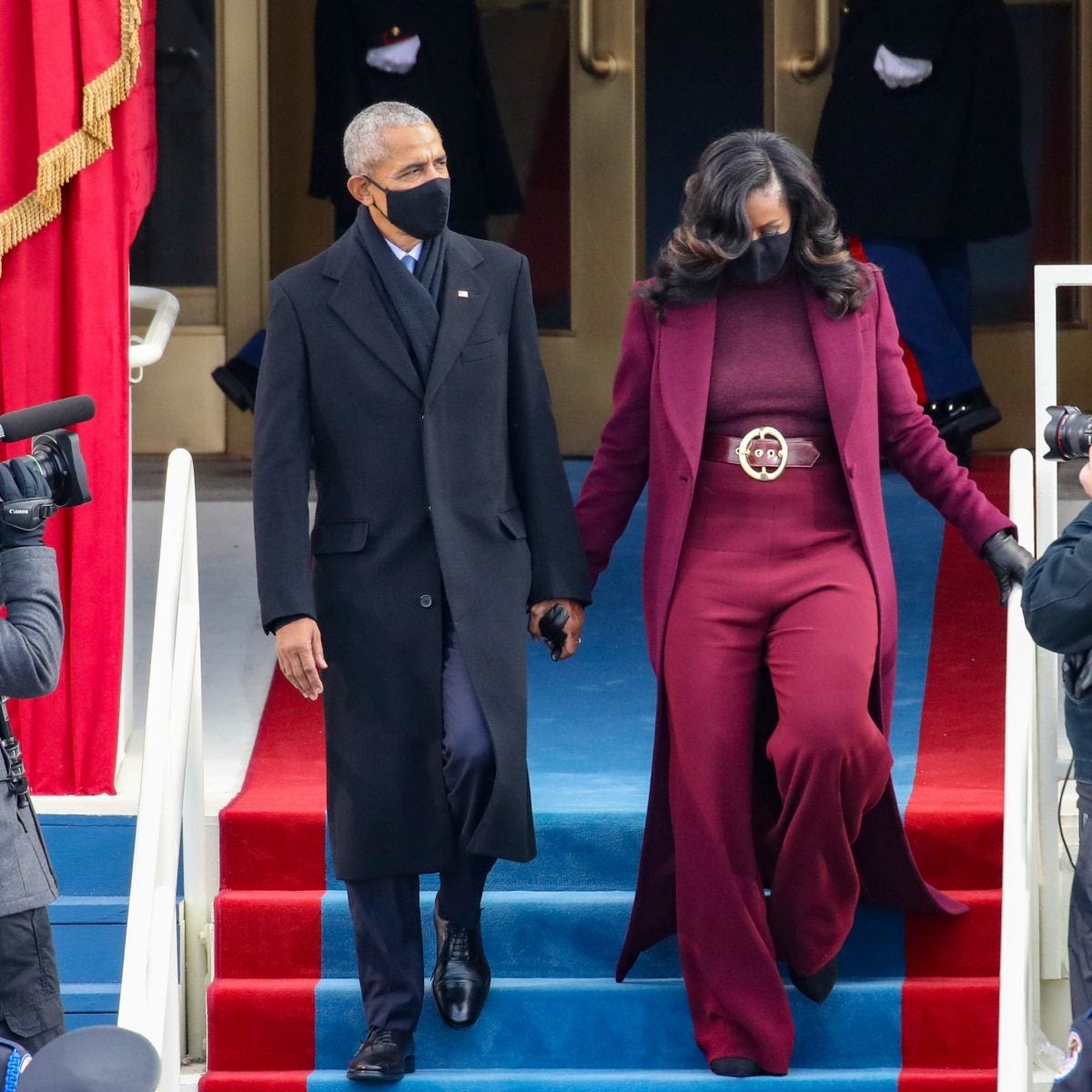 (PHOTO BY ROB CARR/GETTY IMAGES)
One word…Breathtaking. The former first lady had us all picking up our jaws from the floor. And let's talk about the outfit later. For now, did you see her hair?! The curls looked like they were created by the hands of a magician. She had amazing shoulder length curls and a side swept bang with an ombre. You can achieve this look using the Darling Natural Loose Weave. It has large curls with smooth texture and mega bounce.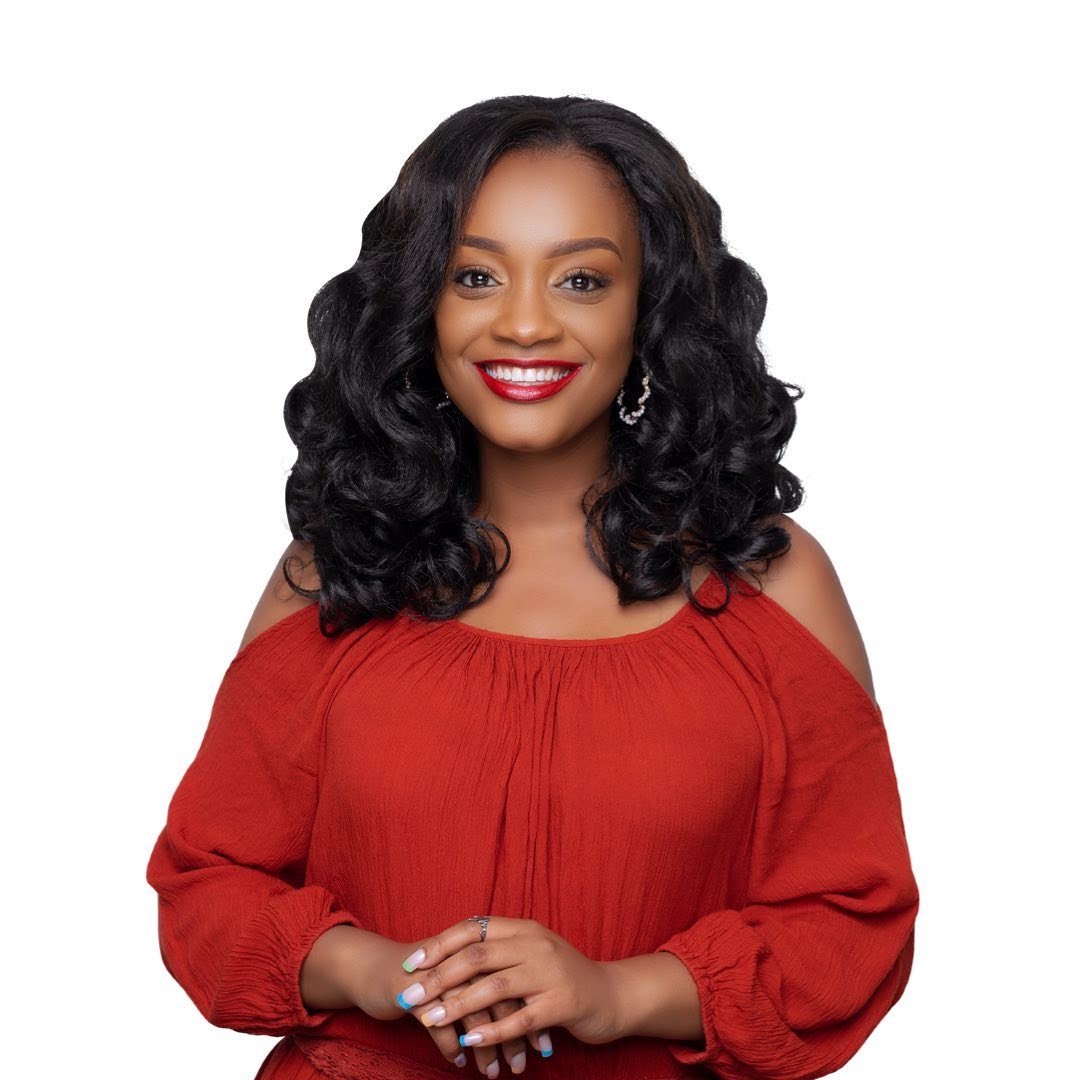 Darling Natural Loose Weave
3.  Andrea Day- 2021 Academy Awards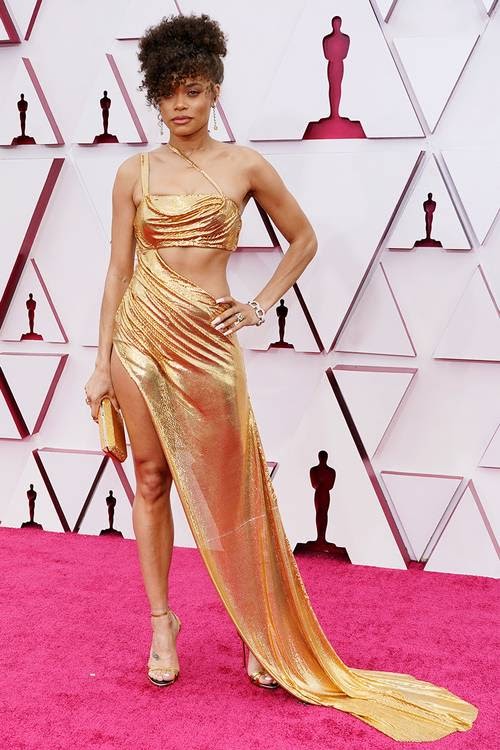 PHOTO: GETTY IMAGES
Andrea Day is an American singer, songwriter, and actress. Let's talk about her hairstyle for a minute. She wore these sweet and sassy curls to the 2021 Academy awards. Want to know how you can achieve this style? We've got you! The Darling Glory Weave is your perfect companion. Crochet it for super defined curls then pin the hair up into a high ponytail while leaving a fringe at the front. Now go on and be great.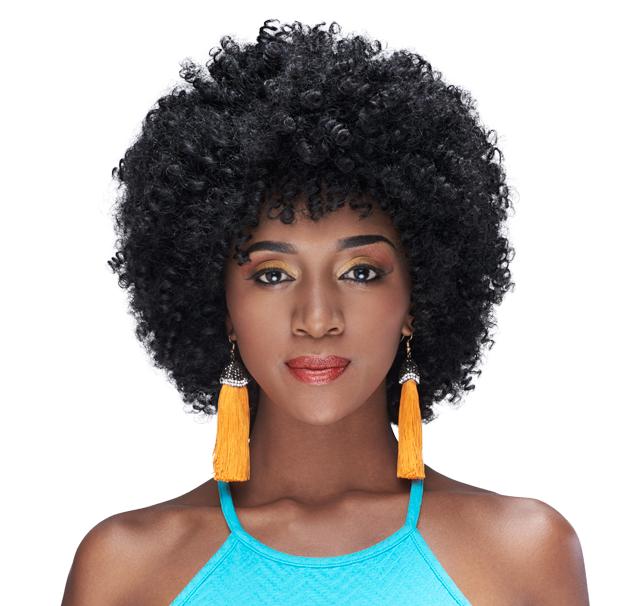 Glory Weave
4. H.E.R-2021 Academy Awards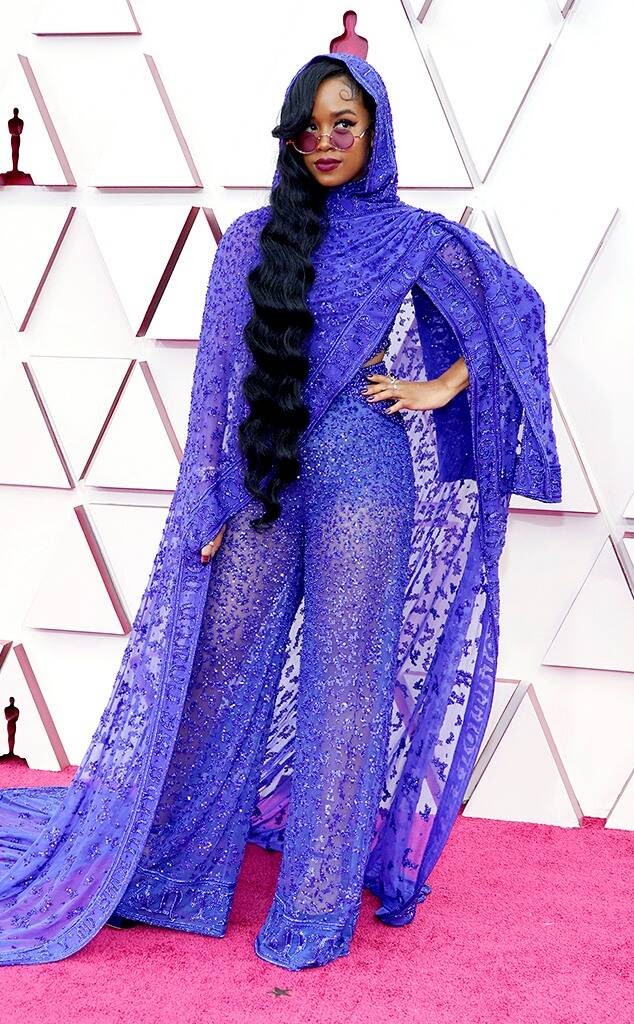 Chris Pizzelo-Pool/Getty Images
This ultra sleek style calls for one weave-The Darling Body Wave. To achieve this long hairstyle on H.E.R, this weave is perfect because it is a high quality synthetic weave that is 100% premium blend with a human hair feel. Best part? It's re-usable, re-stylable and washable. It comes in 3 sizes: 16inch, 14inch, 12inch. What are you waiting for? Get to styling!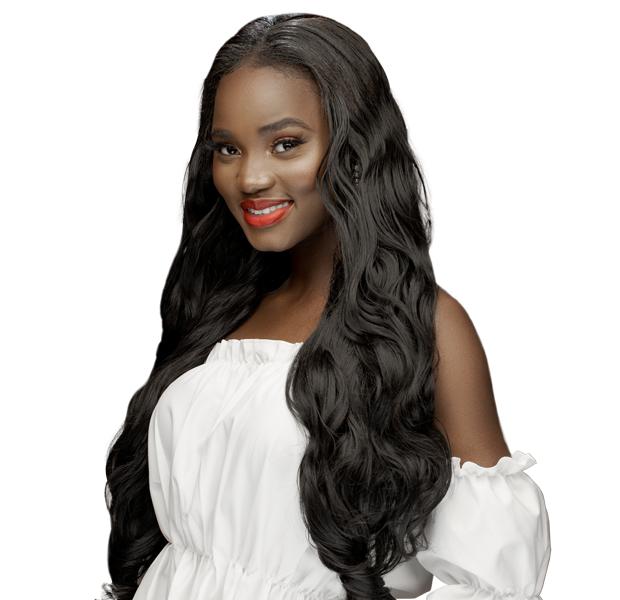 Darling Body Wave
5.  Chloe Bailey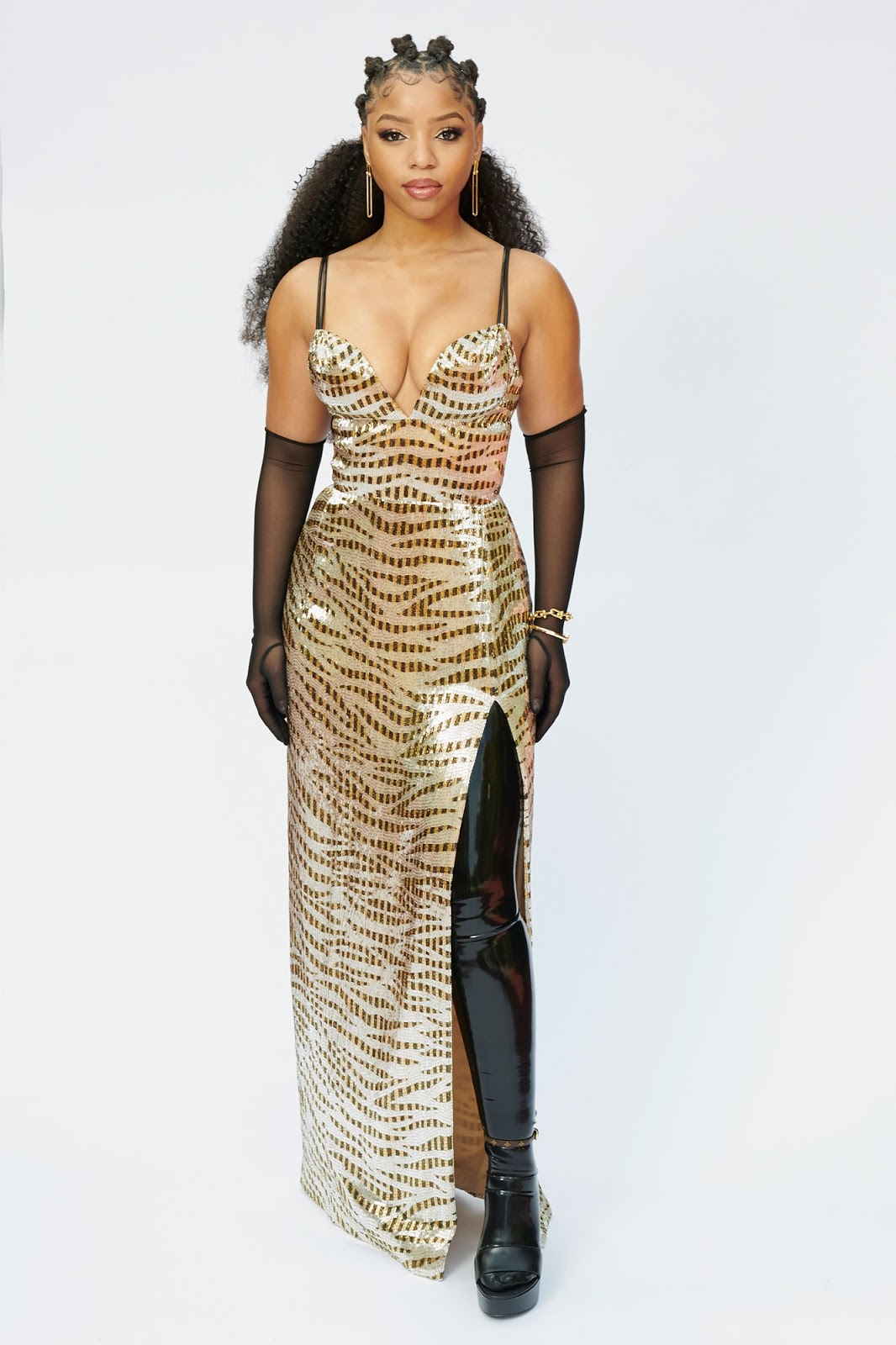 BY JAHMAD BALUGO/LOUIS VUITTON.
Chloe is one half of the duo Chloe x Halle. She stunned in this bantu knot and curly hair creation for the 2021 Grammy Awards. Looking to recreate her look? You definitely can and we have just the hair for you. Use Abuja Short for the Bantu knots at the front and Empress Brazilian Weave for the back half. Lay your edges for the icing on the cake. And voila!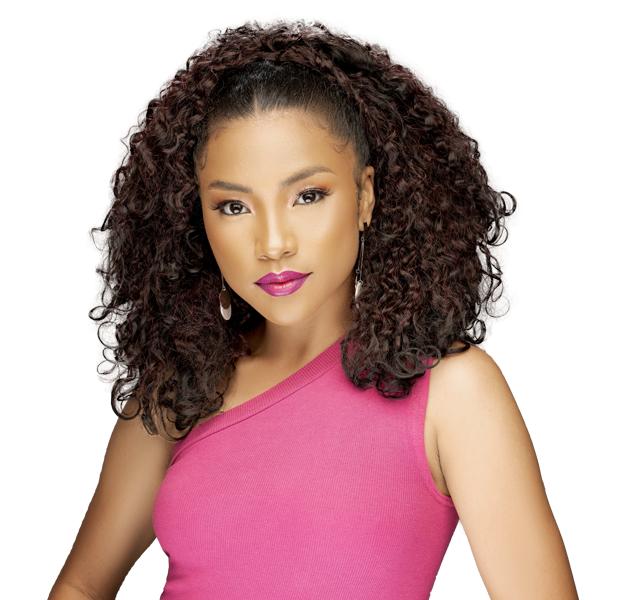 Empress Brazilian Weave
There you have it. 5 styles you can recreate using Darling Hair. Darling products are now available on africasokoni.co.ke 
To show us your style, tag @darlingkenya for a repost on Instagram 💜 Use the hashtags  #DarlingKenya and #FindYourBeautiful so we can find you.