Twists are a classic, but every now and then, they get an update. We call this:  Twists with a twist. Twists are back with a bang and we're here to give you some inspiration for your next twist hairstyle so that you can keep up with the girls!
1. Long Jumbo Twists
If extra was a hairstyle…It would be  these long, chunky twists. These definitely give off a boho vibe since they look effortless and chic! By the way, the longer you wear them, the more gorgeous and natural they look. Insert heart eyes here! We love the installation of these kinky twists by stylist @ibrathehairmaster. It's definitely how stylish and lightweight this look is for us!
Hair: Afro Kinky. Available on beautyclick.co.ke
Colour: 1
Packs used: 2
Stylist: @ibrathehairmaster
Location: Nairobi, Hotel 680, Suite 428
2. Extra Long Fluffy Twists
Another version of twists, with a twist are these super long kinky twists with curly ends. And the best part is that you can experiment with colour. Both solid and blended colours would look stunning with this. Have fun darling! We recommend the use of Darling Fluffy Kinky Long. But don't worry. This style is super lightweight so it works for your hairline, especially if you go the knotless way.
Check out this look on @_munene___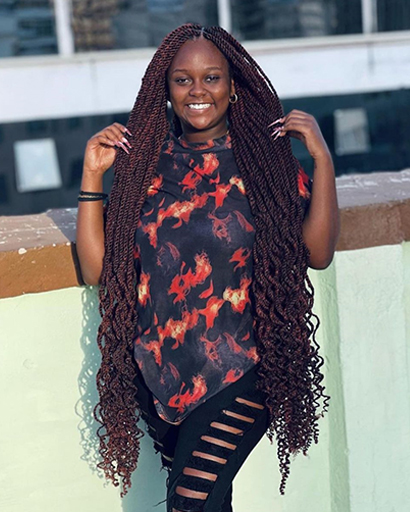 Hair: Fluffy Kinky Long. Available on beautyclick.co.ke
Colour: 1/350
Packs used: 6
Stylist: @magicdesigners_kenya
Location: Nairobi, Bazaar Plaza, M4
3. Short Twists
Darling, this is your sign to try short twists! Use Darling's Fluffy Kinky and install them in a loose way, without adding hair to make it longer. Short twists will blend so well with your hair, making it look like you are not wearing any extensions! Shh..We won't tell if you don't.
Check out how short twists were installed here by stylist @mannibeau : https://www.instagram.com/p/CahaksJouRw/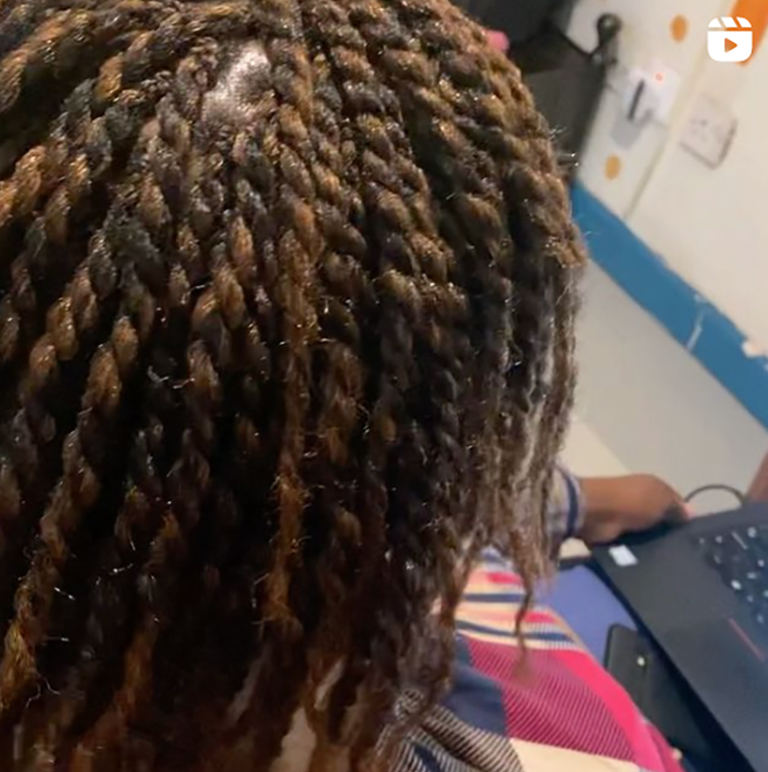 Instagram: @mannibeau
4. Spring Twists
Let's not forget about our beloved Spring Twists! You want a style that is super lightweight and has that natural look? Got it! Make these spring twists using Afro Twist Bulk your next Spring Twists. Have a look at this installation process to see how you can achieve some seriously saucy Spring Twists: https://www.instagram.com/p/CZO9FZrozQP/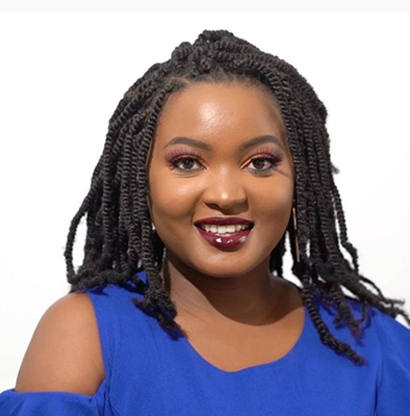 Hair: Afro Twist Bulk
Colour: 1
Packs used: 2
Head on over to any beauty store near you to shop your Darling products. That, or you  can also shop online at beautyclick.co.ke! They will bring it right to you.
Once you get your hair done, show us. Don't forget to tag @darlingkenya for a repost on Instagram 💜 Use the hashtags  #DarlingKenya and #FindYourBeautiful so we can find you.
Also Read:
All The Fabulous Ways To Wear Darling Deep Wave
Short weaves You Need To Try this Year
Normani's Hottest Styles And How To Achieve Them