Whoever said money can't buy happiness…Obviously hasn't tried our new range. Are we right or are we right? Curls meet colour in our new iconic collection which we created with you in mind. We wanted to give you vibrant and bold styles that anyone can wear. Sit back, relax and let us break it down for you:
1.  French Twist Weave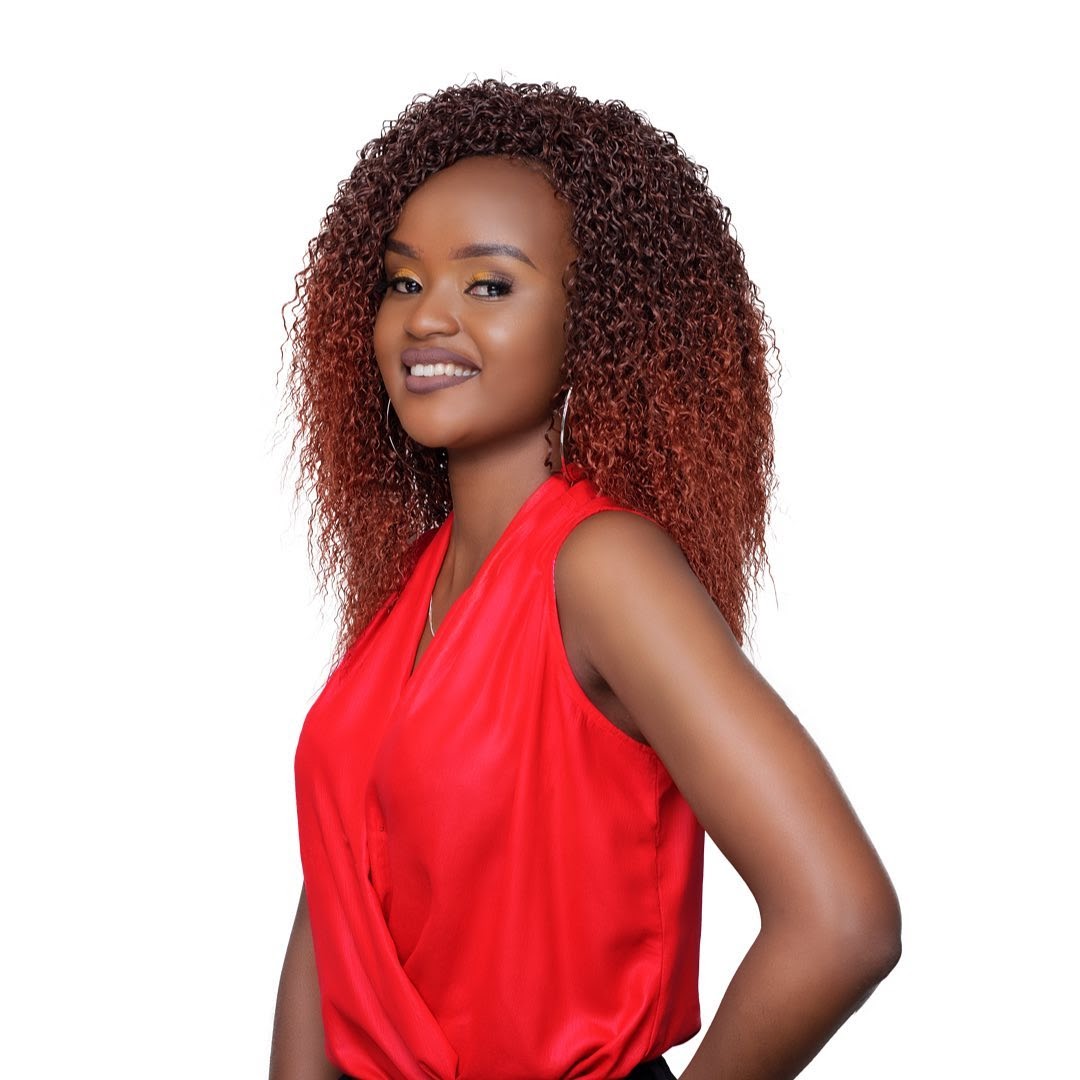 French Twist Weave
And for our first magic trick…The French Twist Weave. Fab meets fun in this modern weave with tight curls. This might probably remind you of the 80's Jheri curls that our moms and aunties used to wear. We can even hear the Whitney Houston songs playing in the background. Here's to nostalgia with a twist! This latest style is definitely what you need to spice things up. The weave is available in both plain and blended colours. Très belle! That is French for ''Very beautiful'' Very fitting for this hair,right? Right.
2.  Natural Loose Weave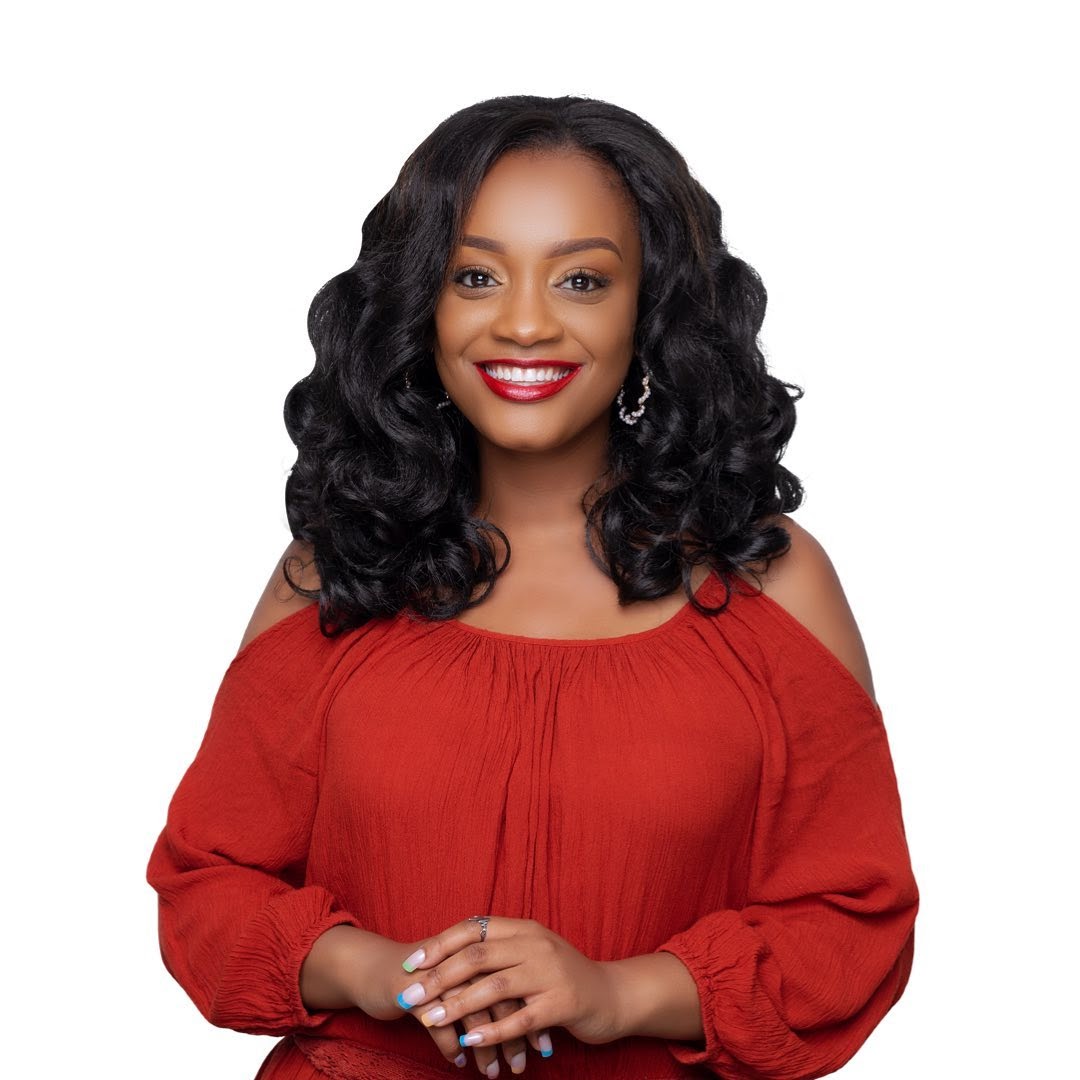 Natural Loose Weave
Calling all glamorous girls. Just when you thought things couldn't be any more glam…They did! Meet your new favourite curly weave. This curly look is super lightweight, and can be heat styled on low heat, blow-dried for a natural blown-out look or set using rollers for bouncy curls! Bring out your inner goddess. See how @cravingyellow is giving us life with the Natural Loose Weave here: https://www.instagram.com/p/CPIpIW2gWyI/  You know you can also use it as a ponytail extension, right? Check out how hairstylist, Ronnie, did it here: https://www.instagram.com/p/COZyW5QA1fq/ 
3.  Bomb Twist Crochet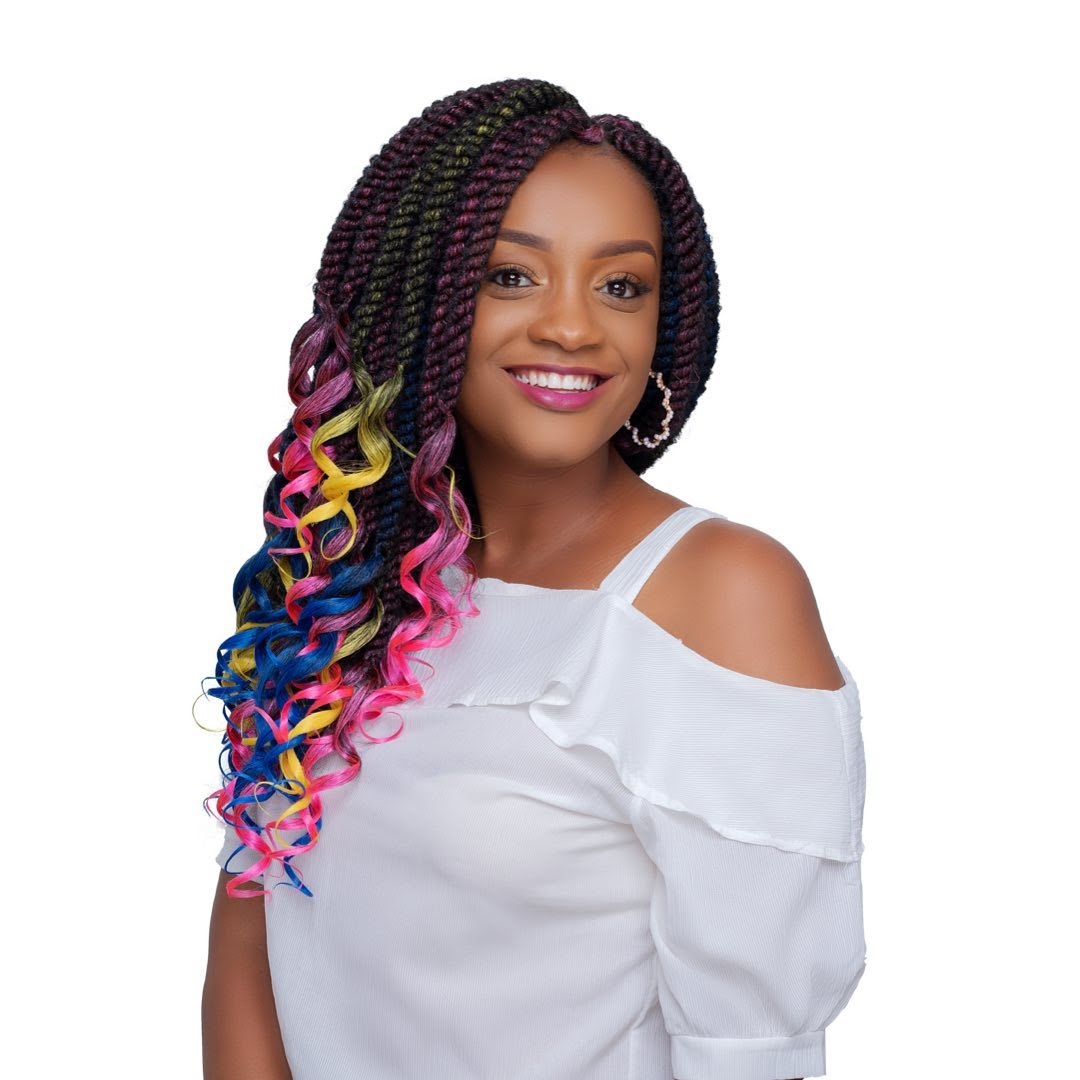 Bomb Twist Crochet
We want you to have nice things…We have nice things. Like this jaw-dropping Bomb Twist Crochet. Have you ever just sat down and wondered ''How did they do that?'' Yes. It is possible and we did it. We created your very own version of ready-to-wear goddess braids. We did this by combining a twisted crochet braid with curls at the end. It's a crochet style with a loop so you can easily attach it to your hair. Unlike traditional braids, these will dry really quickly if you decide to swim or shower in them. It will not drip for like 4 hours! It is available in plain and blended colours: 1/pink, #1/yellow and #1/blue and #2/30 . We love how @vivy_mutheu styled hers here: https://www.instagram.com/p/CPhui-_AQ54/
We hope that by now you are on your way to your nearest beauty supply store or clicking away to shop the new collection online here: beautyclick.co.ke We are so eager to see what you do with these new curls.Whichever you pick, make sure to take photos and videos and tag us!  To show us your style, tag @darlingkenya for a repost on Instagram 💜 Use the hashtags  #DarlingKenya and #FindYourBeautiful so we can find you.
Also Read