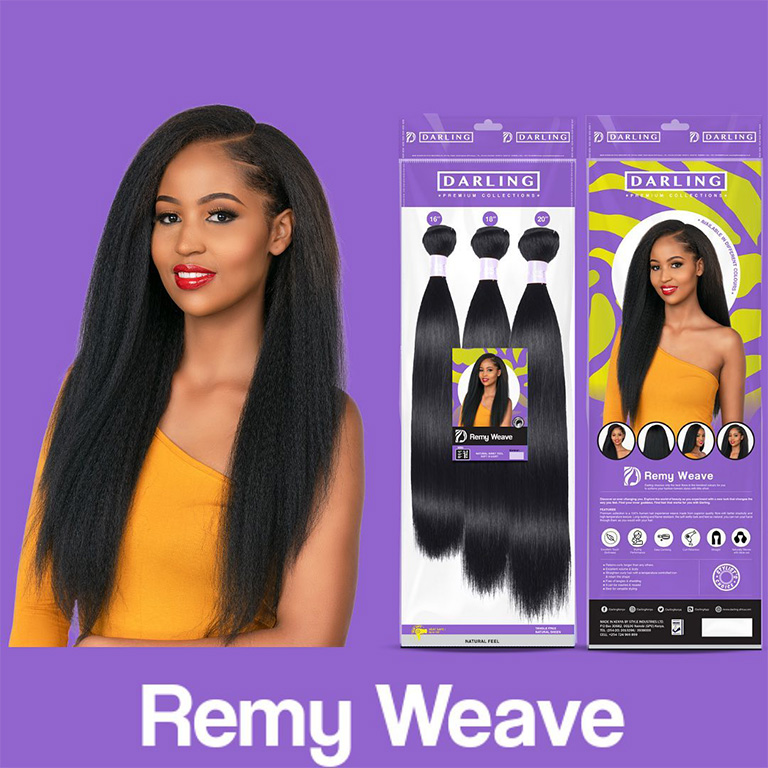 You've met our kinky straight Remy Weave, right? You know, the lightweight one that blends in perfectly with both natural and relaxed hair? The one that can be heat styled? The one-pack solution? Yeah, that one! We're back with some inspo to show you the many ways you can style your Remy Weave:
1. High Ponytail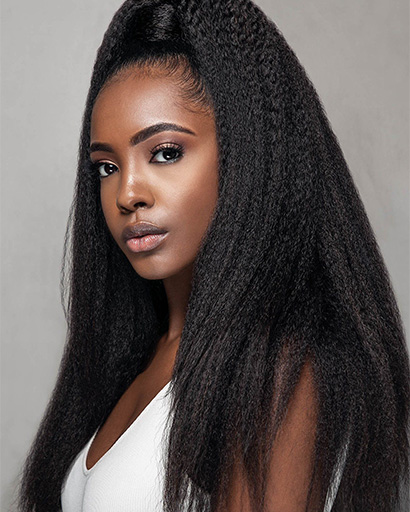 Courtesy pinterest.com
How gorgeous is this? Have the hair up into a really slick high bun at the center of your head. Then install your kinky straight Remy Weave and secure it with pins. You can also sew it on to your hair for even better hold. Edges laid and you're good to go! Yes Darling yes!
2. Low Curled Ponytail
Courtesy pinterest.com
Did we mention that our Remy Weave can be heat-styled? We did? Just checking! Wear  your hair into a low bun. Then add the Remy Weave and use low heat settings to slightly curl the hair. This is an elegant head-turning look. Try it by getting your Remy Weave from beautyclick.co.ke
3. Bombshell Curls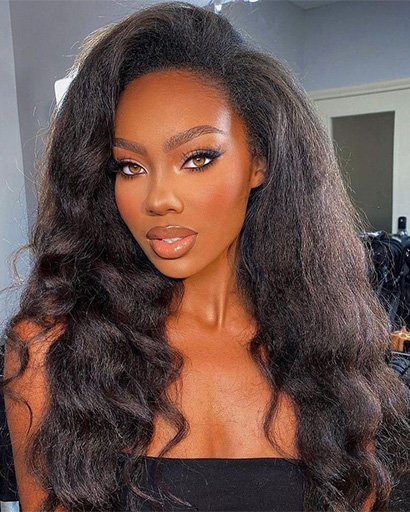 Courtesy pinterest.com
If you want to have even more fun, create some bombshell curls on your Remy Weave. You can wear it straight for a few weeks then you can switch it up a bit! Take it from us. Curling your Weave will give you a whole new jaw-dropping look!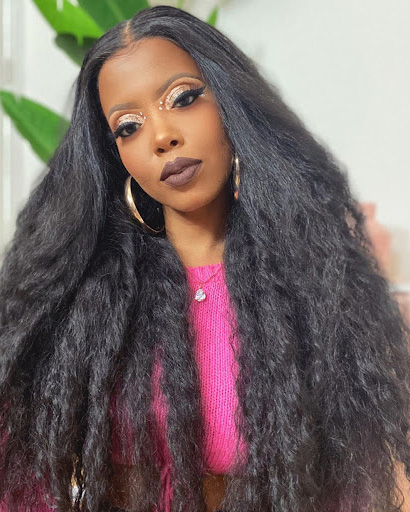 Courtesy pinterest.com
You can wear a variation of curly kinky straight hair, by creating imperfect curls on the bottom half of the hair. These will look like lived-in hair and will lean more on the boho side. Effortless babe vibes!
4. Braided Front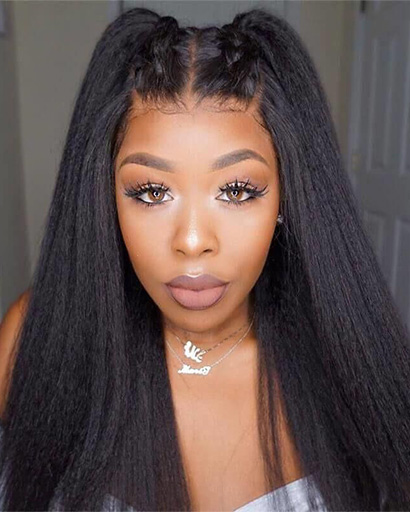 Courtesy pinterest.com
You can play around with the front of the hair by creating some cornrows or creating a halo braid for a pretty look. This will have you looking like the goddess you are darling!
Have you tried our Remy Weave yet? We want to see! Once you get your hair done, show us. Don't forget to tag @darlingkenya for a repost on Instagram 💜 Use the hashtags  #DarlingKenya and #FindYourBeautiful so we can find you.
Head on over to any beauty store near you to shop your Darling products. That, or you  can also shop online at beautyclick.co.ke! They will bring it right to you.
Also Read:
All The Fabulous Ways To Wear Darling Deep Wave
Short weaves You Need To Try this Year
Normani's Hottest Styles And How To Achieve Them